For many people across the UK, an extra long weekend is just another excuse to go on a bender. It's what we do best.
Images VIA
This was certainly the case for a guy over in Yorkshire named Jack, who got so mashed that he managed to mistake his keys for his ID.
Although there's no confirmation as to what the dude was on, after watching the video and taking into consideration his predicament (we've all been there), it looks like he's buzzing hard.
Which is what makes this video so funny. While the wide-eyed guy stands there grinding his teeth and explaining that he's shaved his hair – bemused as to why the bouncer isn't just letting him – the doorman jokes around by going through the various keyrings pretending to match them to Jack's face.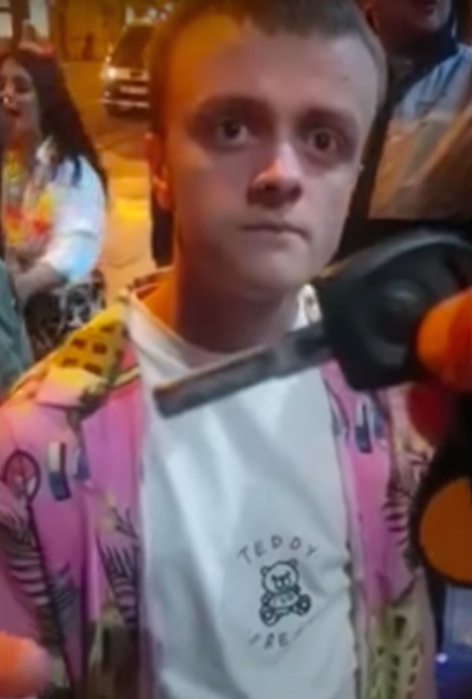 Apparently the hilarious exchange unfolded outside a nightclub named Brick Works in Wakefield, West Yorkshire, last Friday night.
Big up to the bouncer for making light out of the situation – it was all just a bit of harmless fun. Although I was right to assume that Jack and his friends were definitely not getting in the club that night.
Probably for the best.
For more LOL moments relating to IDs, check out this guy whose passport photo made him look like Hitler. Needless to say, he was not happy.