A 49 year old man named Roy Maggs has been in a legal dispute with the organisers of a swingers festival called Swingfields for over eight months after they banned him from the event for not providing character references.
Images VIA 
Roy travelled from Plymouth to the event in the Forest Of Dean but was refused entry as he hadn't read the small print and hadn't uploaded the two character references from women required of all single male swingers attending. He was also denied a refund and as such he decided to take the organisers to court over the issue, especially after they also banned him from attending this year because of it.
A 'friend' of Maggs said the following:
He initially bought the tickets in a fit of excitement last year, but he forgot to read the small print.

'He emailed the event after realising his error and gave them two one-line testimonials from other swingers.

But the Swingfields organisers didn't think this was enough information and barred him from attending this year. By that point it was full and there was no more room.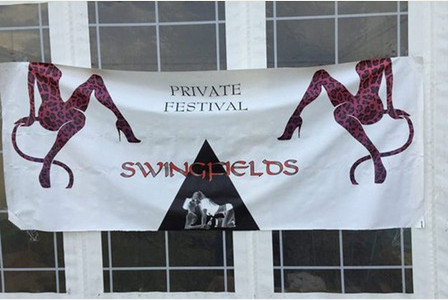 As such, Maggs decided to take the owners of the festival to court, both over the issue of his refund and his attendance this year. After a short hearing, Judge Woodburn – who refused to read Maggs' character references came to the following verdict:
You, Mr Maggs, did not see the verification process before but that's not an error on their part. You ran the risk of not being validated for the event until such verification took place.

Therefore you do not deserve a refund. However I am satisfied that the references have now been provided so you may attend the festival this year.

I hope I have been as fair as possible to both sides and I hope you can go and still enjoy the event.
The owner of Swingfields Stuart Wilson explained the situation from his point of view following the verdict:
Because of the nature of the event, personal security and respect, a certain understanding and trust is needed so we need to know who is coming.

What we need from single gentleman is verification, essentially a character reference. If we were shown this reference at the start this would not have been a problem.

We will welcome him to the festival – it's what he has paid for and it's a sociable festival.

We hope there are no hard feelings.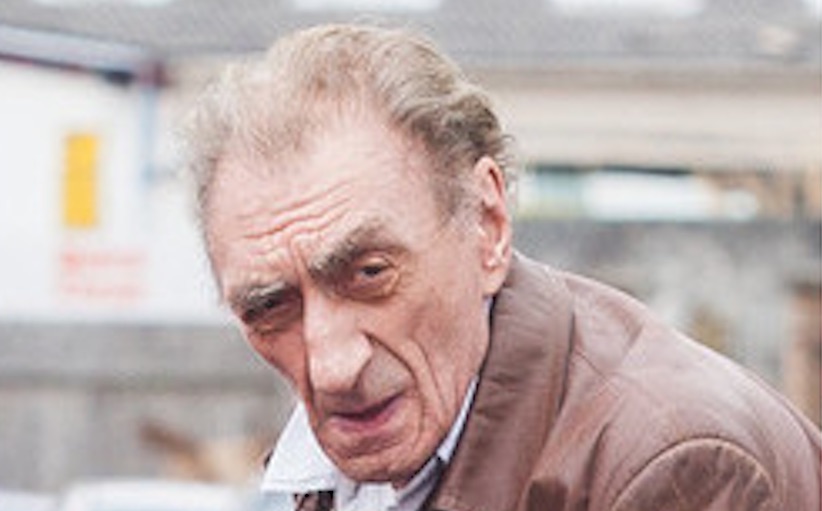 Mags himself hasn't released a comment but we can trust that the horny old bastard is probably suitably excited about finally getting to attend his dream festival. I really want to put in a joke playing on the hard feelings bit at the end of that statement but it's just gross and not really that funny is it. Hope he has a good time anyway.
For more weird festivals, check out the Thailand Vegetarian Festival – actually the most brutal festival in the world.