A 7 month old baby has sadly died from malnutrition after his parents kept him on a strict gluten free and lactose free diet. The parents also fed him vegan quinoa milk, despite warnings that it was unsuitable for such young children.
Featured Image VIA
The mum and dad ran a natural food shop in Beveren, Belgium and they insisted on putting their baby on the alternative diet. This led to him being less than half the expected weight of babies his age, and he died weighing just 9.47lbs.
The parents are going through the court process now to see whether they will be held responsible for the death. The court recently heard that his parents didn't seek medical attention even though he was gasping for air in his last few days. An autopsy showed that he was dehydrated and his stomach was completely empty.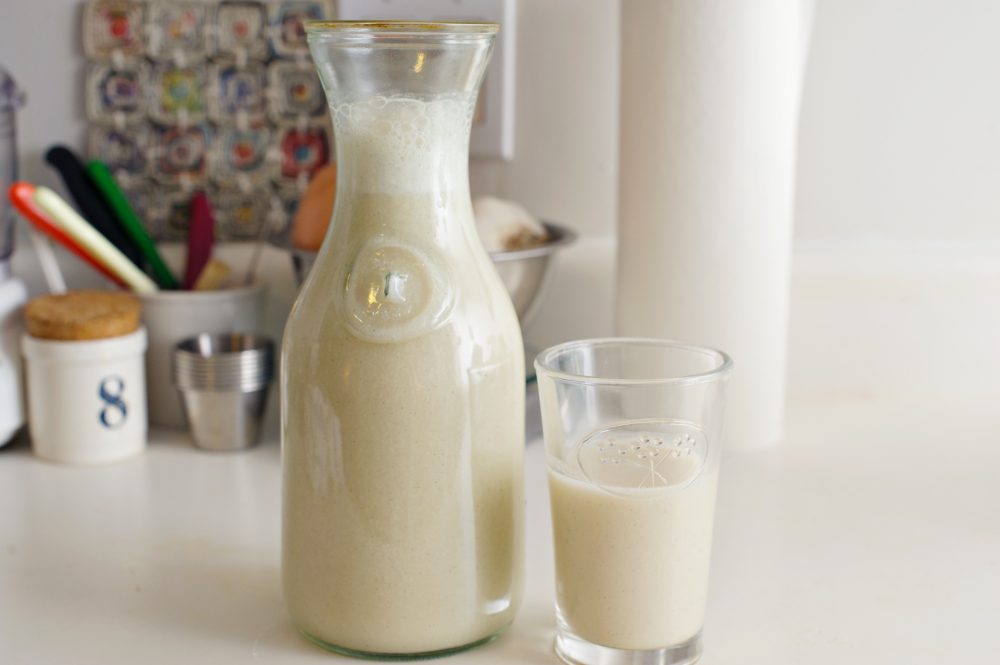 Public prosecutors in Belgium blamed the parents for their son's death, saying:
The parents determined their own diagnosis that their child was gluten intolerant and had a lactose allergy.

Not a single doctor had a dossier about Lucas and child protection services did not know about them.
They also criticised the parents for driving the baby to a homeopathic doctor on the other side of the country instead of taking him to a nearby doctor when he was sick. Lucas's father, named only as Peter S, said:
We never went with Lucas to a doctor because we never noticed anything unusual.
Meanwhile, the mother Sandrina V, who was visibly distraught, said:
Sometimes he gained a little weight, sometimes he lost a little. We never wished for the death of our son.
According to their lawyers, the parents thought that the boy, Lucas, had an eating disorder, as he got cramps when he was fed with a bottle. This is why they turned to dairy alternatives such as oat milk, rice milk, buckwheat milk, semolina milk and quinoa milk.
It sounds like the parents did not intentionally harm their child, but unfortunately they were simply misinformed and unaware how badly their child was suffering. This is a warning though to parents who are thinking of putting their child on an alternative diet – make sure you get advice from the doctor before doing so, because sometimes you need those calories to keep you alive.
I'm starting to think maybe Italy's got it right with this new diet law.