We reported a couple of months ago that Making A Murderer's Brendan Dassey was set to be released from prison, but was due to stick around there for a couple of months whilst they filed the necessary paperwork and awaited any challenges/appeals from state prosecutors.
Featured Image VIA 
Most of us probably thought that that meant he would never actually see the light of day due to how corrupt and screwed up that whole story was, but this kid has finally received justice (in so far that he got completely fucked over in the original trial, irregardless of his guilt/innocence) and been released to the outside world as of yesterday.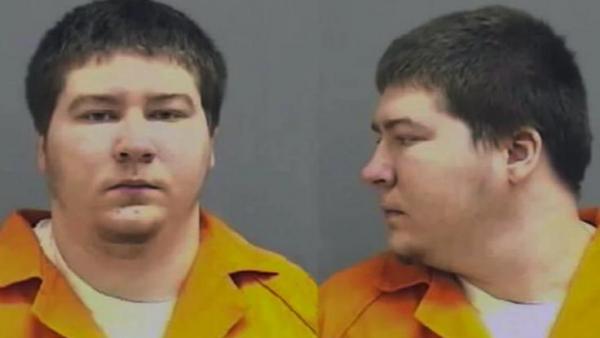 Judge William Duffin is clearly one of the good guys as he ordered Dassey's immediate release from prison under supervision until the next steps in the prosecutor's appeals case became apparent. Under the conditions of the release, Dassey will need to tell his probation and parole officers where he plans to live during this period of his life by midday Tuesday. This is a great victory for his lawyer Steve Drizin, who had hoped to have Brendan home for Thanksgiving on 24th November. He's smashed the timeline there.
Also as part of the details of his release, Brendan is not allowed to have any contact with Theresa Halbach's family or Steven Avery, but other than that he's pretty much a free man until the prosecutor's appeal comes in. Even then, the case might not be retried and his troubles could all be finally over. Here's hoping for the guy because he deserves a break after spending the best years of his life behind bars.
For updates on Steven Avery's case, click here. There's still a long way to go with this one.