Needless to say if you read the headline, this article is going to contain some spoilers for the fifth series of Luther, so if you would rather not be aware of these the we recommend not reading any more of this article.
Featured Image VIA
Still there? OK, as we all know Luther is returning to our screens later this year and is currently shooting in London as we speak. We also know that it's promise to be the biggest and best series of the show so far by both its creator Neil Cross and star Idris Elba.
What we didn't know however was whether or not Ruth Wilson would be returning this time around as Alice Morgan. Morgan was obviously a main character in series 1-3 but didn't show up in series 4, amidst rumours that she had been shot dead during a bank heist gone wrong.
Well, it turns out that these rumours weren't correct – like many of us thought – as Ruth Wilson has been spotted on set thanks to the leaked photograph below. Sure, there's always the possibility that she might be appearing in a flashback scene but I think we would all agree it would be way way better if Alice Morgan was actually coming back for this series in an active role. It's got to happen really hasn't it?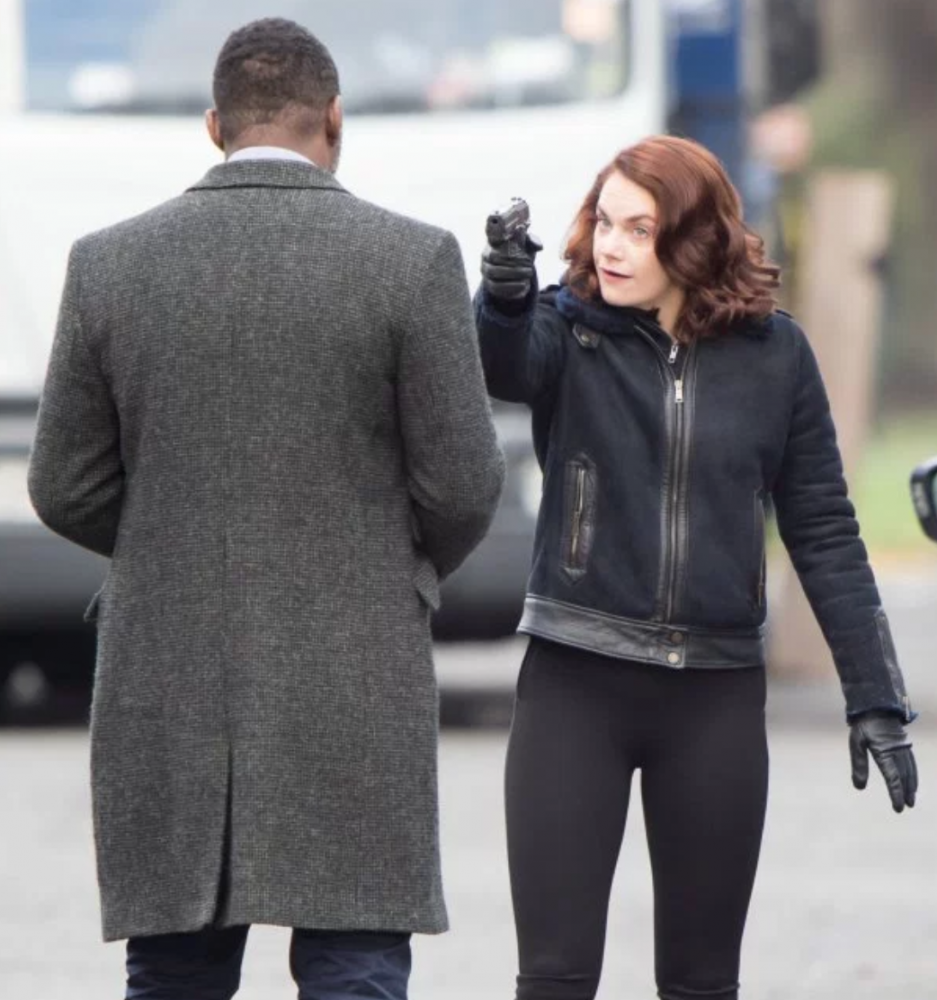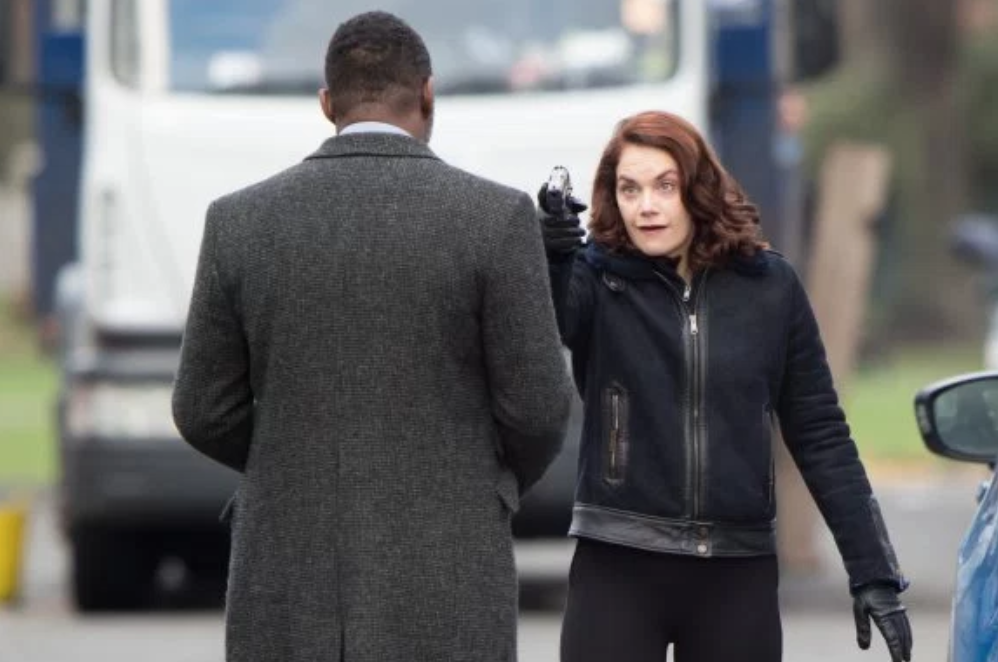 Images VIA
Yep, as if we weren't already excited enough about the return of the series then photographs like that are going to get us even more pumped up. Just a shame that it's probably going to be the end of the year before we actually get to watch it. Still – all good things comes to those who wait.
To get some more details on the return of Luther and plot points, click here. It's going to be good, you just know it.