It's been a long time since we heard anything about the Madeleine McCann case, and while there are people out there who point the finger at her parents, there are still private investigators on the case going to work for them.
Featured Image VIA
This week, an investigator named Miraz Ullah Ali claimed Madeleine had been smuggled into Paraguay and was seen in the city of Aregua "in the custody of a woman".
He says that the pair arrived in the area "a month or two ago".
This is Ali: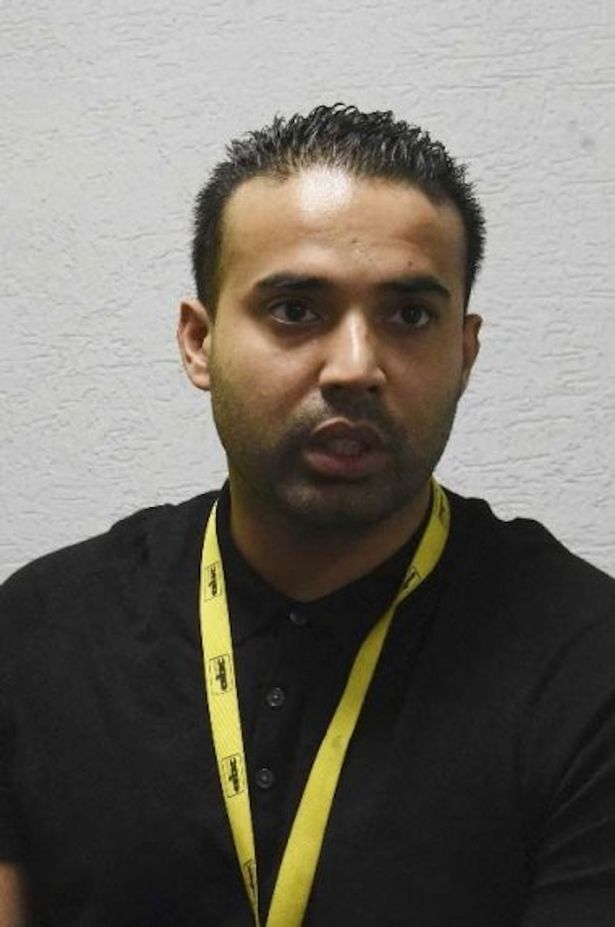 Image VIA
Well, today his actions were criticised by experts including the chief of Interpol Victor Tandi, because if Maddie is indeed in Paraguay like Ali has told the media, then the kidnappers have no doubt been alerted.
The Interpol Chief says:
He committed a grave error if his information was right because he's alerting the kidnapper that he's looking for them. It's very strange.
Ali said he published an appeal for information in a local paper before leaving Aregua, and he's lucky he got out of there in time because Paraguyan police and officials have been left furious by the fact he went to the media first before going to them.
Paraguay's Vice interior minister Jalil Rachid says:
I think what this supposed investigator did was very foolish.

He's saying missing Madeleine is in Aregua and he goes there to take some pictures and then returns. Obviously he left empty-handed.

I believe he's been very irresponsible and committed a grave error in the way he's acted.

This man has now left Paraguay and is back in London as far as I know.
On the actual lead he provided them:
We sent personnel to Aregua but didn't obtain any information pointing towards Madeleine being there.

That's not to say we won't in the future but at the moment we've got nothing.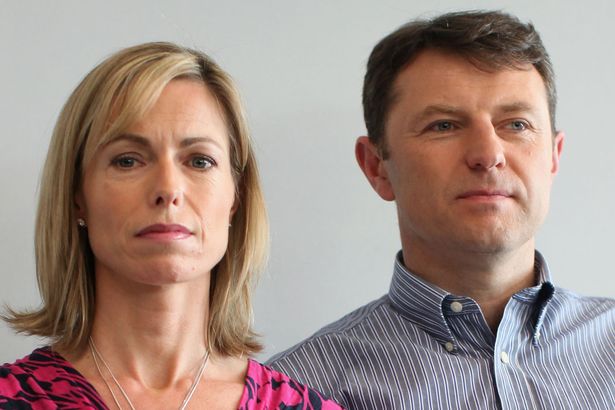 Image VIA
That's the thing with high profile cases like Madeleine McCann's. People are so interested in what's going on that every fresh bit of information somehow becomes public and allows the criminal to remain one step ahead. Assuming this guy was right about Madeleine being in Paraguay, announcing it to the world before telling the police is the worst thing he could have done.
The Head of Interpol is right — the guy's a grade A moron. Even more so than the investigators who claim Hitler faked his own death.