An exclusive resort located on the Caribbean island of Eleuthera in the Bahamas caters only for holidaymakers who are overweight.
Images VIA
Club 18-30 (stone) is the world's only custom-built hotel designed for plus-sized people and it includes metre-wide sun loungers, kingsize beds and reinforced steel frames and an absolutely killer buffer announced three times a day with a special bell.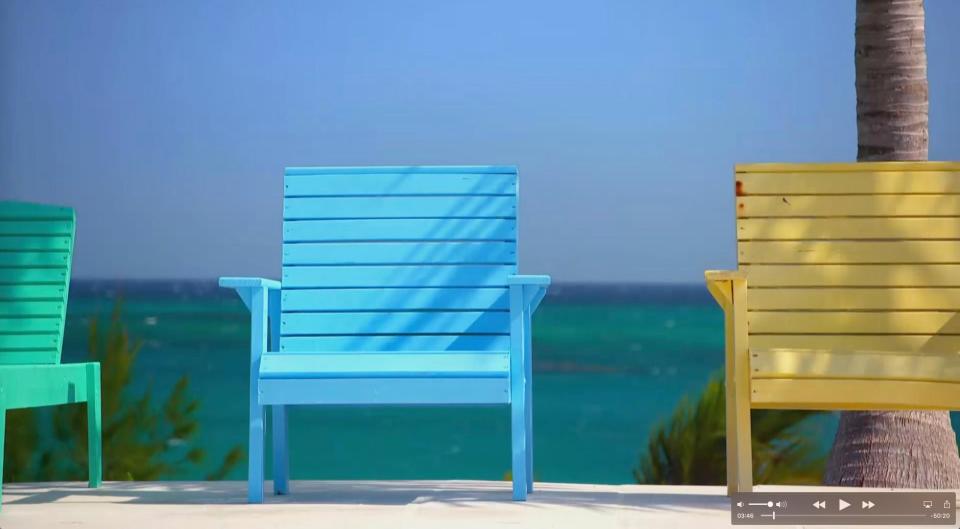 The resort even caters to people above 30 stone, providing a safe and relaxing spot for overweight holidaymakers without the fear of judgment.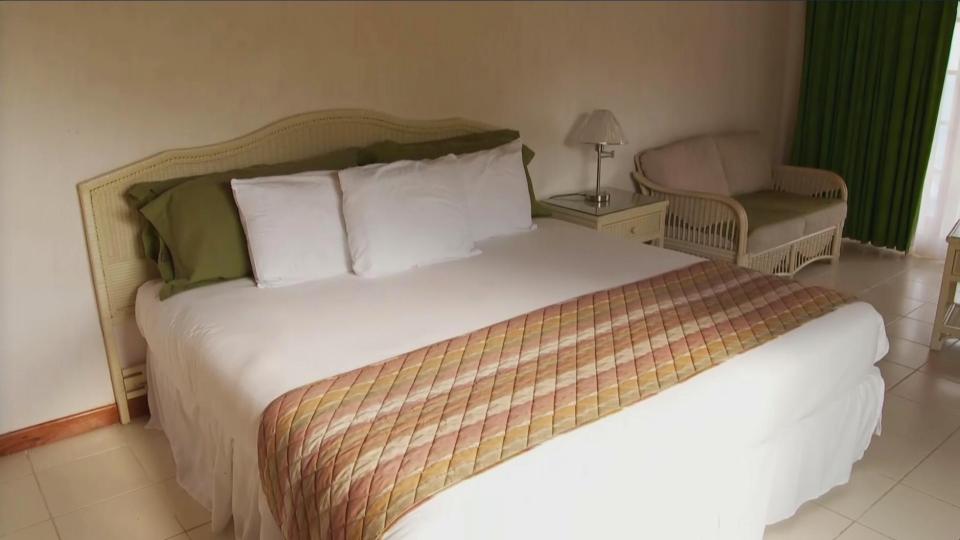 Even the tiny details have not been left out, with all of the rooms having doorways widened and every chair almost a metre wide. 24st Ami Flaherty and her 22st husband Adam who visited the hotel said:
I could jump in the pool and not worry about how big a splash I made.

Or I could lie on a sun lounger which was made from strong ­Brazilian wood, so I didn't have to worry about breaking it.

In the past I've broken plastic loungers and although I've always laughed it off at the time, I was left mortified and wanted the world to swallow me up.

But when you know a hotel has been specially made for plus-sized people, you don't have to worry about breaking any furniture or not fitting into anything because you can relax and just go for it.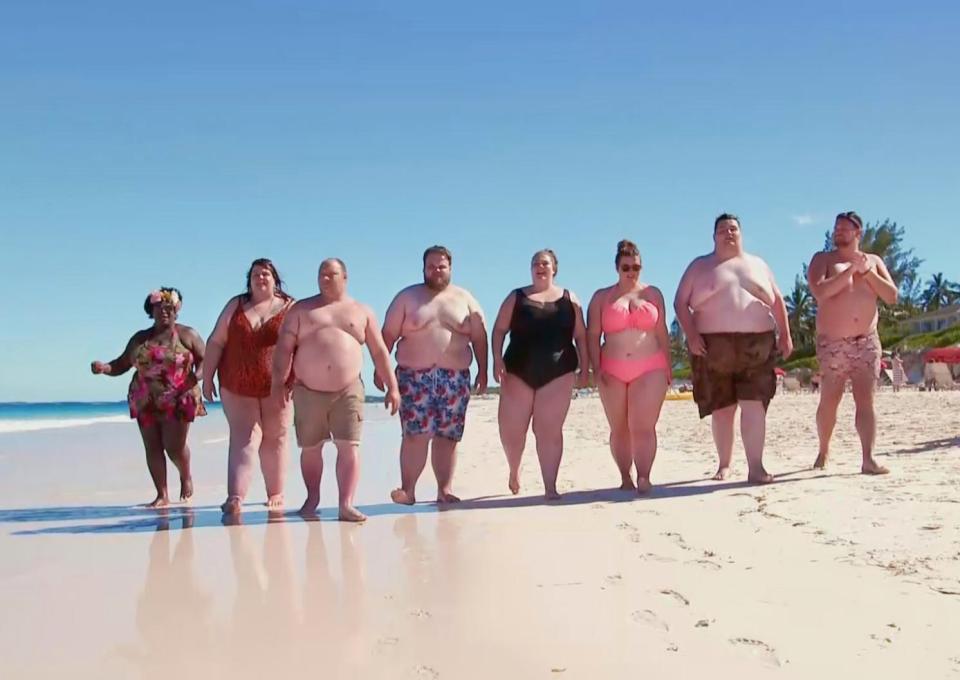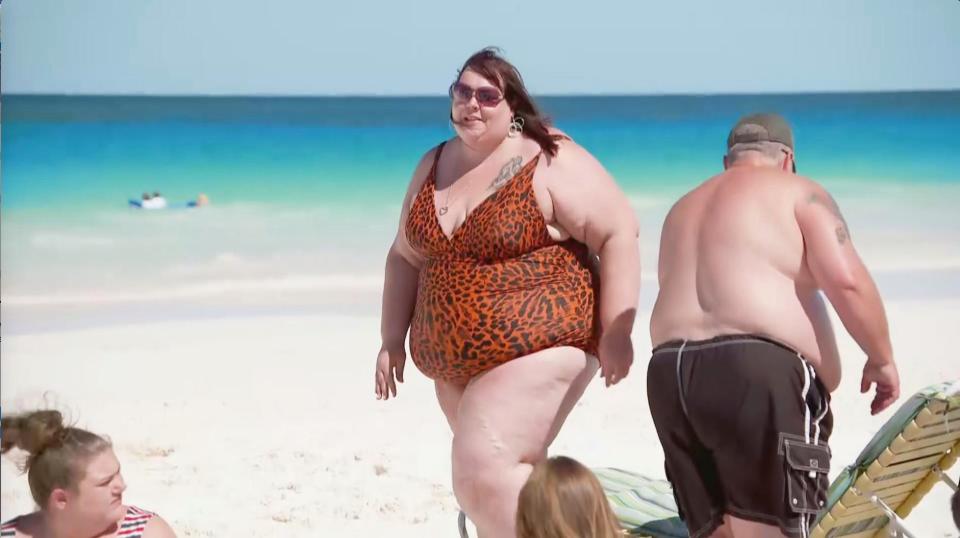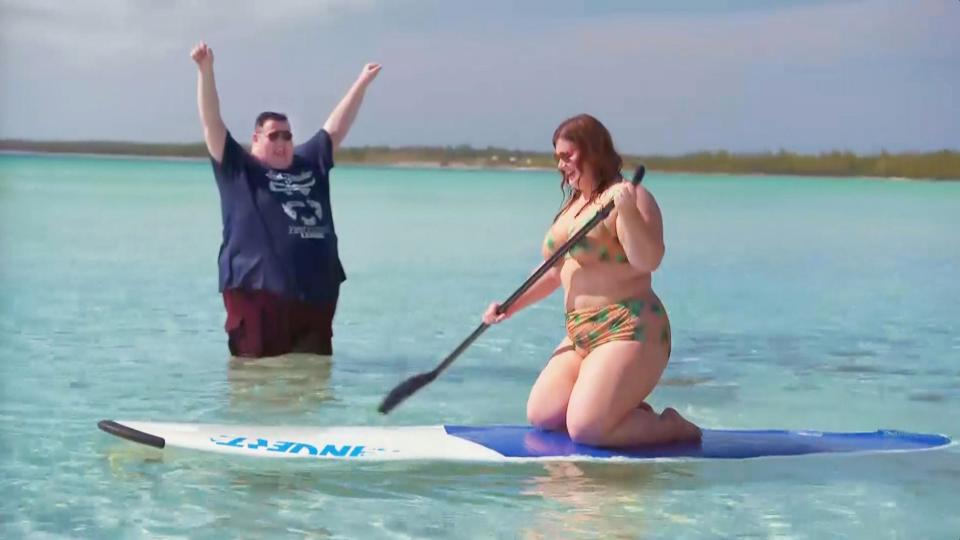 Apparently a fifth of the world's people are expected to be obese in the next decade. This is obviously a worrying figure with regards to the health side of things – being overweight leads to a whole host of diseases and health issues. However, it's not the people's fault, but the food companies and our society's education on food that is the problem, so I think that it's fair that overweight people should have somewhere they can go and enjoy without feeling judged. And it sounds like Club 18-30 seems like just the place for that.
For the woman whose photos reveal the daily judgement faced by someone who is overweight, click HERE.