The new Star Wars film 'The Rise of Skywalker' releases in the UK today and I guess what we didn't know about it is that 'the rise' refers to Luke Skywalker getting stoned into oblivion.
Featured Image VIA
According to News4SA, a Texan man sharing the same name as the greatest Jedi ever has been arrested after police pulled over a vehicle after seeing it was missing a front license plate.
They noticed a strong smell of marijuana, searched the vehicle, and wouldn't you know it – they found a baggie of weed inside the car.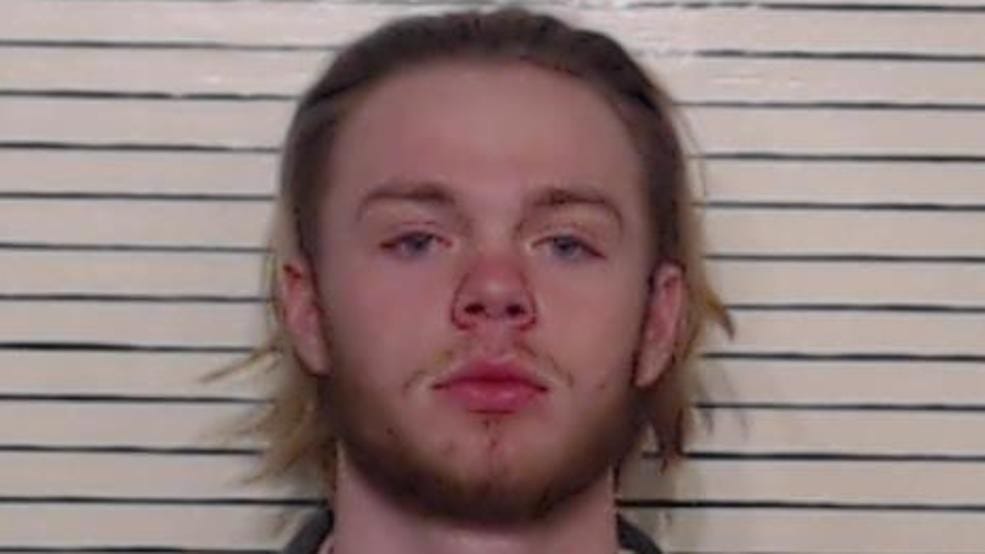 19-year-old Luke Aaron Skywalker Sexton was arrested on suspicion of drug driving, held on $2,000 bail and released the same day.
So I guess this is what it would look like if Luke Skywalker actually crossed over into the dark side? Unfortunately for him Texas still has some of the harshest marijuana laws in the US – even the smallest amount –  less than 2 ounces – carries a maximum penalty of 180 days in jail and fine of up to $2,000.
Apparently his buddy RD2D is also having a rough time of it: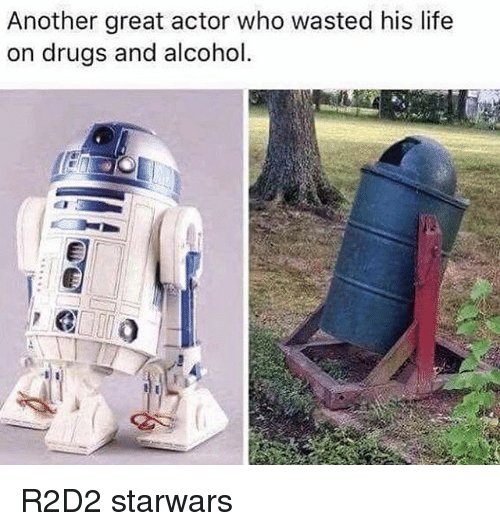 It wasn't that long ago a white guy named Tupac Shakur was arrested for attacking police officers with a knife for Tennessee. Also staying true to his namesake I see.