A Twitch streamer by the name of Kaitwan13 caused a bit of bother this week when she "accidentally" flashed her boobs during another user's live stream, causing him to freak the fuck out because it meant his channel would get a temporary suspension.
Featured Image VIA
Streamer Genietfan, whose real name is Vincent Naeri, faces a 30 day ban on his channel as punishment for Kaitwan flashing her boobs.
Watch below:
Kaitwan has since apologised:
https://twitter.com/kaitwan13_/status/725481195203641346?ref_src=twsrc%5Etfw
In response, Genietfan has accepted her apology but has also made it clear they can no longer be friends.
I know there are some hardcore gamers about, but I don't think I've ever seen one as dedicated as Genietfan. This dude completely spazzed out the second he noticed Kaitwan's titties were out. I mean it's just insane that this Seth Rogan-looking gaming nerd could have a horrified reaction to a girl that looks like this flashing her boobs at him: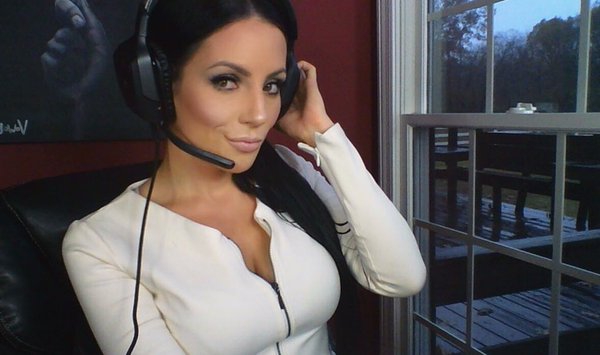 That should have been the greatest moment of his gaming career/life but nope, not fussed in the slightest. At least the other gamers looked like they enjoyed it.
For an ACTUAL horrifying livestreaming accident, check out the guy who wanked in front of thousands of people because he didn't realise his camera was on.