The Fappening may have come and went a couple of years back, but celebrities are still very much in danger of having their phones/clouds hacked and private photos leaked onto the internet.
Featured Image VIA
Little Mix singer Leigh-Anne Pinnock appears to be the latest victim of a leaked nude photo scandal with highly personal selfies of the 28-year-old singer in the nude posted across the internet and Whatsapp groups today.
Naturally we can't and won't post the photos onto this site as that would be immensely screwed up (not to mention we'd probably get in a bunch of trouble).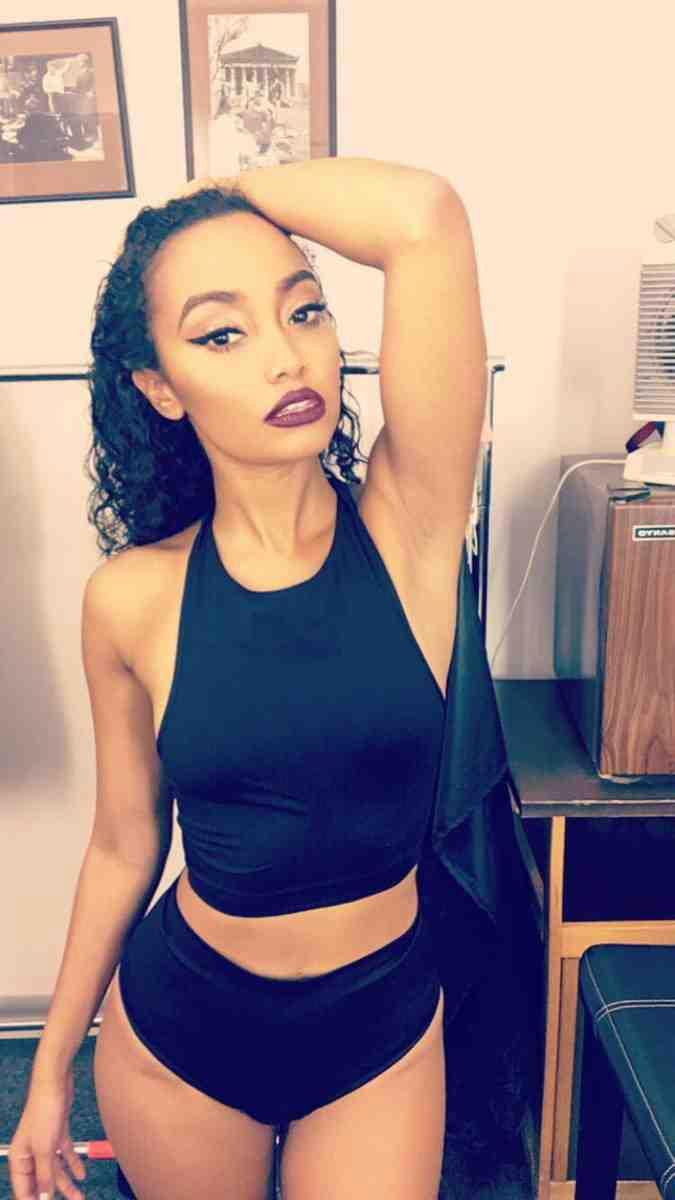 It does present an interest discussion though about how anytime the world is presented with a new wave of Fappening-style celebrity nude leaks, we are also presented with an ethical dilemma.
Can you, in good conscience, take advantage of someone's phone being hacked to satisfy your own desire to see Leigh-Anne Pinnock naked? I mean I had the photos sent to my Whatsapp so I didn't really have a choice but otherwise, who knows, I may have just respected this hot celebrity's right to privacy.
On the other hand, we are hardwired through many years of evolution to want to see people we are sexually attracted to naked. Can't deny that basic fact any more than we can deny we need air to breathe and food to live.
And therein lies your moral crisis, dear friend/reader. Do you Google Leigh-Anne's naked pictures and feel like an utter scumbag afterwards? Or do you try to avoid them and feel like a morally upstanding member of society?
If the latter, just check out this selection Leigh-Anne shared herself on Instagram: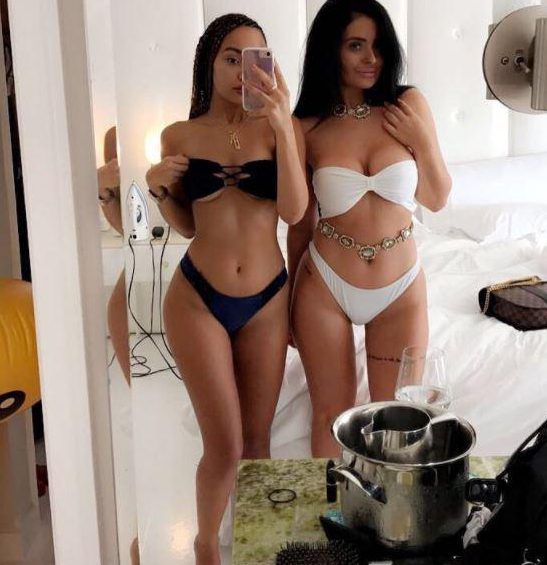 For the time bandmate Perrie Edwards posted NSFW photos of herself on Instagram as a reaction to criticism over previous NSFW pictures, click HERE. No leaks necessary.