This really should have happened sooner because it's one of the most obvious things that has ever happened really.
As we all know, Lindsay Lohan is a mess – even leaving a list of everyone she had slept with at some hotel – and has been involved in a tonne of car crashes. In 2007, she got busted twice and was arrested for DUIs both times. In 2010 she hit a baby stroller and in 2012 she crashed into a car outside a club, crashed into an eighteen wheeler truck on the highway and also hit a man outside a hotel in New York City.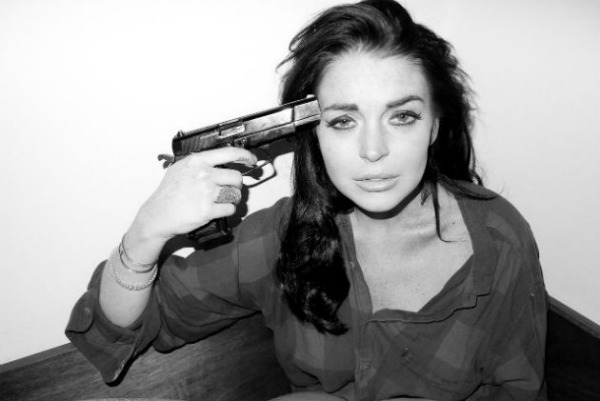 So yeah, clearly she's the queen of car crashes and it clearly makes sense for her to be the face of a car insurance company. Finally, a company called Esurance (I'm guessing they're based online or something) has made this a reality. They're currently filming an advert In Long Beach that will air during the Superbowl in a couple of weeks.
To be honest, if Esurance are looking after Lindsay Lohan and she's the queen of car crashes then they must have some pretty good policies. Totally sold on them if I ever need to buy car insurance in America. Unfortunately that's highly unlikely though.