Shad Moss AKA Lil Bow Wow (still alive apparently) has been caught out in an outrageous lie by his social media followers this week.
Featured Image VIA
Bow Wow shared a photo on Instagram of a private jet, claiming he he was headed to New York for a day of press for the show 'Growing Up Hip Hop':
Just one problem with that, he borrowed the photo of the private jet from a Florida limo service's website: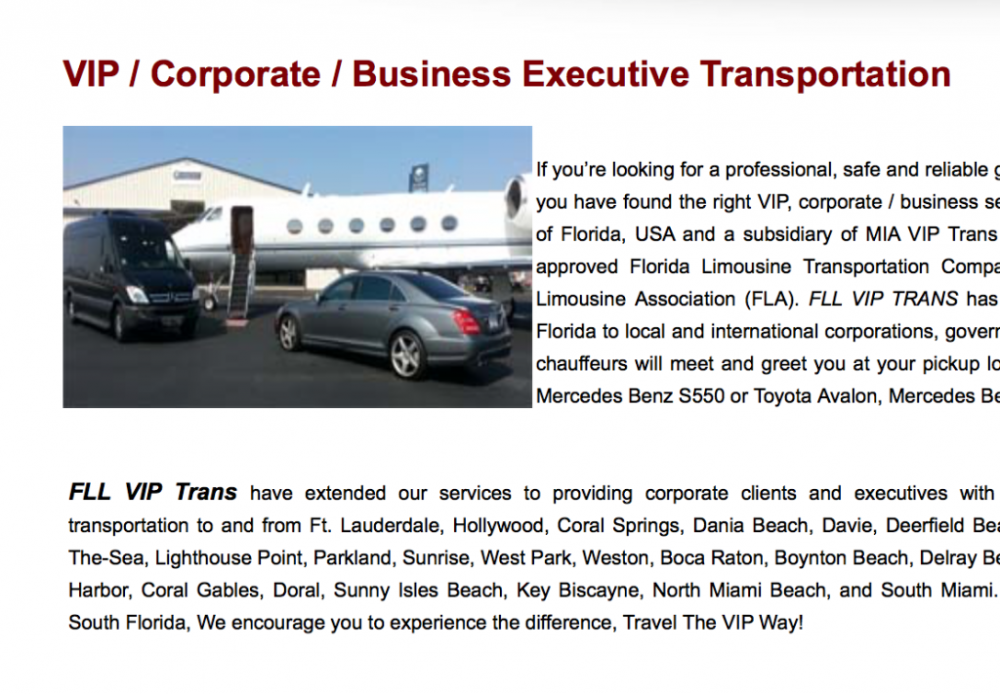 What's more, he was then photographed flying on a commercial flight like a total loser:
https://twitter.com/Al_Khee/status/861986390724284417?ref_src=twsrc%5Etfw&ref_url=https%3A%2F%2Ftwitter.com%2FAl_Khee%2Fstatus%2F861986390724284417
https://twitter.com/LegendsofCH/status/862019778277285888?ref_src=twsrc%5Etfw&ref_url=http%3A%2F%2Fwww.complex.com%2Fmusic%2F2017%2F05%2Fbow-wow-exposed-fake-stunting-private-jet
Bow Wow clearly needs to act his wage.

— Cynia Barnwell (@notsocynicalC) May 9, 2017
Let Bow Wow be a lesson: Stop comparing yourself to folks on social media. Most of them aren't living how they claim.

— Britni Danielle (@BritniDWrites) May 9, 2017
That's what Instagram has turned people into. The struggle to impress is too real and sad. Can somebody delete that app please?

— KrystnEnemShow (@KrystnEnem) May 9, 2017
How out of touch with reality do you have to be to think you can get away with posting fake photos of your 'private jet' on Instagram? It's 2017 – you're getting caught out every single time. Especially when you're a celebrity sharing your fake pics from the lounge of some budget airline as you wait to board economy class with the rest of the common folk.
I guess life isn't easy when you peak at 12 years old – just ask Little Hercules.