Remember back in secondary school, when life was simple? All you had to do was turn up to school and dick about with your mates. No work, no relationships – just pure, unadulterated fun.
Featured Image VIA
Of course, when we were at school, we did have the internet, yes, but it was very limited. There was minimal access to the absolute filth you can easily find online today, so it's no surprise that when a shock website did manage to go viral, pretty much every teenager around the country and their best made had seen it.
Today we're taking the time to remember Goatse. If you didn't see it (you young bastard) Goatse (site domain: Goatse.cx) was a shock site featuring an image of a naked man stretching his anus with both of his hands. One of the most widespread shock media on the web, the site has been notoriously used for bait-and-switch pranks or website vandalisms to provoke reactions of disgust. Although the original domain was taken down in 2004, the image continues to circulate online through mirrored sites.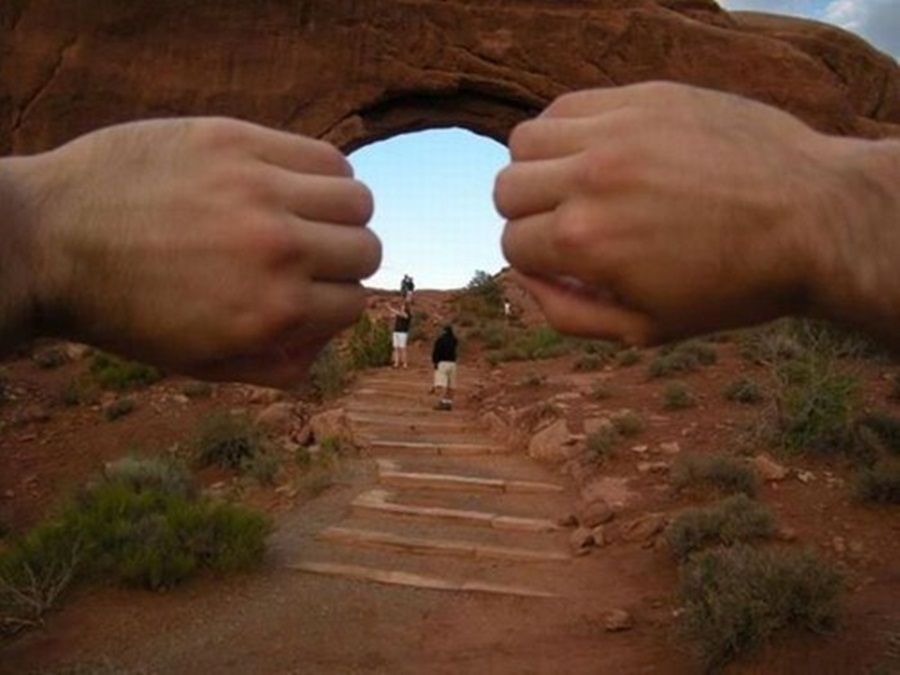 Featured Image VIA
The site was first launched in 1999 under the domain name Goatse.cx. According to the Wikipedia entry, the earliest known instance of the shock image was uploaded circa 1997 as 'gap3.jpg' in a set of 40 additional images compressed into a single zip file named 'Gap.zip.' Gawker's investigative report published in April 2012 states that the photo set was initially spread across gay porn communities on Usenet and was later picked up by The Stiles Project.
How a picture of a man's anus being stretched open managed to go so insanely viral is anybody's guess. I mean yeah, it's gross, but you could find way worse than this even on PornHub these days. I guess it goes to show just how corrupt and desensitised we've become. By the way, obviously there's no way we'd be able to upload a picture of a man's stretched asshole on here, but if you're desperate to be taken on a trip down bloody mess lane, then head on over to goatse.info. Although just remember – it's DEFINITELY NSFW.
For more NSFL websites that your mates 100% linked you to at school, click HERE.