Of all the downright moronic causes in the world, the anti-vaccination movement might be the craziest, with members claiming that it can cause autism, amongst other things.
Featured Image VIA
Leading anti-vaccination figure and Italian politician Massimiliano Fedriga has found out the hard way exactly why vaccination is important, after being hospitalised with chickenpox earlier this week.
Fedriga, who is a member of the right-wing Northern League party, previously campaigned against compulsory vaccination for children back in 2017. This meant children in Italy went without 12 important vaccinations if their parents were dumb anti-vaxers, including for chickenpox and measles.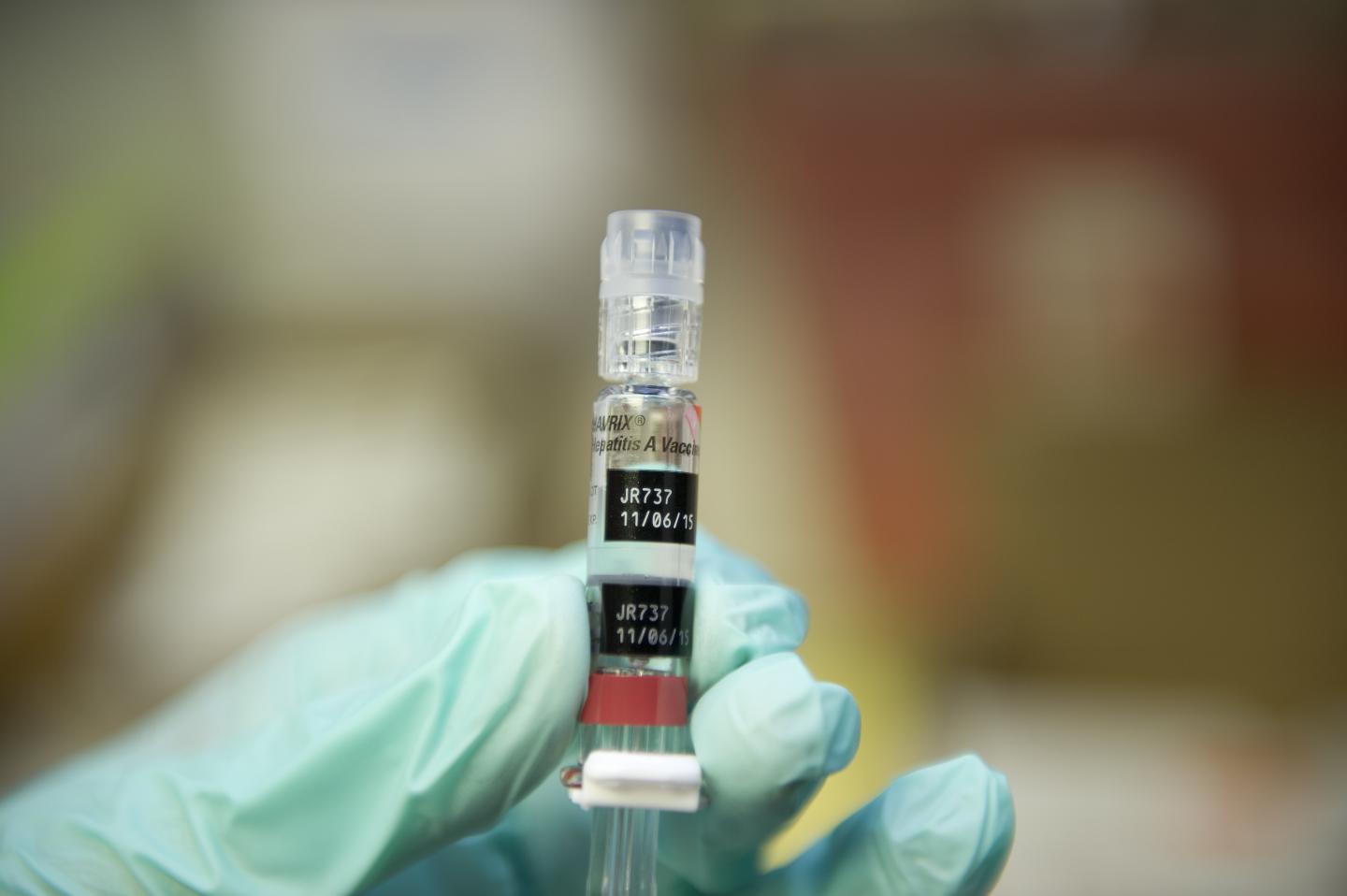 Naturally, now that he's got chickenpox, Fedriga is getting absolutely ripped on Italian Twitter. Prominent microbiologist Roberto Burioni even had a little dig:
Mr Fedriga, like many adults, did not get vaccinated… if he had been vaccinated as an adult he would be in perfect health.

If he had infected a pregnant woman we would be facing a malformed child or an abortion.

The only way we have to avoid such tragedies is to vaccinate us all to prevent the circulation of this dangerous virus, which could have hit a much more vulnerable person.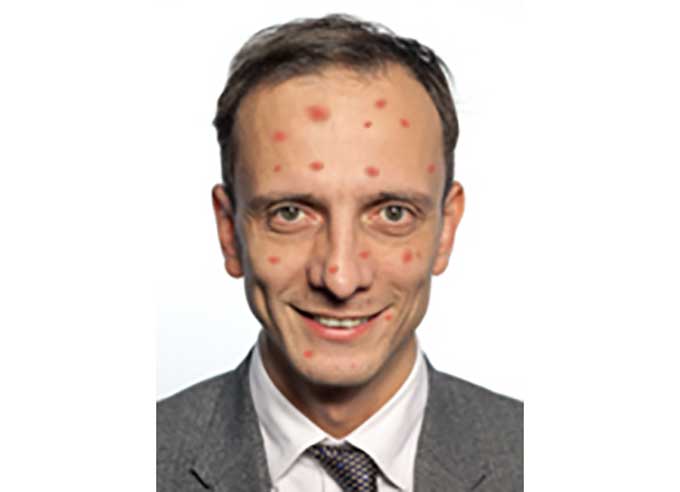 It's worth pointing out that EVERY SINGLE study on vaccines over the last 30 years has concluded that they do no harm whatsoever. Even if they did do harm though (which they don't), it would still be a hell of a lot safer than not being vaccinated.
Penn & Teller summed it up really well in this video years back:
So there you have it. If you have a brain, get yourself/your kids vaccinated.
There were two moronic parents in Canada who didn't believe in vaccines and instead tried to cure their son's meningitis with maple syrup – guess what happened?