Sick Chirpse presents: Owl Watch Mix Series #1 – Larry Sun – Slap The Bitch Mix
Slap The Bitch…now that is one Sick Chirpse!
Known for dropping many a fun time party set, Larry – the man behind one of Manchesters best loved nights Total Garage – steps up with a dope selection of the current music that's giving him something to get exited about. Featuring artists from USA, Canada, New Zealand, Austria and London, as well as exclusives from Manchester producers Dom HZ and Kapture. This is 21st century worldwide bass.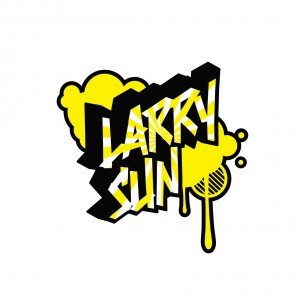 Download: Larry Sun- Slap The Bitch Mix For Sick Chirpse
Tracklisting:
1. Flore- Raw (Hackman Rmx)
2. Kyla- Dont Play With My Heart (Roska Remix)
3. Congorock- Babylon (Urchins 'Babble On' Remix)
4. Surkin- White Knight Two (Nikko Remix)
5. Brenmar- Back Beating
6. Skipteque- All That Glitters (Nujax Remix)
7. The Young Punx- Juice and Gin (Joyce Muniz & Shanti Roots remix)
8. Sammy Bananas- My Body
9. Glass Actor- Don't You
10. L-Vis 1990 & Bok Bok- Run
11. Lemonade- Lifted (Hackman Remix)
12. Crystal Fighters- In The Summer (Chaos In The CBD Remix)
13. Bombay Bicycle Club- Always Like This (Dom HZ Rmx)
14. Kapture- All Gone (Feat. Tim Walsh)