It's fair to say that most of us probably lived in an absolute sty during our university days, but once you've initially adjusted to the fact that nobody is going to clean up after you, I don't think it's that hard to make the transition into living like an actual human being in a relatively clean environment.
Images VIA 
Unfortunately, this isn't exactly true of everyone out there as seen in the pictures of this absolute sty that a 68 year old (!) guy named Michael Grant left his property in when he moved out. Landlord Graham Holland hadn't visited the property for 12 years as Grant refused to let anyone inside and with good reason: it was absolutely disgusting.
Here's what Holland had to say about the debacle, which cost him roughly £10,000 and four days to clean up: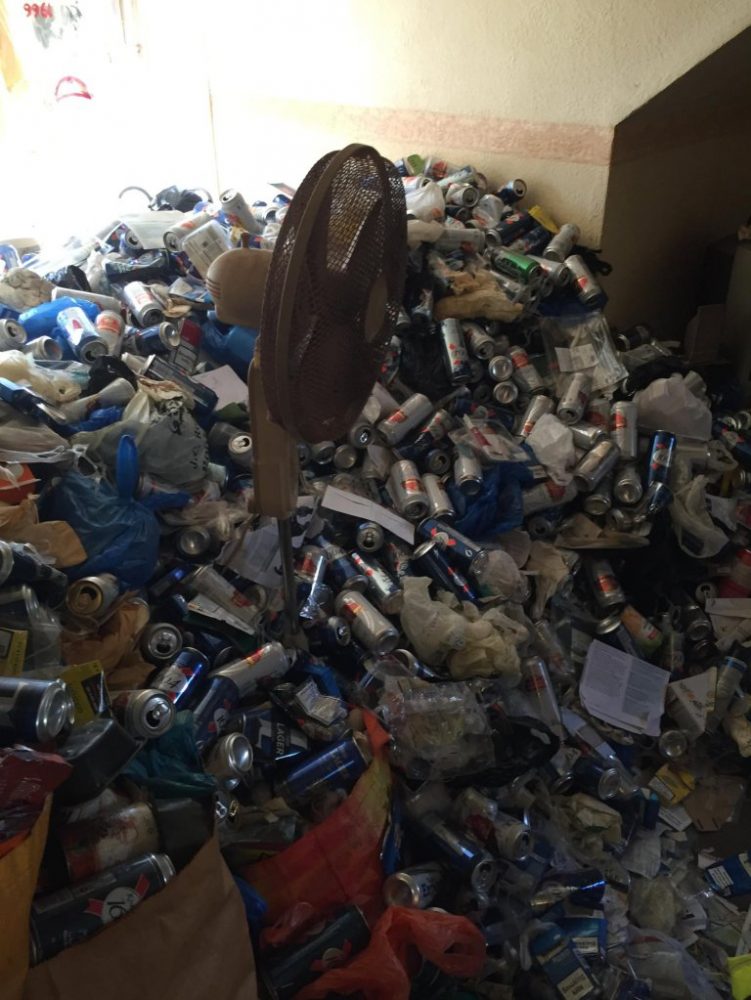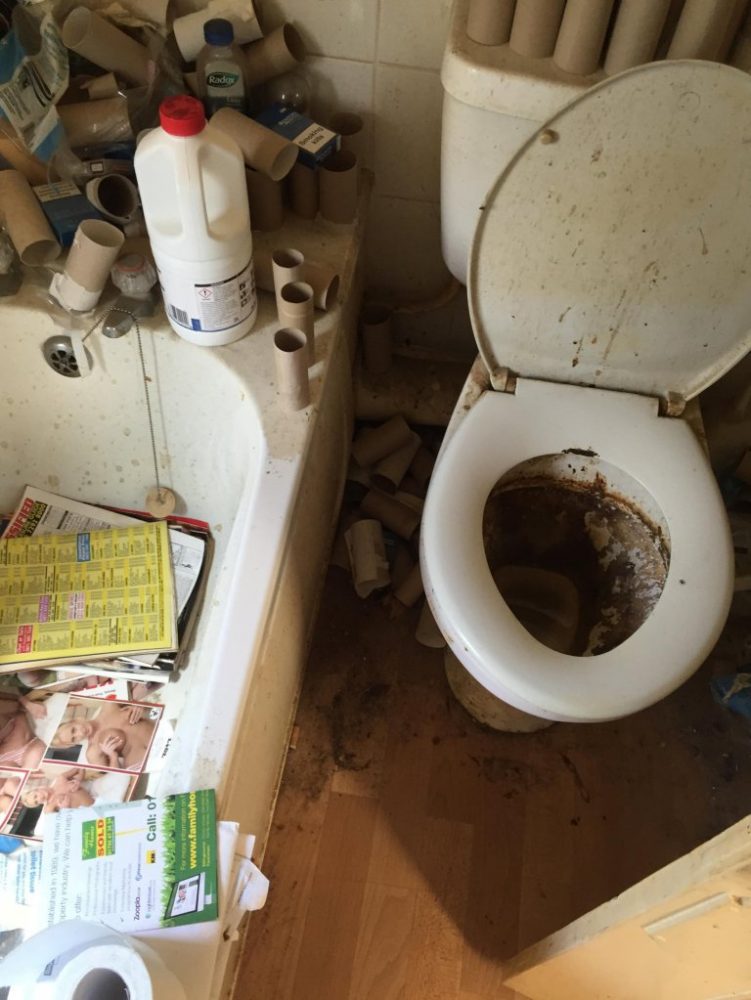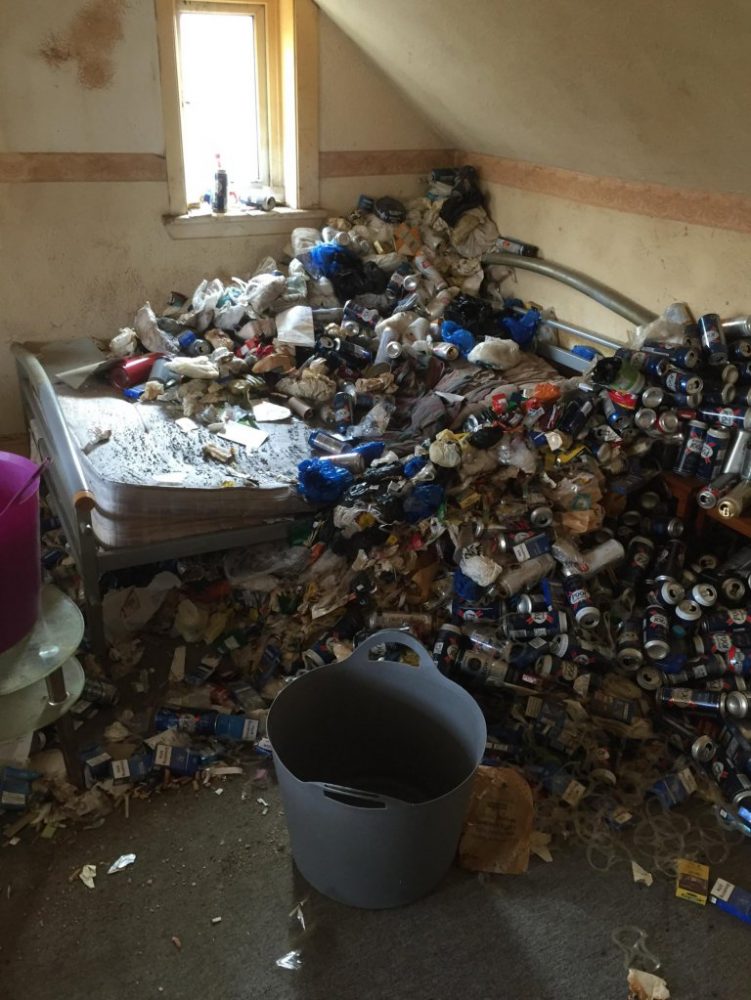 It was a complete and utter shock and disbelief that anybody could live in such a mess. I honestly thought I was in a horror film.

The cleaning took ages because we didn't do it in one go, but realistically it took over four days just to empty the flat without cleaning it too.

His argument [Michael Grant] for the accumulation of rubbish was that the woman in the ground floor flat had locked the gate – so couldn't take the rubbish down. That is not true.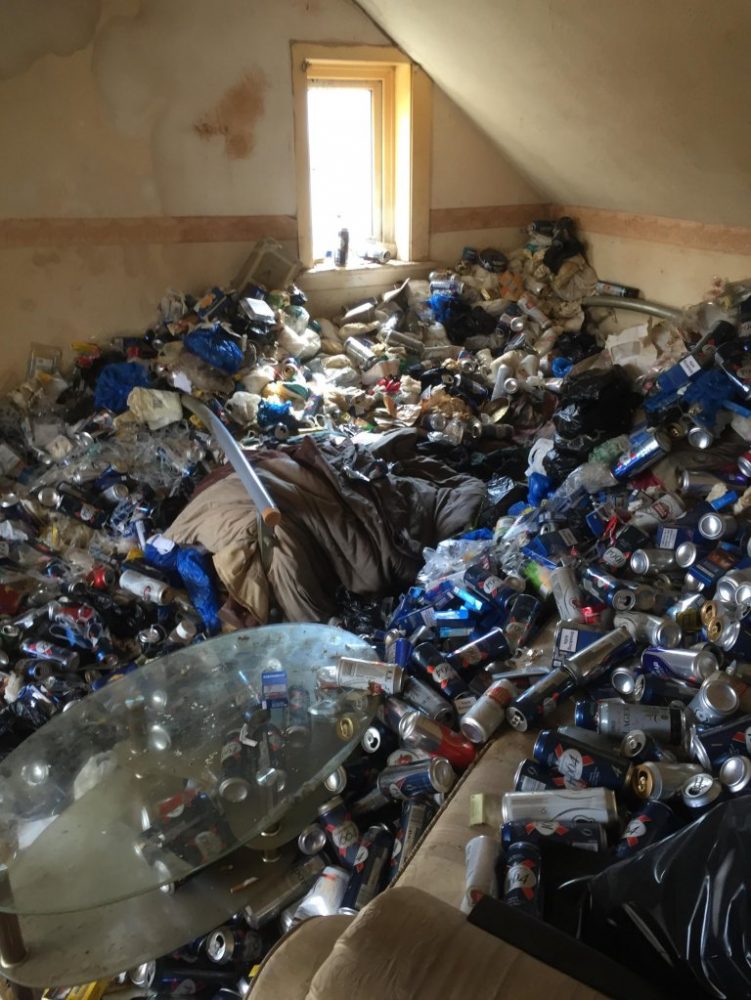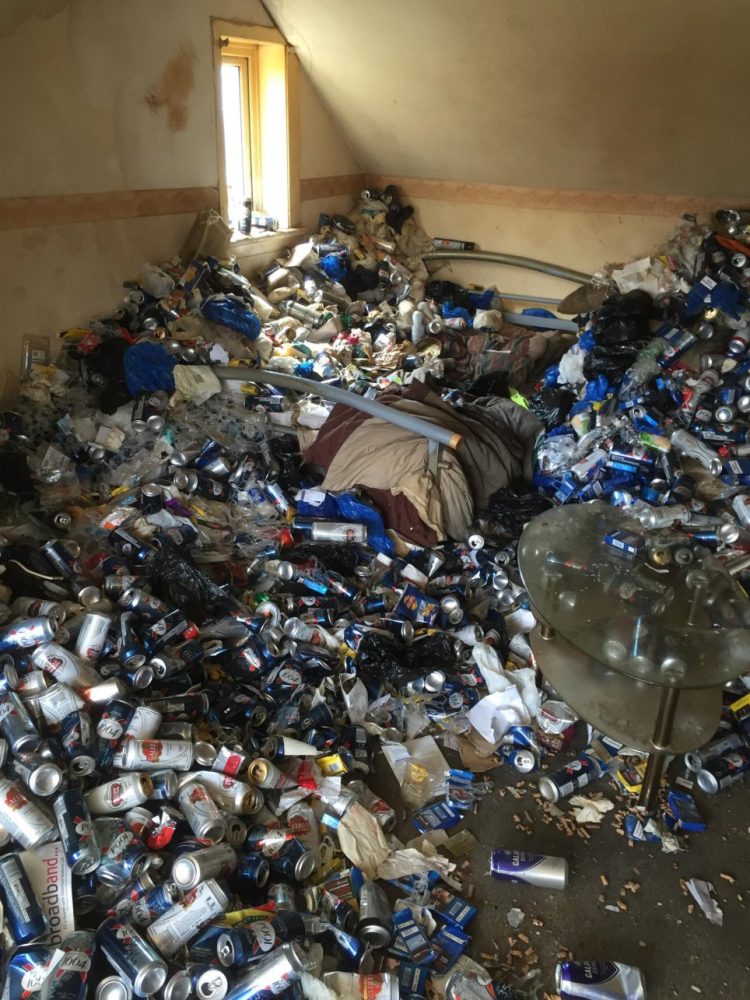 Yeah I mean that doesn't even make any sense? Just take it to the tip or take it around however you get out of the complex. Ridiculous.
No doubt this place was a complete sty but I've gotta wonder where this guy slept if his bed was completely covered in debris as well? Noticed the cheeky porno left in the bathroom as well.
Unfortunately Grant couldn't defend his actions as he passed away after leaving the property. RIP, but I gotta say I don't think living like this really helped him in the later years of his life.
For more of the same, check out this landlord breaking into his tenant's room to find one of the rankest things ever. No joke.