Welcome to the first installment of the weekly Sick Chirpse quiz. In this particular round, we are testing you on your ladyboy detection skills.
Featured Image VIA
Below are ten images of beautiful women. Five are actual women, the other five are ladyboys. Scroll down and decide which ones are which. You will find the answers at the end of the post, but no peeking. Cheating is for suckers.
3,2,1….. GO
#1
#2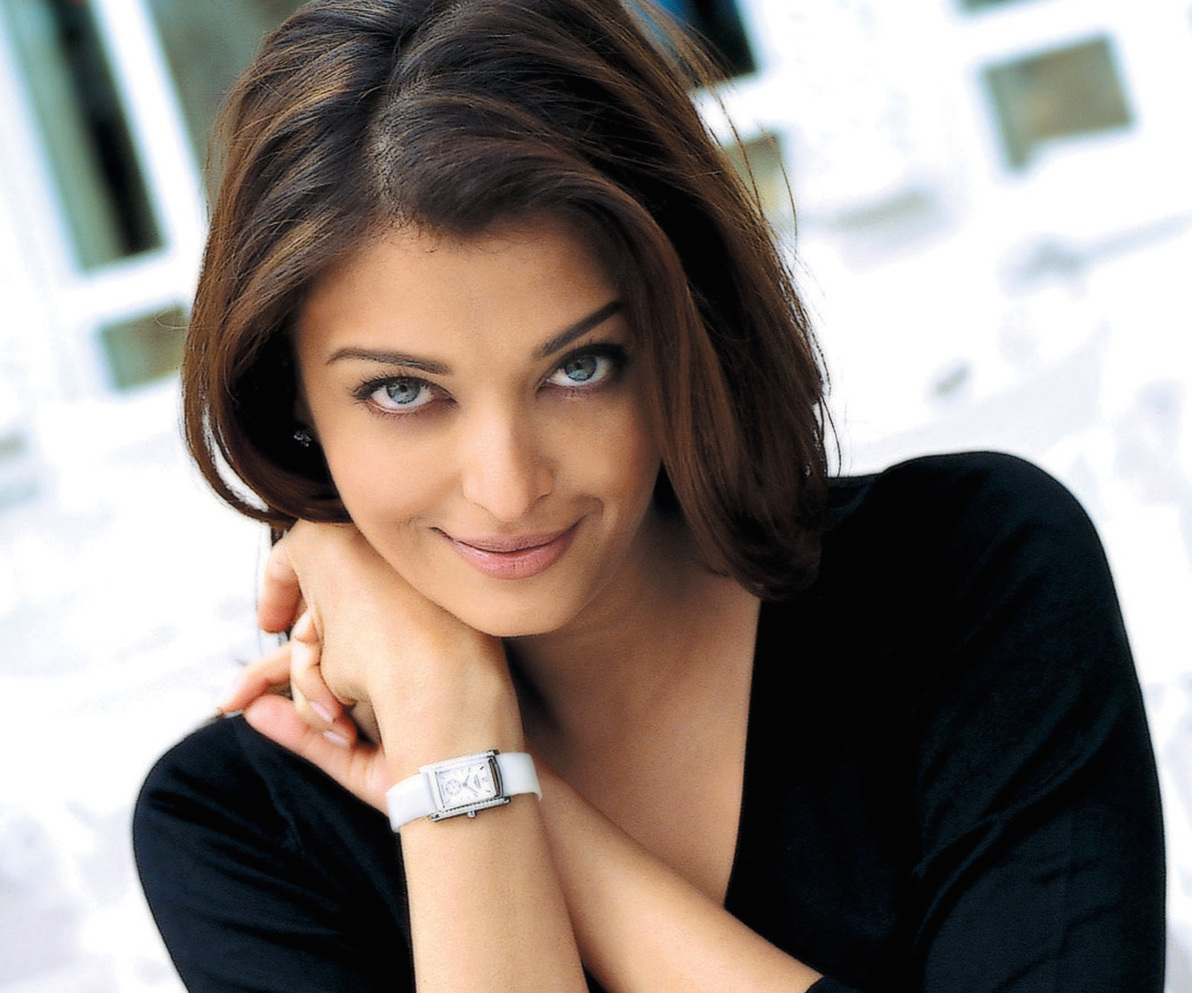 #3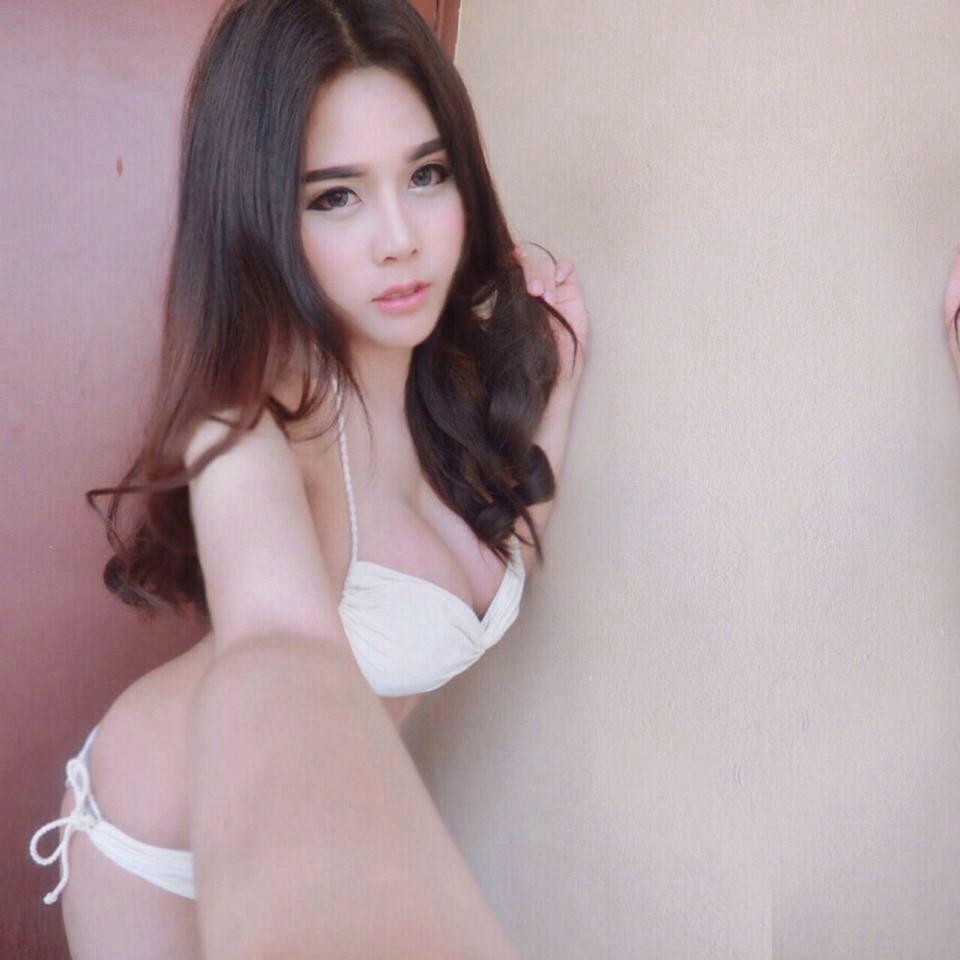 #4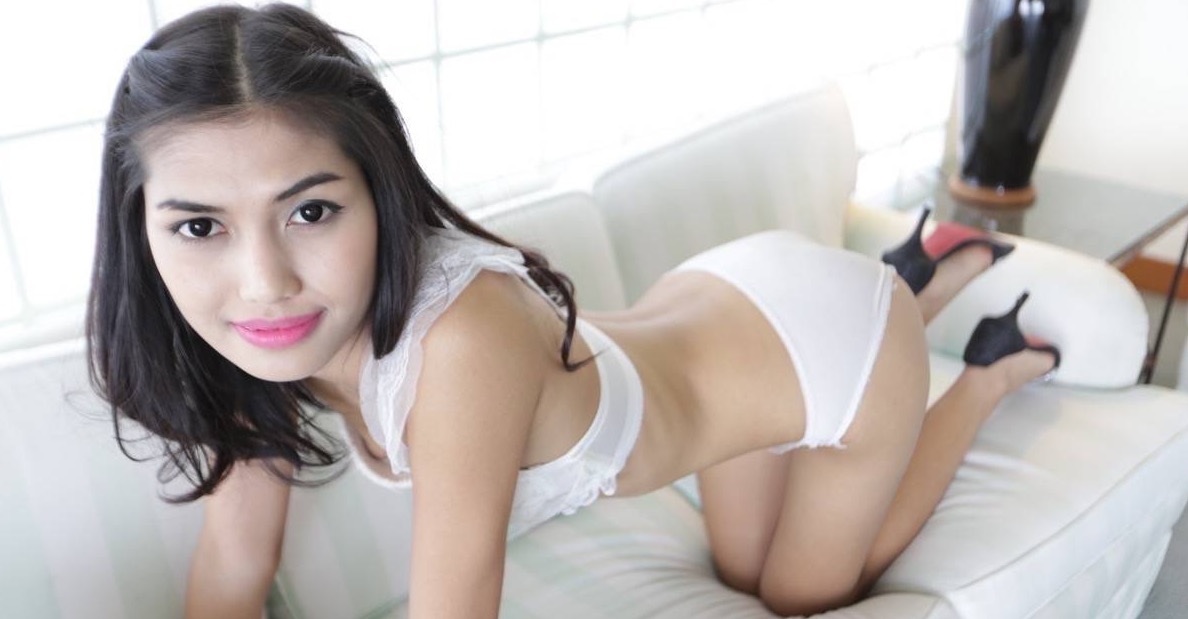 #5
#6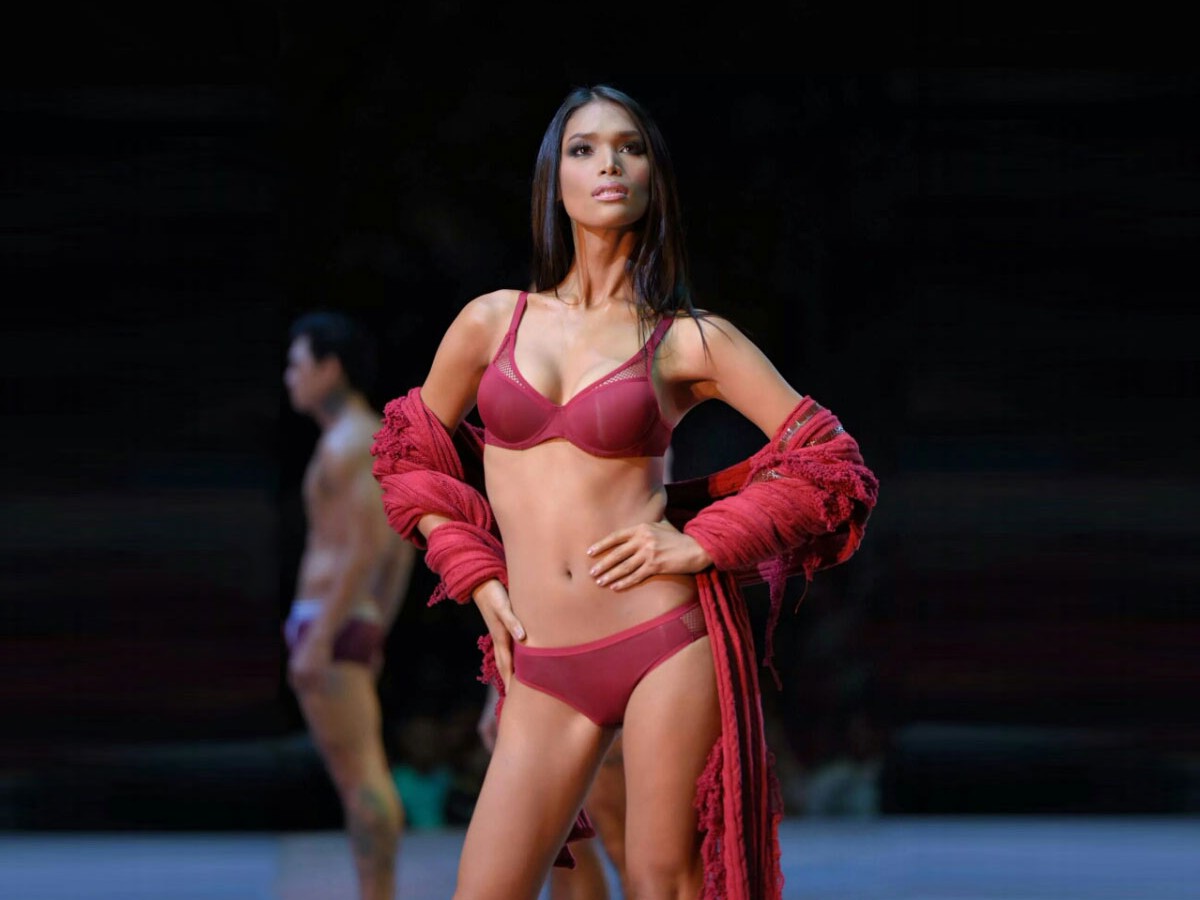 #7

#8
#9
Bonus round: Ladyboy or not?
Answers:
#1 – Woman
#2 – Woman
#3 – Ladyboy
#4 – Ladyboy
#5 – Woman
#6 – Ladyboy
#7 – Ladyboy
#8 – Woman
#9 – Ladyboy
#Bonus round – Woman (I know, I could hardly believe it either).
So how'd you do? Pretty tough one right? Let's all be honest now, you probably would, wouldn't you? I think we all know the answer to that.
Hope you enjoyed this guys and gals. See you soon for the next installment of the Sick Chirpse weekly quiz.