A labourer has been banned from making 'unnecessary contact' with women and ordered to give 24 hours' notice to police if he intends on having sex with them.
Featured Image VIA
As per MailOnline, Dean Dyer, 39, was handed the Sexual Risk Order by a court that heard a list of accusations against him – including a series of sex attacks, attempting to have sex with a 14-year-old and telling a policewoman he abused her daughter.
Dean has never been convicted of a sexual offence, but the series of accusations against him were enough to convince the court that he's danger a women.
As such, the construction worker, of Notting Hill, London, is only allowed to speak to women who are not 'necessarily avoidable in the course of daily life', such as bus conductors and policewomen – and must give any woman he wants to have sex with, as well as Charing Cross police station, 24 hours' notice. Gutted!
Dean yawned loudly and repeatedly as District Judge Michael Snow read out the seven allegations made against him by different women, which probably didn't help his case much.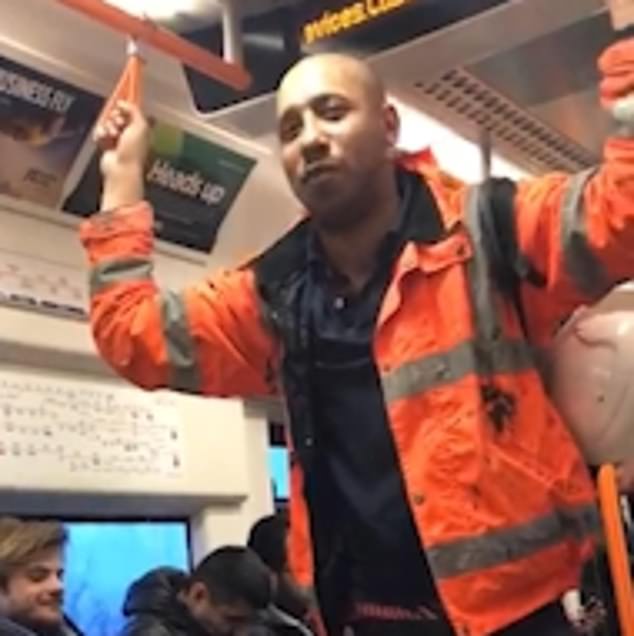 So despite the fact that none of the allegations have been proven and Dean has no convictions for sexual assault, the guy is clearly a wrong 'un and so it sounds like the court made the right decision here. Especially considering that the one criminal conviction he does have is for shouting anti-Muslim abuse on a Tfl train back in 2019, days after the Christchurch mosque shooting.
There are a bunch of people online complaining that it sets a dangerous precedent to take away this guy's liberties based on unproven accusations, but I think those people might change their minds if they hear a few details about those allegations.
Here's what was read out by Judge Snow in court – remember, 7 allegations from different women:
On 2 June 2005 a woman made an allegation he raped her at her home address.

On 21 December 2011 Mr Dyer asked a 14-year-old girl for her telephone number for babysitting and later messaged her in a sexualised way.

She told him of her age he said he wanted to have sex with her. No action was taken because the complainant had deleted the messages.

On 28 September 2012 a woman alleged she met the complainant at a party, he sexually touched her and when she resisted he made threats to rape her.

She invited him to stay but she was adamant there would be no sexual contact.

Mr Dyer allegedly attempted to strip down naked which she refused to allow..

The pair shared a bed and the complainant fell asleep to find Mr Dyer grabbing hold of touching her breasts which led to verbal redress by the complainant and then led to Mr Dyer making threats to raping her and general verbal abuse.

There was an allegation he offered her money to 'go down on her' and she told him to shut the f*** up. He said I'll f****** rape you then, b****, called her a dirty f****** sl*g..

She ejected him from the premises and he told her 'you f****** b**** I've got nowhere to f****** go I'm down from London. When he was arrested he told the policewoman he would rape her daughter.

On 27 October 2016 the defendant squeezed the buttocks of a complainant. He was acquitted at a Crown court but this forms part of a pattern of behaviour.

On 8 March 2017 a woman alleged she went to Mr Dyer's address to buy drugs and he attempted to rape her. She had bruising on her neck.

On 26 October 2017 a woman said she had gone to Mr Dyer's flat, he punched her and grabbed her hair and he then vaginally and orally raped her. She refused to engage in the proceedings.

On 3 December 2020 a woman alleged Mr Dyer had tried to rape her inside his address. He attempted it but did not succeed because he was unable to obtain an erection.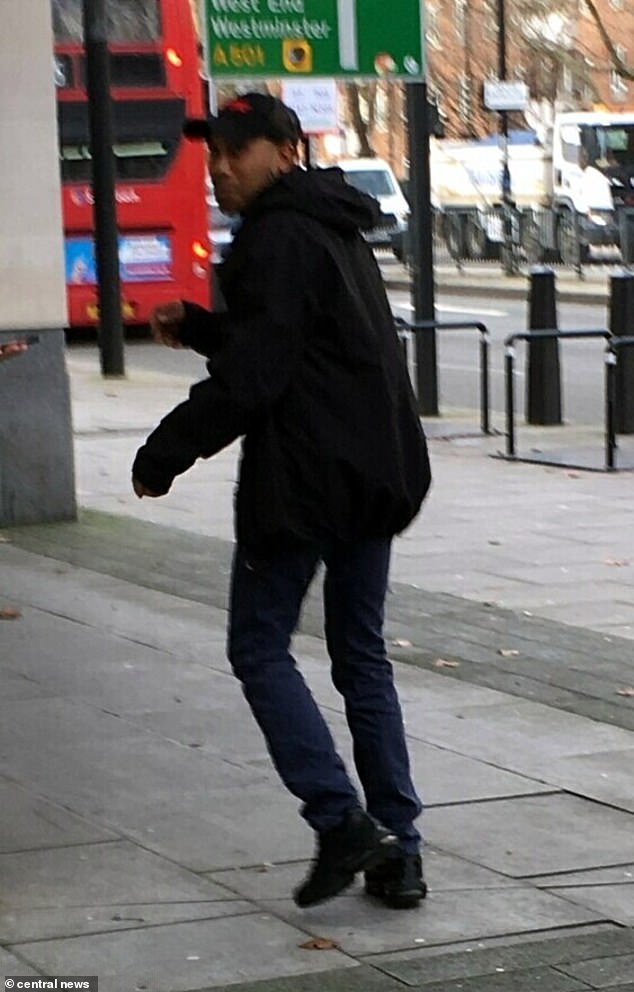 So unless Dean is the unluckiest man in the world who has for some reason become a target for seven women to falsely accuse him of sexual crimes, then I think we can safely say – fuck this guy.
Failure to comply with the Sexual Risk Order means Dean could go to prison for 5 years. In which case he'll probably see quite a bit of action, though not of the female variety.
For the time people found the Mitcham rapist's Facebook page and flooded his statuses with ruthless comments, click HERE.