When it comes to gross out 90s comedies, it seems like 'Kingpin' is often forgotten when coming up against the likes of anything with Jim Carrey in it or 'There's Something About Mary', so it's refreshing to see that the Farelly Brothers have decided to officially announce a sequel to the movie.
Featured Image VIA
Sadly, there aren't any details about the plot of the movie and when it will be set or whether Woody Harrelson, Randy Quaid and Bill Murray will be returning. It's also uncertain whether the Farrelly Brothers themselves will return to direct or whether they're just overseeing things, or if screenwriters Barry Fanaro and Mort Nathan will be penning the sequel as well.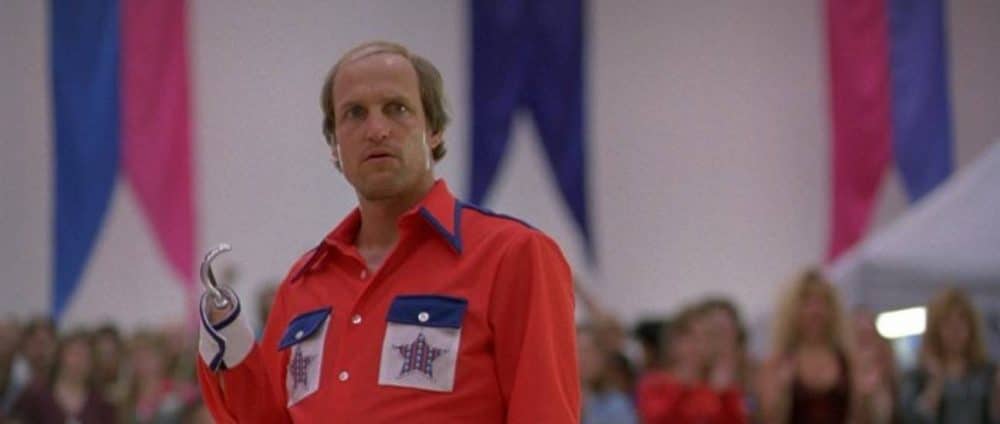 Basically, all we know is that it's in the early stages of development and it looks like it will be happening in the future. We should all be thankful that the news has been announced though because I completely forgot about 'Kingpin' – as I'm sure many of you did as well – and it now gives me an excuse to go back and rewatch it and fall in love with it all over again. Awesome.
For more of the same, check out the trailer to 'Dumb And Dumber To'. A lot of people hated that, but I'll admit I thought it was really funny.