A few months ago we posted a few stories about Chloe Ayling – the model who was kidnapped in Italy by an organisation who were planning to sell her as a sex slave on the Deep Web – but the story kinda went a bit quiet before we received any resolution on it.
Featured Image VIA 
In case you forgot, Chloe managed to escape when Italian authorities tracked her down and a 30 year old Polish man named Lukasz Pawel Herba was arrested for her kidnap. However, there was immediate doubt thrown on the investigation after there were claims that the two had been seen shopping in public previously and were perhaps even involved in a romantic relationship.
The theory was that the whole incident had been fabricated by the pair in order to make Ayling famous, and whilst this may have happened it looks like it might backfire in her face as now Herba is going with this story as well. His lawyer Katia Kolakowska said the following:
He says the kidnap was a fabrication. They planned it together so she would become famous.

There is evidence the two had an existing relationship.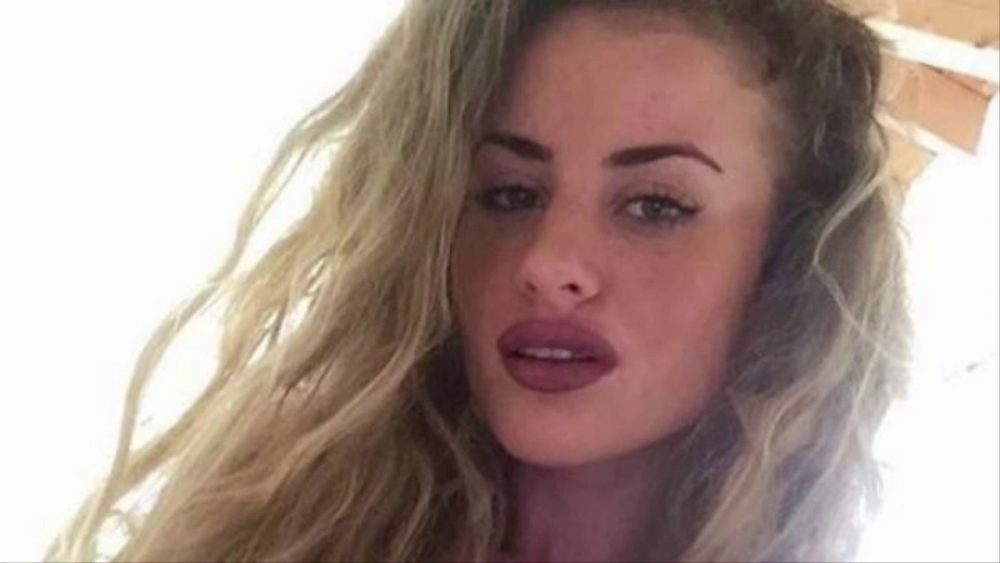 Plot twist, although perhaps not one we didn't see coming. Ayling hasn't commented on this revelation since it came out this morning, but her former manager Phil Green has previously said:
Of course it wasn't a sham!

I said six weeks ago that Chloe was genuinely kidnapped and I still stand by that.

Herba's lawyer is in cloud cuckcoo land if he thinks he is going to successfully defend his client by suggesting it was staged.
Yeah, I'm not even sure if he sounds that convinced himself there, but we might finally get to the bottom of it on Friday when the trial is set to commence. There is the possibility that it may be delayed as Herba's brother Michal – who is also accused in the kidnapping – is fighting extradition from the UK to go and stand trial with him. Kolakowska thinks that they should both stand trial together.
Anyway, whatever happens on Friday I doubt this one is far from over. If you want to get reacquainted with the whole case, click here. There are a lot of twists and turns.