I remember back in the day there were a lot of days when I didn't want to go to school (pretty much every day) but I don't think I would ever go to the extreme measures that this guy did and kill his grandmother so he didn't have to go. I would probably just say I was ill or something and hope they fell for it.
Featured Image VIA
14-year-old Hunter Riley Reeser (Reeser?) from Harborcreek Township, Pennsylvania, is a cut apart though and instead decided that he was going to shoot his 60-year-old grandma Sandra Orton in the back of the head whilst she was pulling up to his house to take him to school because he didn't want to attend a meeting that day. Rebel.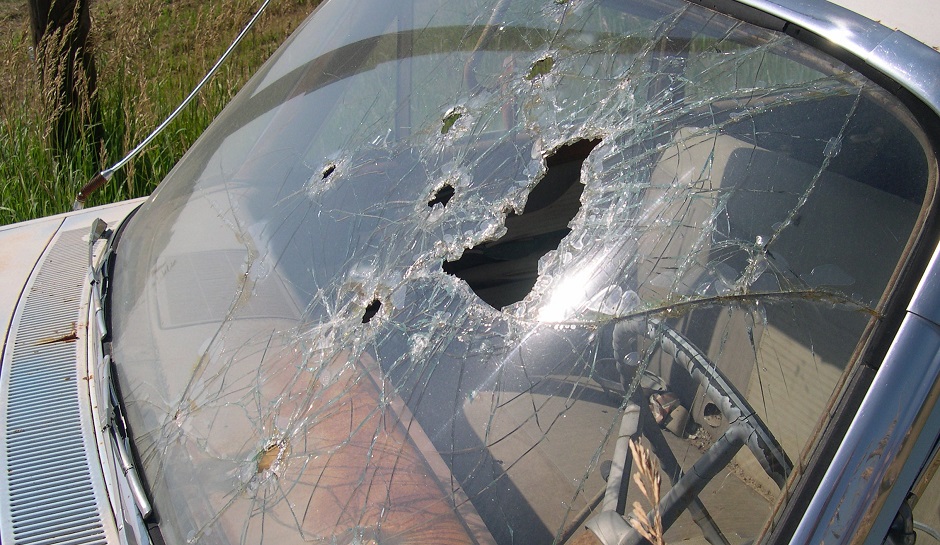 Reese immediately phoned her husband to tell him that he had found her in this state in the car, but then thought better of trying to cover it up and called 911 to admit that he had done it. He's currently being held without bail and set for a preliminary hearing on the 2nd September. He'll also be tried as an adult because that's the way Pennsylvania does things, so he's basically fucked his entire life up. Should have just sucked it up and gone to school mate, literally everyone has to do it.
This seems to be a worrying trend that's developing in America though – a guy killed his whole family a couple of months ago for the same reason. Sort it out out over there guys.