More and more people in this country are cutting out meat from their diets – or at least reducing their meat intake – and it seems like if you're not going to get on board with this trend then you're going to be left behind.
Images VIA
Even the nation's fast food chains are coming around to the vegetarian/vegan craze and the latest one to announce plans to do so is KFC. They've stated that they're going to trial a meat free chicken alternative towards the end of this year before rolling it out nationwide next year. Here's what the official statement said:
The development of the recipe is still in its very early stages, and so the options we're exploring in our kitchen are still top secret.

Once we've perfected the recipe we aim to test with customers this year, and if all goes well, we hope to launch a new vegetarian option in 2019.

The menu item will offer the great taste of KFC to new and existing customers who are changing their dining habits and also be a healthier alternative.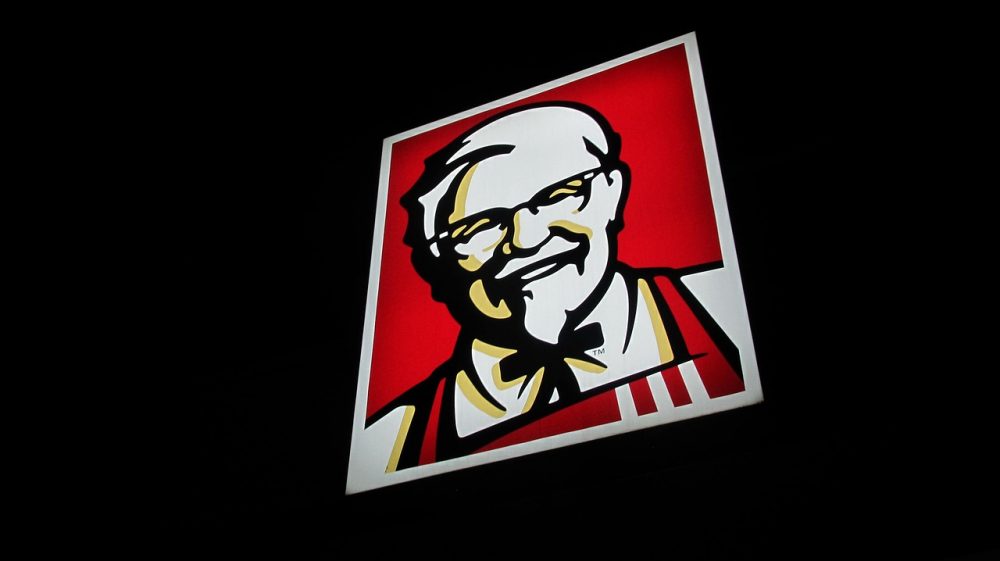 Well I'm sure some people will be suitably outraged about this, but I'm pretty into the fact that a big brand like KFC is listening to what's happening in the current culinary climate and are willing to diversify their menus to reflect this. I doubt it's going to be as good as a dedicated vegan restaurant, but hey at least they're trying to help I guess. Excited to see what they come up with.
If you can't wait until then, just check out this vegan double down that's available right now. Delicious.