Following the video Oregon State Uni student Kendra Sunderland uploaded to PornHub last week — the one that got her arrested — she's now posted this two hour long  footage of herself chilling topless while she waits for her pizza to arrive. Is this girl on fire right now or what?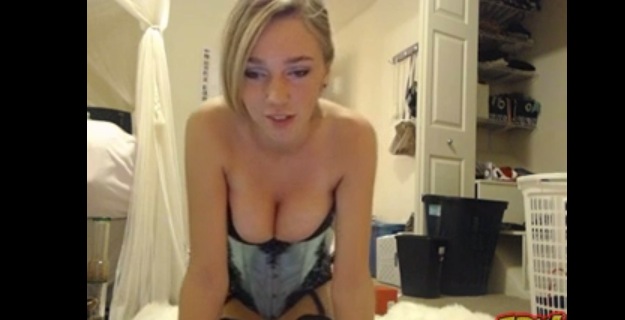 When the delivery guy gets there, she answers the door with her boobs out and invites him in. His response? "No thank you". What the actual hell pizza guy?
We can't host the video as naturally it's NSFW, but you know, Google is your friend.