The world is still reeling from the shocking death of legendary Prodigy frontman Keith Flint yesterday – which was later confirmed as suicide by the official band account – and more and more details are expected to come to light over the coming days.
Featured Image VIA 
The first of these has come from The Sun (of course) with an unnamed source stating that Keith was depressed following the breakdown of his marriage with his wife, Japanese DJ and model Mayumi Kai. It was understood that Kai was In Japan when Keith was found unresponsive at their £1.5 million mansion in Essex yesterday morning.
The pair had apparently barely seen each other in the last few months as Keith had been on tour with The Prodigy in Australia and this had culminated with him deciding to sell the Essex farmhouse that they had cohabited. The details were posted by estate agents Anderson's on Friday, but swiftly taken down yesterday following news of his death.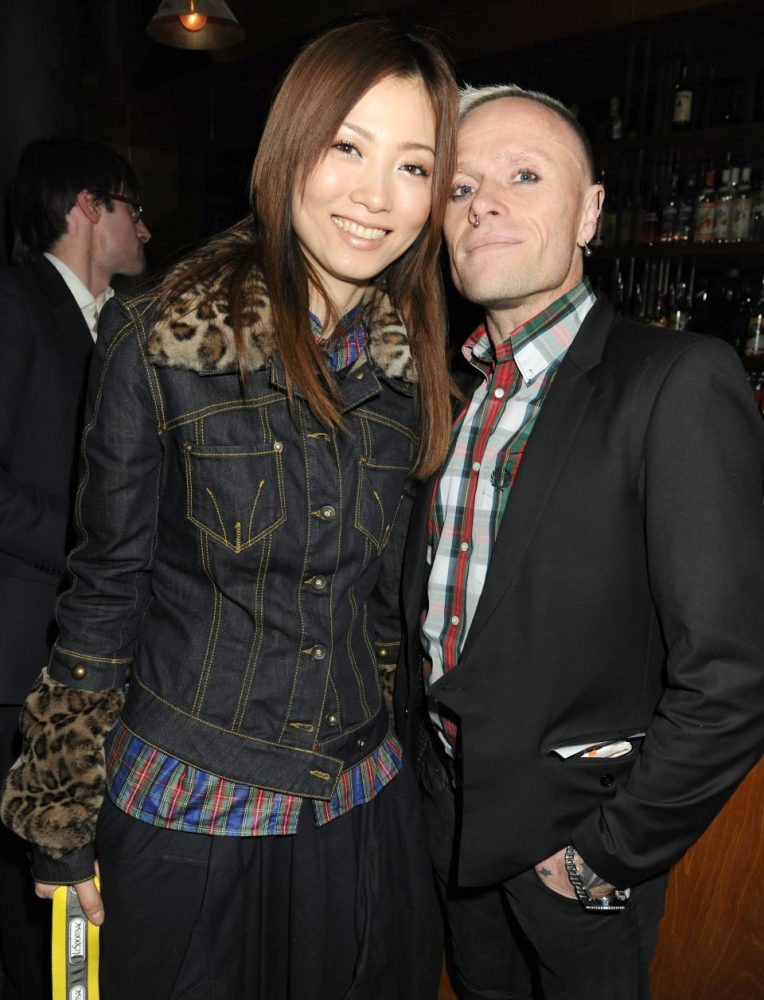 It seems like Keith was really struggling and there are rumours that he may have become involved with drugs again according to The Sun. Having said that though, he did also compete in the Chelmsford 5K Central Parkrun on Saturday, obtaining a personal best and being described as in good spirits. I guess that's just another reminder that depression can take many different forms sadly and it's often impossible to tell how people are struggling within themselves.
For more of the same, check out this video of Chester Bennington a couple of days before his death. You would never have known what was coming.