Katy Perry has promised to release a naked video of herself in order to get votes for the upcoming U.S. election. You'd better be a woman who sticks to her word Katy.
Featured Image VIA
The singer, who is a huge Hillary Clinton supporter, released a still from the video yesterday, which shows her walking through a polling station completely naked. She posted it on Twitter with the caption:
Tomorrow, I use my body as click bait to help change the world.
https://twitter.com/katyperry/status/780513219022499840
Yesterday was the day of the U.S. Presidential debate. When discussing what she'd like to hear during the debates, she said:
National security, gun control, police reform, excess incarceration and women's rights.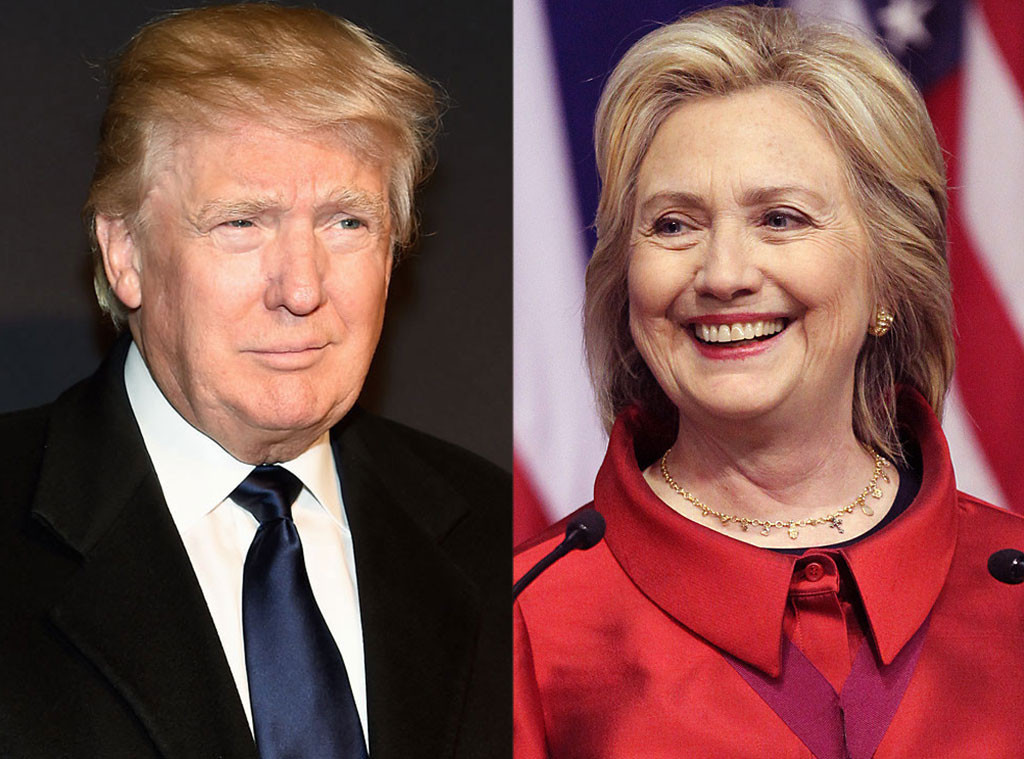 Fair play to her. I'm sure it would be a lot more successful than the regular campaign videos. And good on her for voting for the Democrats – Hillary's a damn sight better than Trump. Although as 'South Park' recently said, it is a bit like choosing between a giant douche and a turd sandwich.