L.A. City Council has agreed to pay $16.7 million to a guy whose name is Kash Register, after he sued them for a wrongful murder conviction that saw him sent to prison for over three decades.
Featured Image VIA
Kash served 34 years for the shooting death of a 78-year-old man in west LA in 1979. In 2013, a judge overturned his conviction, saying police ignored the sisters of one eyewitness who said the woman was lying.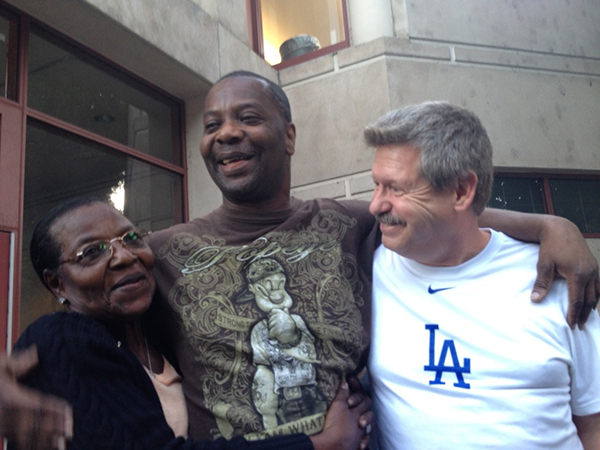 Image VIA
Kash Register's attorney says:
The City of Los Angeles really stepped up and did the right thing here. They recognized that Kash was the victim of a horrible injustice, and that if a jury saw the evidence of misconduct that led to his wrongful conviction, the award could easily have been several times greater.
Kash adds:
I can't get these 34 years back, but I hope my case can help make things better for others, through improving the way the police get identifications or other reforms.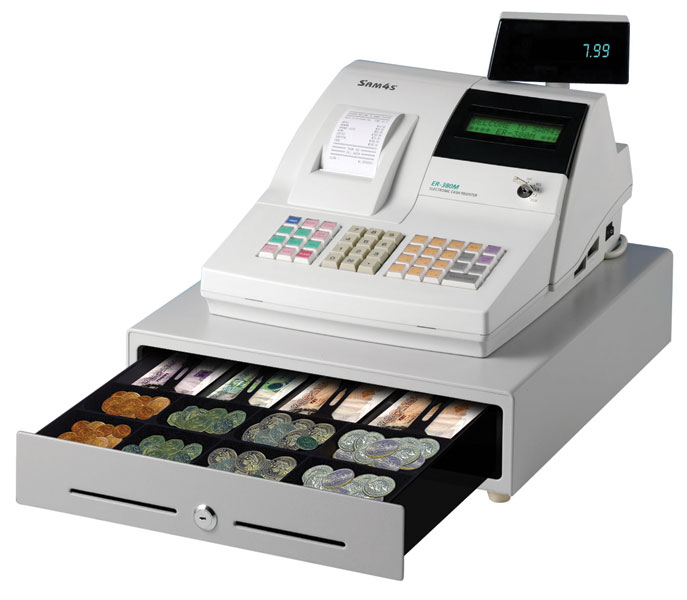 Image VIA
What a great day to be Kash Register. OK yeah he might have just spent 34 years losing his mind in prison (I can't imagine how bat shit you would go doing 30+ years for something you didn't do), but at least he's got $16.7 million to play around with now. Would I trade 34 years of my life for $16.7 million? Nope. But it's definitely enough money to make up for lost time in some respects.
Enjoy it Kash. Just don't spunk it all on the most expensive products in the world.