A 20 year old guy called Nick Faithfull – who has been described as a Justin Bieber wannabe – has been found guilty of having sex with at least four underage girls and receiving oral sex from another one.
Faithfull encouraged and pestered girls to have sex with him by bombarding them with messages on social media, including sending them dick pics. He even forced one 13 year old girl to give him a blow job in a graveyard to prove that she was in love with him. That's a weird way to show it dude.
During the course of the trial, Faithfull admitted he knew the ages of some of his victims, but denied having sex with the ones he actually knew this information about. He did however claim he didn't know the age of the girls that he actually did sleep with. That sounds like a good defence – 'oh yeah I asked some girls how old they were and so didn't have sex with them when I knew they were underage, but I didn't ask other those other girls their age and then proceeded to have sex with them anyway'. Legit.
Featured Image VIA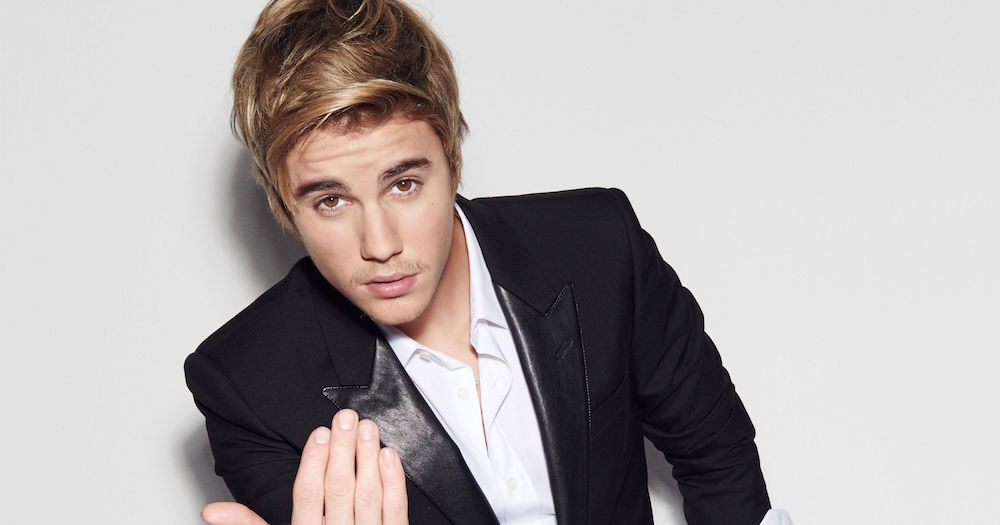 Image VIA
He's been released on bail after the verdict and needs to return to Reading Crown Court on April 22nd for sentencing and has been told by the judge that he should expect a jail sentence, much like Adam Johnson. Hopefully it will be longer than Johnson's though though because Faithfull did way grosser things than Johnson.
Whilst on bail Faithfull has been warned to stay off the internet – he already breached these conditions during the trial by posting a video on YouTube, so could face extra punishment if he does anything like this again. No news on what the video featured, but we can probably assume it was him dancing like Justin Bieber or something.
In all seriousness though, this is completely disgusting behaviour from Faithfull and I'm not talking about him trying to impersonate Justin Bieber. Using your 'good looks' to have sex with underage girls is a completely awful way to behave, and it's even worse when you constantly bombard girls with messages pressuring them to do so because you're not actually that good looking and a Justin Bieber impersonator. He's an absolute prick basically, but I suppose you've got to expect that from someone who models himself on Justin Bieber.
Good thing that girl Bieber himself was creeping on Instagram didn't turn out to be underage.