Justin Bieber is testing the waters with new moniker 'Bizzle', attracting the ire of the original Bizzle (hasn't he heard of him?) — Lethal B.
Bieber's name change could be influenced by the fact he's been hanging out with loads of hard rappers recently, including P Diddy – the king of name changes: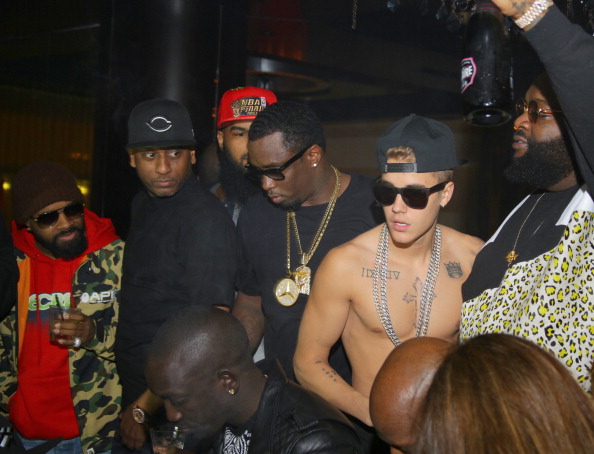 Not to mention his screwface has been looking more menacing than ever:
Definitely think 'Bizzle' when you see that mean mug and not 'Justin Bieber', right?
So what happens if Bieber refuses to change the name? Do we have some beef on?
☛ Up Next: The Internet Finds Proof That Justin Bieber Is A Shapeshifting Reptilian From Outer Space