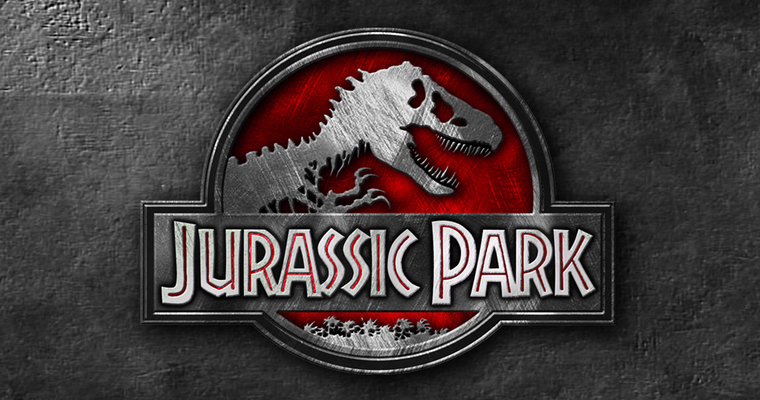 The other day, I realised that I've been playing the guitar for about ten years. Now, I know what you're thinking; 'I'll bet that after ten years this guy fvcking slays on the old six string', and while I'd love to be able to say that you're right (and then rip into a righteous solo that could dampen the panties of any rock 'n' roll groupie in a ten mile radius), the harsh reality is that I stopped improving after the first six months or so, and I basically just kind of suck. I can play stuff as long as it doesn't use more than four-chords, but am unable to produce anything truly impressive. This inherent suckiness is the sole reason I really admire/loath anyone who can play the guitar very well. It instils a very specific kind of rage in me, and makes me curse my clumsy fingers and sluggish brain.
Perhaps if all the time I've spent in the last ten years looking at stupid videos on YouTube had been spent practicing my scales, I might not be so embarrassed to admit that I've been playing the guitar for ten long years. But then, if I'd spent all of that time practicing my scales, I might never have stumbled across this guy and his metal version of the Jurassic Park theme.
☛ More Heavy Metal: Heavy Metal Cruise Ship
It's a pretty straightforward set-up; YouTube user, 331Erock, re-imagines the original score of Jurassic Park as a riff-heavy metal song, and the result is actually pretty cool. We featured this dude before, when he did a cover of the Super Mario Bros Theme, but this is just too fun to not share with you guys. Maybe Sick Chirpse will eventually become a 331Erock fansite or something.
Anyway, I really like how this version retains all of the classic hooks and doesn't ever get too aggressive or heavy. It feels like it could have been the soundtrack if Jurassic Park were a goofy 80's movie or something. I also like how 331Erock just smiles the whole way through the video — he is clearly having a blast rocking out to some dino-jams. And who can blame him, really?
Admittedly, owing mostly to my own inadequacy, it normally irks me when good guitarists do loads of nonsensical, excessive fret-wanking, but 331Erock understands this – part way through the video, after a particularly self-indulgent flurry of notes, the music cuts out and an audio sample from Jeff Goldblum's JP character, Ian Malcolm, declares "that is one big pile of shit."
☛ More Jurassic Park: Go And See Jurassic Park And Live 
[yframe url='http://www.youtube.com/watch?v=9jB3z0bz7kY&list=UUtJVZjY6xsZUV-sYdcIFpZw&index=1′]

More than anything, I find this video to be a testament to just how incredible the John Williams' score is. It's moving, poignant, and suits the film perfectly. I listened to the whole thing in my friend's car the other day and lost my mind. It just makes me feel good.
If you're really into 'Jurassic Park Meets Metal', check out 331Erock's YouTube page for a bunch of other metal covers, like 'Indiana Jones Meets Metal', and 'Gangnam Style Meets Metal'. There's a Scatman John one that is just completely ridiculous.
☛ More Jurassic Park: Jurassic Park 4 Leaked Plot And Concept Art