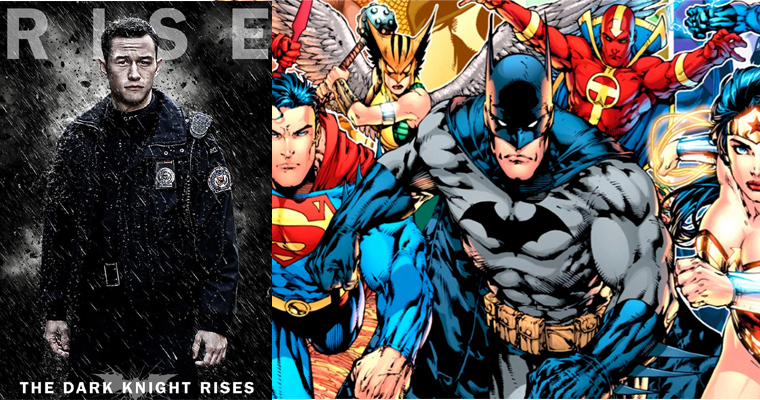 With the huge success of the Marvel universe and the 20th Century fox X-Men and Fantastic Four projects it seems as if Warner Bros are desperate to shape the future of the Justice League in the same vain.
Rumours have begun to circle in Hollywood around flavour of the year Joseph Gordon-Levitt (Dark Knight Rises, 3rd Rock From The Sun, 10 Things I Hate About You) and the possibility of him taking up the mantle of Batman. After inheriting the cape at the end of The Dark Knight Rises it would seem that Nolan's trilogy may indeed have the basis for a link to the new Justice League movie.
According to HitFix entertainment website and their sources, Warner Bros are "solidifying deals for Joseph Gordon-Levitt and potentially one other actor from the Nolan films." However, this is just gossip in the end despite the source being apparently quite reliable – I suppose we are going to have wait until Man Of Steel is released next Summer and see who they give a Marvel style cameo to.
When questioned about the chances of a Justice League movie having the same kind of back story link, the director of Man Of Steel, Zack Snyder told the New York Post, "I don't know how Justice League is going to be handled.." but when pushed to answer a question about the idea of the Justice League universe Snyder was more guarded saying only, "that's a spoiler, I can't say anything."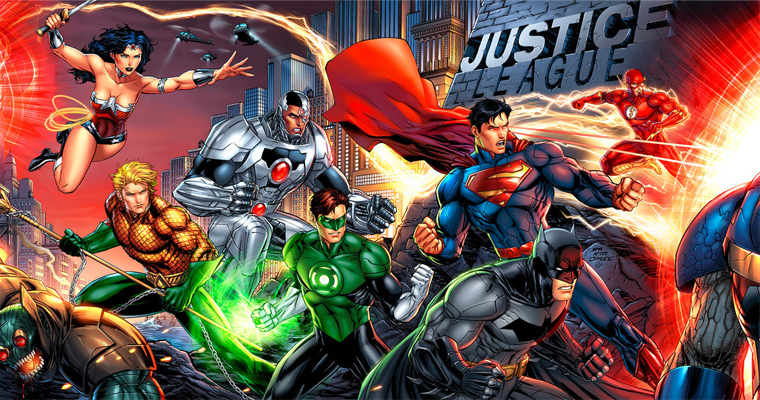 It would seem that after losing the Harry Potter franchise and The Dark Knight trilogy that Warner Bros really need their next cash cow and have even been pushed to make The Hobbit into a trilogy so the natural progression would surely be for the Justice League to develop like this…but will it really be able to compete with The Avengers, or Avengers 2 in 2015.
One big problem with Gordon-Levitt picking up the mantle under the guise of John "Robin" Blake from The Dark Knight Rises is clear from that sentence alone – he isn't actually Bruce Wayne. I'm not sure if anyone would really be able to buy into Batman being played by Robin – it's the equivalent of letting Chris O'Donnell free on the role after George Clooney had finished butchering it.
I guess thing's could be worse…they could also bring Ryan Reynolds back as the Green Lantern…fvck that was a shit movie.
Follow AMJ @amjeezie