It's been a long while since Jordan morphed back into regular old Katie Price, although we have seen signs every now and then that her glamour model alter-ego is still in there.
Featured Image VIA
This week she has made a full on homage to her former self, by posting a topless picture of herself wearing a pink wig on Instagram.
OK, so it might be a little more tame compared to her previous pictures taken as Jordan, but it certainly hints at her old ways.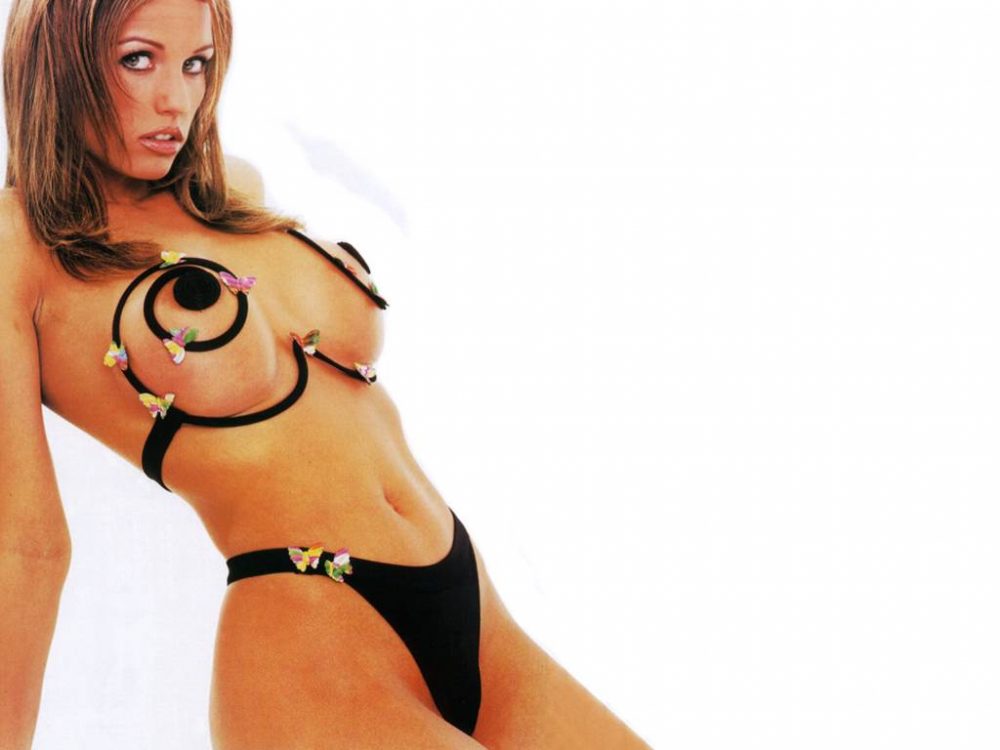 One thing's for sure – she's not going to get in anywhere near as much trouble as the last time she went topless. That nearly ended in her arrest.