Ever since Johnny Depp won his defamation trial against Amber Heard, people have been theorising about his next move with many predicting that he would return to the 'Pirates Of The Caribbean' franchise – despite the fact that he claimed he would never do this whilst on the witness stand.
Featured Image VIA
Yesterday, this idea went into overdrive when a report in PopTopic claimed that Disney were desperate to patch things up with Johnny and were offering him a $301 million contract to return. This was seemingly a reference to Depp saying that he wouldn't return for $300 million during the trial. Cute.
The source went on to say the following: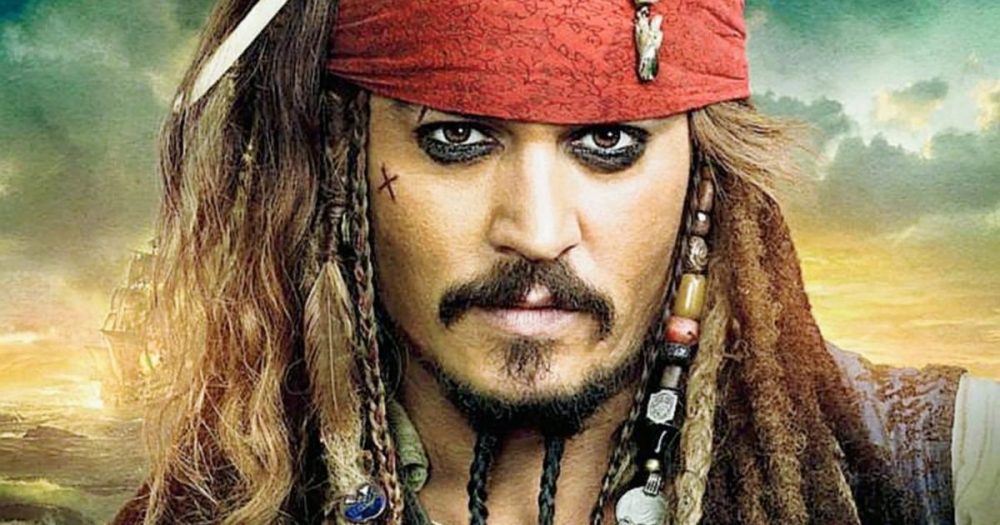 I know corporate sent him a gift basket with a very heartfelt letter, but I'm unsure how it was received.

But what I can tell you is that the studio has already penned up a draft for a film about Jack Sparrow – so they are very hopeful that Johnny will forgive them and return as his iconic character.

They're hoping to use the $301 million contract as a formal apology.
That's one hell of a formal apology isn't it? And for that much money I think anyone would consider going back to a franchise no matter what their principles were, but sadly it seems like the entire story has been made up.
I know this because a rep for Johnny Depp released the following statement to NBC news: 'This is made up'. Lol – can't get more blunt and uninterested than that can you?
Looks like Depp probably won't be returning to 'Pirates Of The Caribbean' any time soon, but you can catch him on tour with the 'Hollywood Vampires' next year which looks like a lot of fun. Win some, lose some.