Everyone remembers that Johnny Depp was found guilty of beating up ex wife Amber Heard on a few different occasions last year – although a lot of people are refusing to accept it – but today Depp is appealing the ruling for the final time at the Court Of Appeal.
Featured Image VIA
Mr Justice Nicol found in November that The Sun was more than justified in publishing an article titled 'Gone Potty: How can JK Rowling be 'genuinely happy' casting wife beater Johnny Depp in the new Fantastic Beasts film?' as there was substantial and unquestionable evidence that wife had beaten up Amber Heard on at least ten different occasions. Depp was obviously unhappy with this ruling and today's hearing will involve discussions over the use of new evidence that wasn't heard during the previous three-week trial, with Depp's legal team filing legal documents that dubbed the ruling as 'manifestly unsafe'.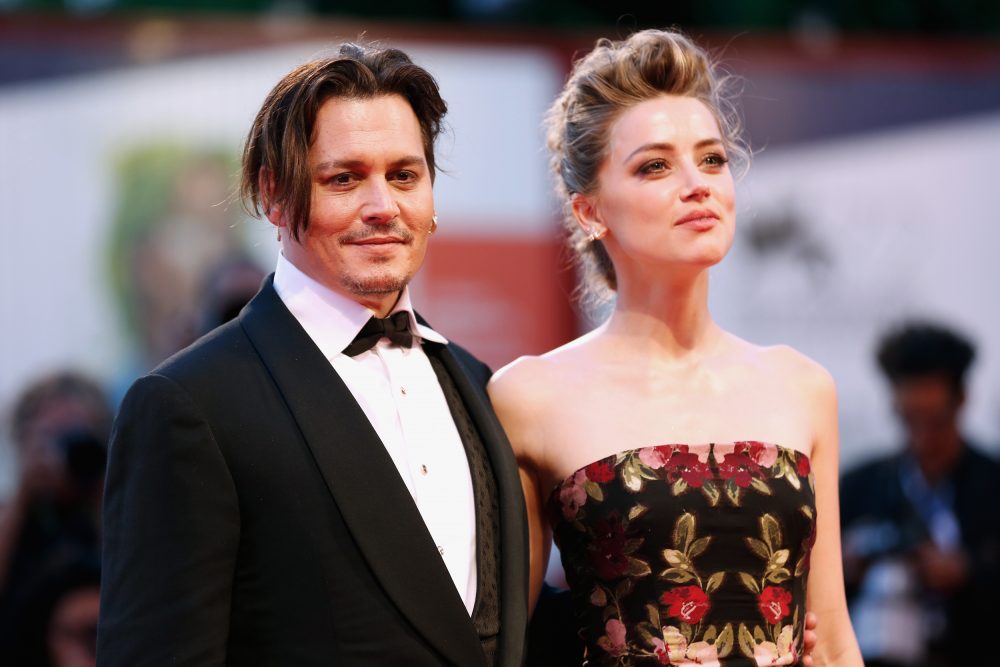 This new evidence is scheduled to take the form of witness statements and should last approximately two hours, beginning at 10:30. It's not yet known if the court will give judgment today or at a later date as hearings such as these are extremely rare.
If the court accepts the grounds of appeal, then there will be a two or three day hearing at the Court of Appeal in the near future where Depp's lawyers will argue the case for a retrial. If the court denies the grounds of appeal, then the ruling will stand in the UK and there will be no more chances for him to fight it.
In that respect, this really is last chance saloon for Depp on this ruling so he may be looking to drop some major bombshells in these witness statements. Although I doubt there could be much more that he hasn't already said in the past to be honest. Stay tuned I guess.
For more of the same, check out this picture of a turd that ruined Johnny Depp and Amber Heard's marriage. The straw that broke the camel's back.