John Wick 3 isn't even out for another year but it's safe to say that it's already up there with the most anticipated movies to be released in 2019 as every time we hear even a little tiny detail about it, everyone gets completely buzzing over it.
Images VIA
The latest in a long, long line of tidbits were going to hear about the movie before its release next year is the leaking of the current working title. Whilst you would be forgiven for thinking that it was probably going to be called John Wick: Chapter Three, it turns out that they're actually going for something a little classier – at least as a working title – referring to the movie as John Wick: Parabellum during shooting.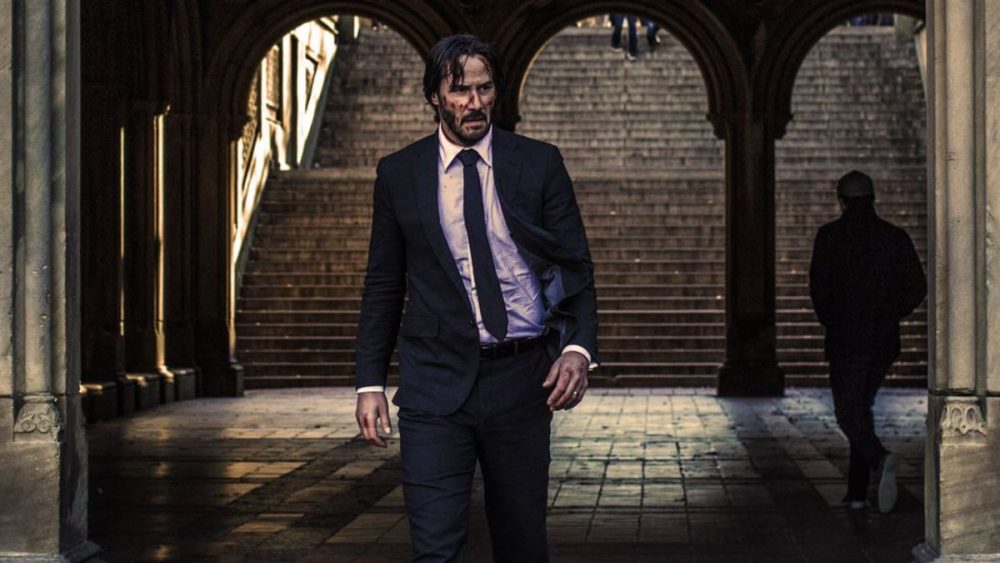 In case you failed Latin when you were at school, Parabellum means 'Prepare For War'. So basically, it sounds like John Wick 3 is going to be an all action war, but I suppose that's exactly what we were all expecting now that John is excommunicado from The Continental and there's a $14 million bounty on his head. There's clearly going to be a lot of violence in the next edition of the franchise and we can't wait. Only a year to go.
For more info on the new John Wick, click here. There's already quite a few details out there about it which is only making it more exciting.