John Travolta is the latest celebrity under the microscope after some more shocking allegations of sexual misconduct have now emerged.
Featured Image VIA
This incident occurred back in 2001 and was actually reported to police at the time, but it seems like it was hushed up by a man named Jonathan Krane who worked as John Travolta's personal fixer at the time. Radar Online have obtained the police report from the incident though, and this is how they're reporting it:
Upon arriving at the hotel, Officer Mark Peters was told an employee wanted to file complaint against Travolta for sexual battery, his report states.

The spa had been opened at 1:30 AM specifically for Travolta's use only.

In the report, Officer Peters wrote: "[Redacted] told me he asked Travolta what area of the body he wanted him to concentrate on the most, and Travolta replied the buttocks.

He said that during the course of the massage, Travolta kept removing the towel covering the area, and exposing his buttocks. [Redacted] told me it is improper to remove the towel, so he kept replacing it.

It continues, "[Redacted] said after the massage was complete they went into another room where he performed what he called a "Citrus Scrub" on Travolta.

"He said that during the procedure, Travolta told him that he was very attractive and that he had gotten him "excited." "

When the "Citrus Scrub" was complete, "they moved to the steam room, where Travolta asked if he would accompany him, so he wouldn't have to sit alone."

The masseur agreed, and sat with Travolta. The police report states both men were initially wearing towels.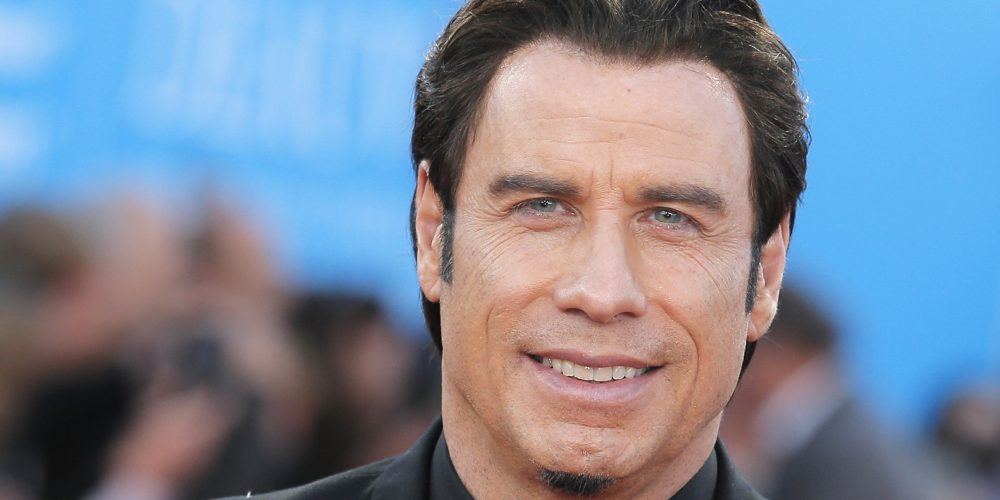 "He said shortly afterward, Travolta removed his towel and was nude. He told me that Travolta then asked him if he would like to see some of the massage techniques that he (Travolta) likes," the report shows.

The masseur "agreed to let Travolta show him some of these techniques, and laid down on his stomach."

While doing so, "Travolta reached under his towel and began to rub his [Redacted] inner thigh.

"He also said that Travolta moved the towel to one side, thus exposing most of the buttocks, and began rubbing him on his bare buttocks, as well as the groove between the buttocks," the report says.

It continues, "[Redacted] said he told Travolta he felt uncomfortable with what was being done, so he got up and left the steam room.

"He said after he left the steam room, he went to the shower, and shortly afterward Travolta followed him in, asking him if he wanted his back "soaped up."

"[Redacted] told me he informed Travolta that he not want his back "soaped up," moved to another shower where he rinsed off, and later got dressed."

The man then escorted Travolta to his room — #1906 and #1907 — where "a massage table was already set up," according to the police report.

"He said once at the room, he did not give Travolta another massage, but instead packed up the equipment and left.

"He told me that while in the process of packing up the equipment, Travolta made more lewd comments toward him."

Shockingly, the man alleges "Travolta asked him if he had "ever had his a**hole licked buy another man," "what would he do it he ever had a sexual encounter with another man," and if so "tell him what he would do , so he (Travolta) could have something to fantasize about."

The man felt "violated" according to the police report. Officer Peters notes, "He told me he made no advances toward Travolta, and didn't say anything to lead him on."

Officer Peters states "Travolta had already checked out of the hotel, so I was unable to speak with him regarding this case," and the masseur "desires prosecution against Travolta for Sexual Battery."

In his report, Officer Peters notes the "details do not meet the elements of battery … or sexual battery."

Officer Peters continued "none of the acts or statements were witness … (and) cannot be corroborated."

The case was then "closed unfounded" and Officer Peters advised the man to "speak with a civil attorney."

The incident is echoed in the private diaries of the actor's former manager and "fixer" Jonathan Krane, who died in August 2016.

In documents reviewed exclusively by RadarOnline, Krane — whose widow is M*A*S*H actress Sally Kellerman — recalled how he told John to "immediately leave the hotel" and "persuaded the hotel it was in their best interest to get their employee to drop the criminal charges, and any civil claims, and to persuade the police not to investigate because it was just a misunderstanding."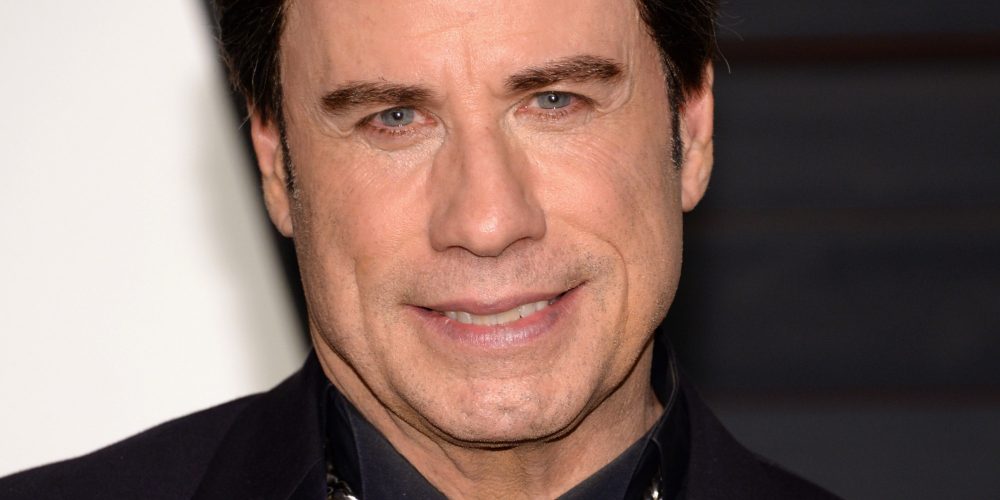 I mean wow. I'm probably with the claim that nothing that Travolta did would really be classified as battery or sexual battery, but it definitely comes under the banner of sexual misconduct and harassment. I guess back then it was a lot easier to cover it up though. Seems like all the skeletons are coming out of the closet now though and it probably won't be that much longer until we hear more allegations against Travolta.
Of course, John Travolta has been the subject of rumours such as these throughout his career now so this isn't that surprising – remember this story about a late night gym session with him and another guy? Weird.