Think you're having a shit day? This young jockey from Northern Ireland just got smashed in the face by his own horse, instantly knocking him out and breaking his nose.
Featured Image VIA
As if that wasn't bad enough, the ambulance that showed up to take him to hospital ran him over and broke his leg.
Chris Meehan was left with a broken nose and a gash to his jaw that needed 27 stitches after the horse knocked him out during an event in Italy.
He started choking on his blood while KO'd on his back, so someone put him in the recovery position with his right leg out straight. That's when the ambulance rolled up and ran over his leg.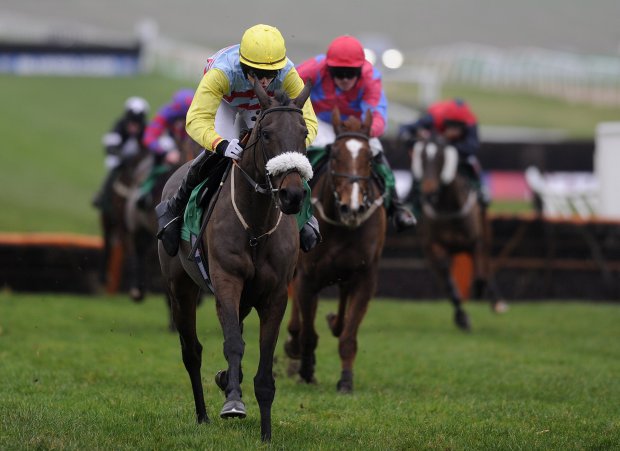 Speaking from hospital, Chris says:
It's just bizarre – you couldn't make it up.

They parked the ambulance on top of my leg, so I started screaming, but it broke it straight away. Everyone around me had to push it off me. You have to laugh, really.
To make things more ironic, his father, brother and aunt are all paramedics. In fact, his dad teachers people in Northern Ireland and England how to drive ambulances.
Young Chris is flying back to Northern Ireland today for surgery on his leg and face.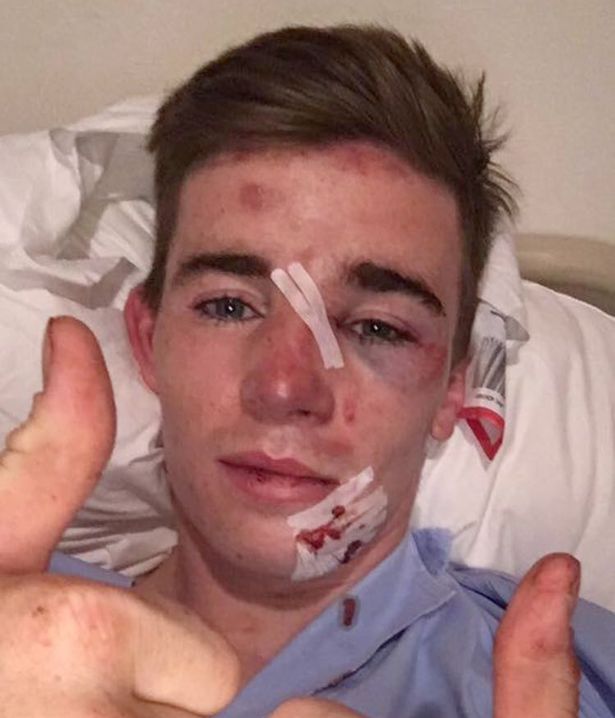 There you go. No matter how bad your day's going, at least you didn't get kicked in the face by a horse then have your leg snapped in half by the people who are meant to save your life.
Respect to Chris for having a sense of humour about the whole thing. Like he says – what else can you do but laugh? Well you can be annoyed about it or get on the phone to your lawyer but sure, laughing's good too.