'Human Ken doll' seems to be a look that a fair few plastic surgery obsessives are going for these days, but apparently that aesthetic is something of a hater magnet, as discovered by a lad in Hull this week.
Featured Image VIA
Jimmy Featherstone, 22, is well-known around his hometown for his love of plastic surgery and idolisation of Barbie's boyfriend Ken, and was out celebrating at a bar before shooting a new TV show next week.
Well his scheduled appearance on the programme could be in tatters after he was targeted by a pair of chavs who shouted homophobic slurs before trying to destroy his 'perfect face' (Jimmy's words).
As reported by Hull Live, Jimmy was set upon and left with a broken nose before being rushed to Hull Royal Infirmary, leaving 'a trail of blood along the road and on his fancy clothes.'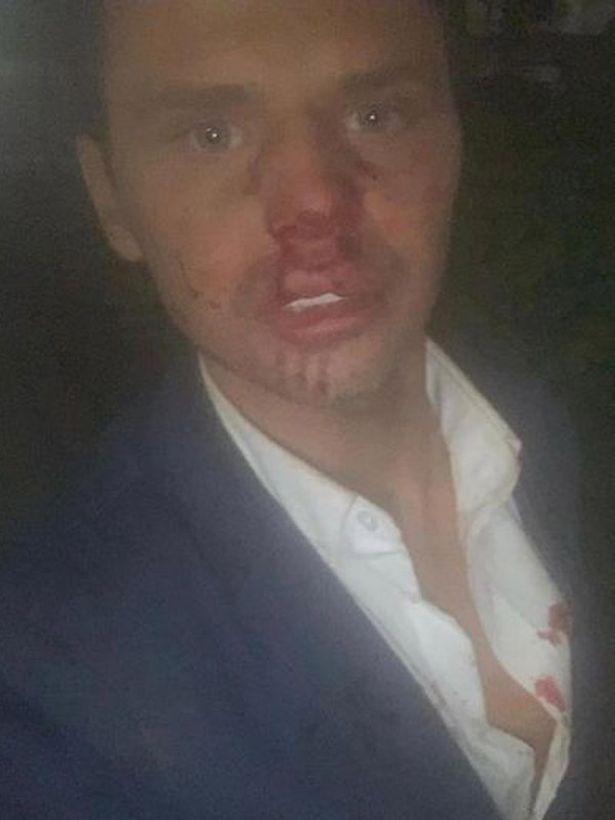 He said his breathing has been impaired as a result of the incident and he is awaiting brain scan results.
The boutique director – who spends £10,000 a year on surgery (!) – was looking forward to showing off his unique appearance on TV show Hooked on the Look.
I questioned myself over and over, why me?

I didn't sign up to be on TV to be assaulted or have such violence brought towards me.

They told me they wanted to f*** up my face for the TV show I'm going on to film from next week.

They kept calling me gay before coming over to break my nose into pieces.
He said he does not hold the bar staff or security to blame for the incident, but rather the "judgmental world we live in".
My face may be broken, and my heart may be crushed, but this assault will not be forgotten.
One silver lining (if you can call it that) is that Jimmy was scheduled to have a nose job in the coming weeks, so I guess having his nose broken in a horrific homophobic assault before the surgery isn't the worst timing in the world.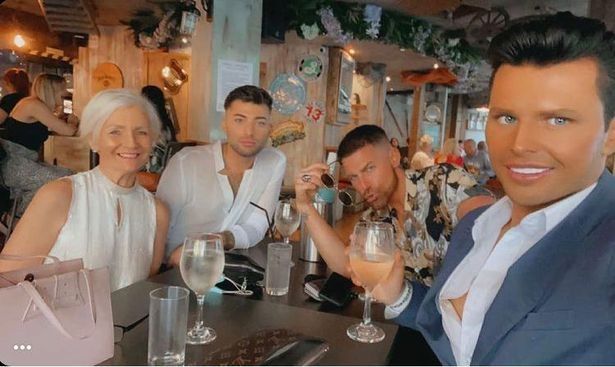 Apparently one of the suspects has already been brought into custody, so that's good. Jimmy is still planning to turn up for filming on Hooked on the Look next week, which is apparently going to be Yorkshire's answer to TOWIE. Maybe the broken nose can be part of his storyline? Or maybe he can turn up with one of those face protectors like 'Dashing' Cody Rhodes had in WWE a few years back. All about turning a negative in a positive.
Mostly, let's hope both his assailants are captured and brought to justice. Get well soon, Jimmy!
To see what Jessica Alves AKA the original Human Ken Doll looks like now, click HERE. Wow.