Porn legend Jesse Jane has been arrested in Oklahoma this week after she and her boyfriend got drunk and she turned physical on him – though not in the way he'd have probably hoped.
Featured Image VIA
The unnamed boyfriend told police that Jesse Jane threw his medication, which she claimed to be steroids, in the bin, and when he confronted her about it she 'exploded in a rage' and beat him up.
Police who responded to the couple's home found Jesse's boyfriend in the driveway with a bloody left eye and bite marks on his left hand.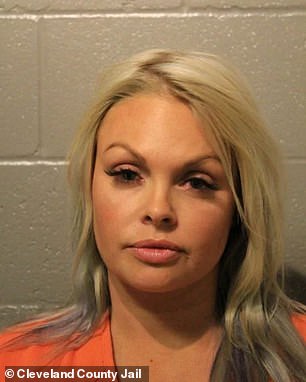 Jesse claimed self-defence after saying she was attacked first, but police found no injuries on her whatsoever. 
Via MailOnline:
When interviewed by police, Taylor reportedly offered a different version of events, claiming that her boyfriend picked her up by the neck and hurled her against the wall.

However, in an arrest report officers stated that they observed no injuries on Taylor's 5-foot-3 body, other than a dried bloodstain on her forehead.
Welp, they say the crazy ones are always the best in the sack and maybe that's true of a lot of porn stars. Not that porn stars are all out there Amber Heard'ing their boyfriends but I guess if you're spending all your porn money on drugs & alcohol this is what could happen. 
Anyway, let's hope Jesse sorts her head out gets her life back on track. Maybe take a nice little holiday and book a few therapy sessions. This sort of behaviour/lifestyle never turns out well unless you seek the help for it.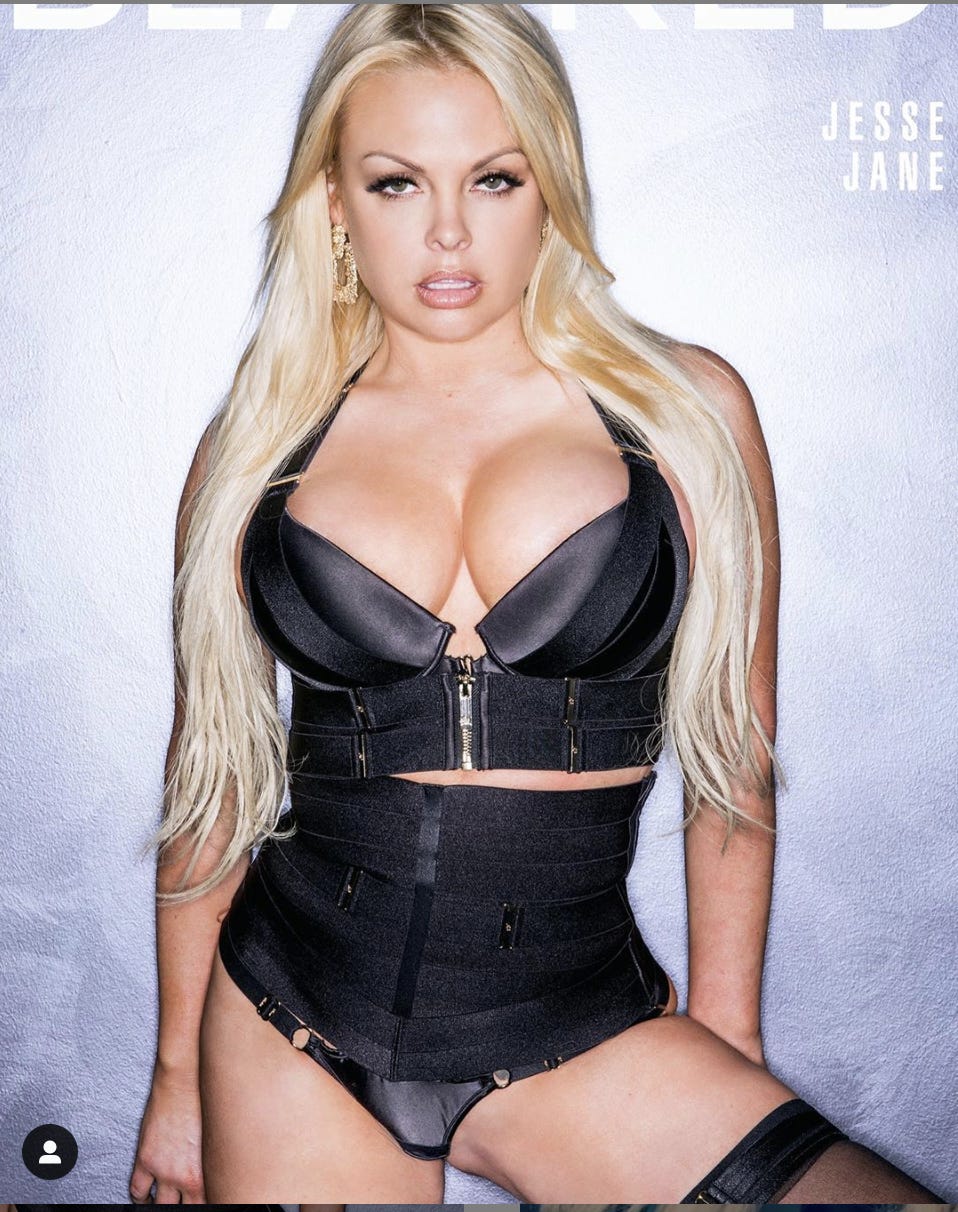 For a compilation video of porn stars describing their grossest on-set experiences, click HERE.