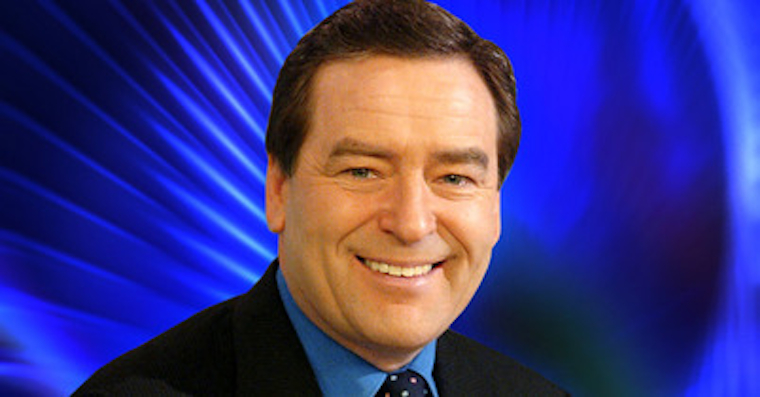 So the past couple of weeks have been rife with accusations of racism in football (see Ruud Van Nistelrooy blacks up to visit some kids in hospital and young kid is accused of racism after blacking up to dress up as his favourite footballer El Hadji Diouf) but this one kind of slipped under the radar during Sky Sports Soccer Saturday last weekend, when everyone's favourite presenter Jeff Stelling made a real faux pas when referring to Mario Balotelli. Mario Balotelli is definitely a favourite here at Sick Chirpse although he doesn't really seem to be doing anywhere near as much cool stuff this season as he did last season, aside from having a fight with Roberto Mancini in training which we really should have done an article about but didn't because it just seemed to everywhere within a matter of seconds so there didn't seem much point.
Of course, Jeff Stelling isn't actually racist (at least to my knowledge) but I'm pretty surprised that all the trolls out there haven't made more of this error because it seems like most people have nothing better to do than troll celebrities for their minor indiscretions that are mostly just purely accidental and harmless. In any case, this is defintiely just a slip of the tongue but it really is massively surprising that nobody has picked up on it – I guess maybe this is testament to Jeff Stelling's almost universal popularity as a celebrity that nobody wants to troll him? Except maybe for us at Sick Chirpse but we're more laughing about it rather than trying to get him into trouble or whatever.
☛ Read Next – Mario Balotelli Interrupts Inter Milan Press Conference
So yeah, last Saturday Jeff Stelling was talking about Mario Balotelli when he described him as an 'enfant noir' which translates as 'black child.' He quickly corrects himself to 'enfant terrible' which is a fairly common French phrase that means a child that embarrasses his elders regularly, which I guess is fairly descriptive of the relationship between Balotelli and Mancini. My boy Ranjeet Sahni suggested that Stelling was getting it confused with the phrase 'bete noir' which translates as 'the black bull' which literally means the bane of someone's existence which again can probably be applied to the Balotelli/Mancini relationship but I don't think that phrase is so well known over here so I'm kinda sceptical to think he was getting it confused. I mean is Jeff Stelling's knowledge of French really that good? I would prefer to think that it was just a slip of the tongue.
But what a slip of the tongue, as it could quite easily be argued (by idiots) that it probably illustrates what Stelling is thinking about all the time that 'noir' was the first word that came into his mind when he was trying to talk French which pretty much indisputably proves that he's a racist. You can even hear Paul Merson chuckling in the background when he says it because he knows the game's up and Stelling is going to be exposed as the racist he is thanks to that comment. Not, it's still a pretty embarrassing slip up to make though – I'm pretty sure 'enfant noir' doesn't even mean anything except it's literal translation which is a pretty dumb thing to call someone anyway.
Check out the video below:
[yframe url='http://www.youtube.com/watch?v=6fypyNCF-Jk']

☛ Watch Next: Mario Balotelli Struggles With Bib
☛ Watch After That: Tiziano Crudeli – Italy's Jeff Stelling – Is The Craziest Commentator In History