A 22-year-old woman overcome with jealousy over her prettier, younger model sister has been jailed after stabbing her to death and brutally mutilating her body.
Featured Image VIA
Elizaveta Dubrovina murdered 17-year-old sibling Stefania after years of copying her hair, dress sense and make-up, reports the Metro.
Here's Stefania on the left and Elizabeta on the right: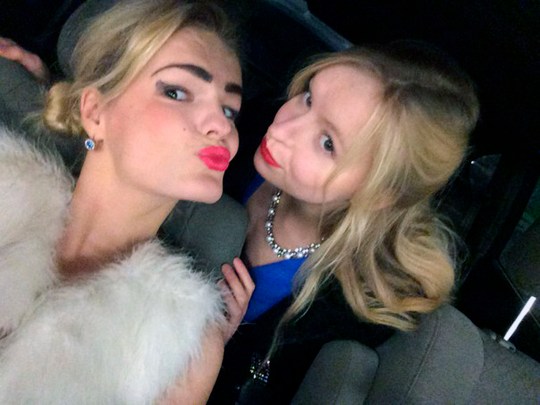 Stefania was killed at the St. Petersburg home of her 44-year-old (!) boyfriend Alexey Fateev while he had gone out shopping. He says he returned home to find Stefania's naked body and managed to detain Elizaveta to stop her fleeing while police arrived.
Stefania was stabbed 'at least' 189 times – with her vital organs damaged, eyes gouged out, and one ear cut off.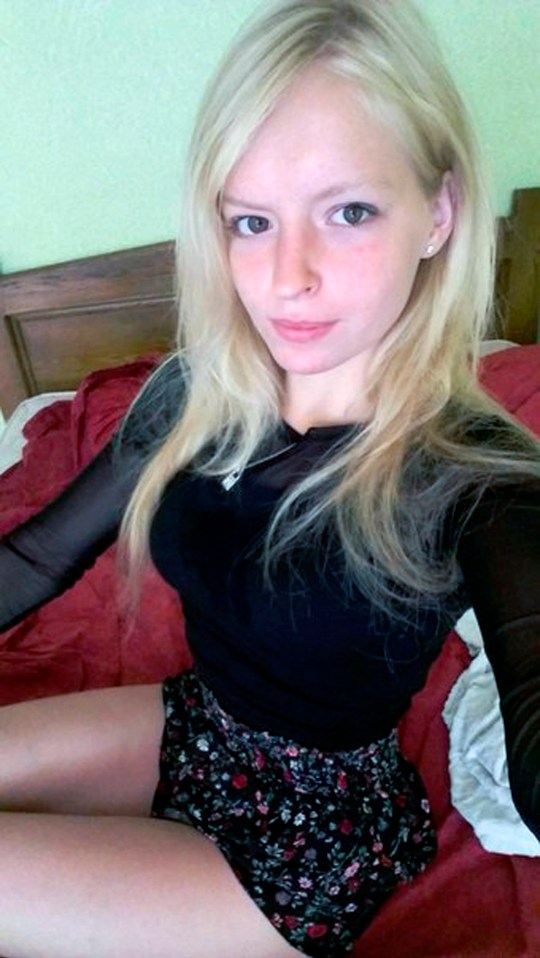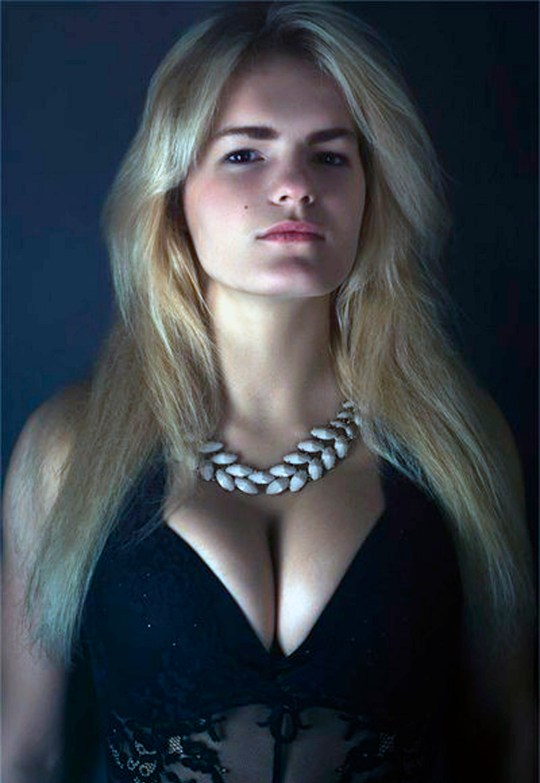 A statement by the city's prosecutor's office said:
Due to personal hostile relations, the defendant stabbed her sister at least 189 times with a knife into her vital organs and cut off her right ear.

The victim died at the scene from multiple wounds and blood loss.

The court found Dubrovina guilty and sentenced her to 13 years in a penal colony.
The prosecutor added:
[Elizaveta] scoffed at her sister, causing her to endure excruciating pain because of her dislike.

During the massacre, she inflicted at least 189 stabs on her sister – in the head, neck, torso, arms and legs.

Elizaveta copied the image of her younger sister – the same hair colour, the same lipstick.

There are photographs of both sisters hugging each other but there is no doubt that the elder sister envied the younger one.
Here's a video of Elizabeta in court:
There is a bit of a conspiracy theory going around in Russia that claims Stefania's boyfriend Alexey Fateev is the one who killed her, and Elizaveta herself tried blaming him for the murder by claiming he was angry that Stefania had posed for naked modelling photos.
Seems there's no evidence to support this though and Alexey has been complying with the police during their investigation. Also, not to judge a book by its cover or anything, but Elizaveta does look a bit cold and deranged in that court room clip above.
The girls spent time in orphanages as children and there's a whole bunch of pictures of them looking like they get along just fine, so it's just really sad that something like this could happen. Could there be something to the Alexey Fateev conspiracy theory? Time will tell.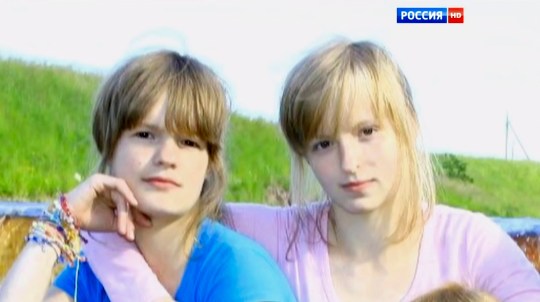 For the woman who intentionally drove her twin sister off a cliff, click HERE. Whatever happened to just running each other's toothbrushes around the toilet?