We all know that the price of uni tuition is insane – enough to buy a small house in Swansea, a recent car, or even as it happens, your own private island. Surprisingly, Canada seems to have an overabundance of private islands which they are just selling off for mere pennies – with each island promising abundant greenery, beautiful views, and sometimes, your own private jet. What's not to love?
Hen Island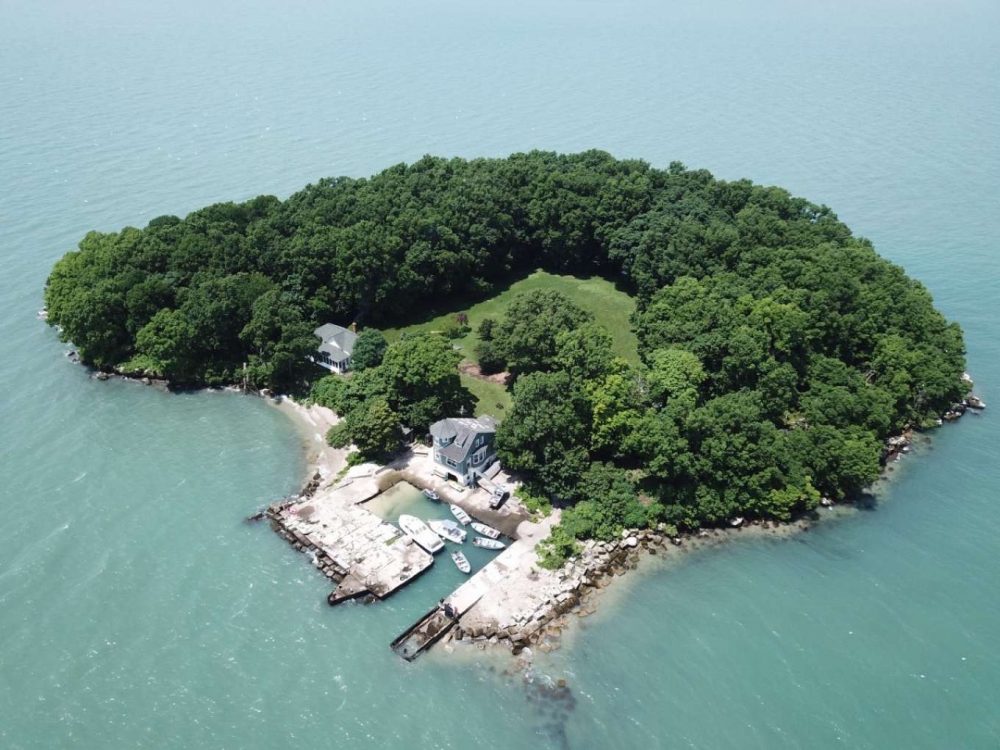 For a little under twenty grand, you can buy a cute little island in Ontario, and still have enough money left over to feed yourself for a year. Hen Island is seven acres across, and as the website Private Islands Inc states, 'transportation is simple via your private boat.' I don't know about you, but the idea of rocking up to my private island on my own little private boat, wind whipping my hair, sun shining on my face, sounds pretty much like heaven. Seems a lot more fun than spending sleepless nights bundled up in libraries or in exam rooms, that's for sure.
This island is a beautiful place where you can purchase shares in the bunkhouse accommodation, spend each morning fishing at the lake, and turn the place into your own private utopia. Located in the east of Canada, you are within swimming distance of some of the country's best-loved towns and cities, along with being a stone's throw away from New York. The province that the island is located in is best known for its vast forests and beautiful parks – both of which you can help make flourish on your own private island.
Oxford Point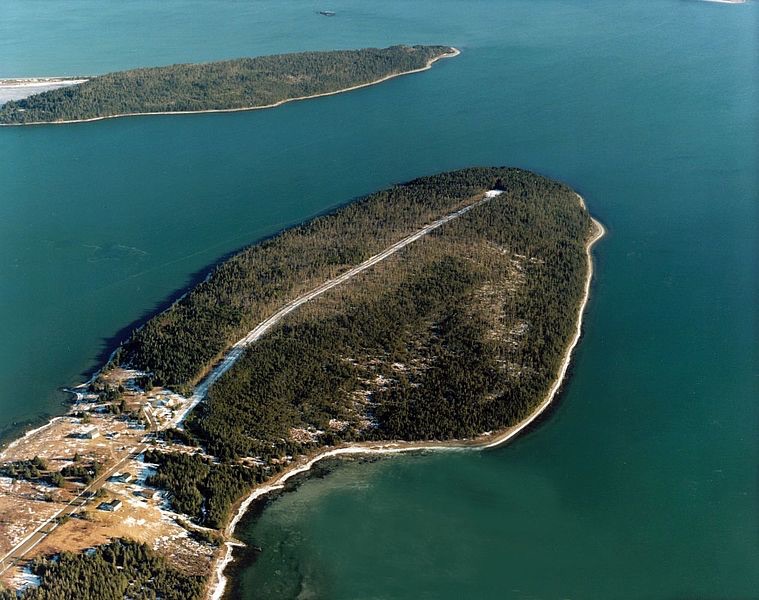 Another lovely little private island is Oxford Point, available for purchase for only 18,000 GBP. The climate is mild, and building permission can be easily obtained. Halifax and its international airport can be reached in under two hours, making it the perfect getaway spot for someone who just blew three year's tuition on an island. It's strange to think that for the same price as a Masters' Degree, you could purchase not just one, but two of these islands – and have cash leftover to purchase goats and little houses to fill the islands as well.
Nova Scotia is one of the most beautiful parts of Canada, where the food is divine, the scenery is stunning, and the locals are all very welcoming (although, I guess, if you're on your own private island then you wouldn't really see a lot of your neighbours). Located close to Old Quebec, the province has an antiquated European charm – which means that you most definitely would not miss Goldsmith's University from the comfort of your private island. If you ever planned on leaving your island (which honestly, I probably wouldn't), this would be a great opportunity to learn that high-school French that you never quite finished.
Canoe Lake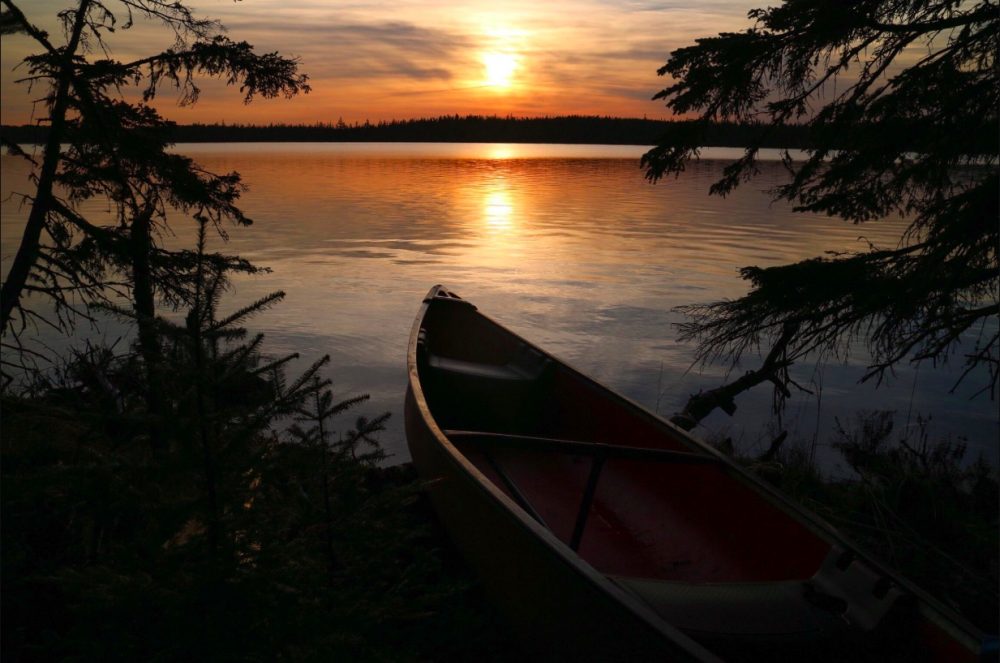 For just under fifteen grand, you can purchase 10 acres of land on Canoe Lake, where the temperate reaches a solid 26 degrees celsius in the summer – which is pretty good for Canada. The area is famous for its 'untouched nature, wonderful forests and warm freshwater lakes,' and is the perfect place to build your own cabins in the wood. Surrounded by conifer trees and the Atlantic Ocean, it really is an island where you can lose yourself, grow some plants, and read books for the rest of your life. You will be surrounded by nothing other than ocean, beautiful land, and one or two other private islands – which, as it happens, are also for sale.
We have all spent our lives growing up believing that private islands are only for the rich – but honestly, if you just ditched your degree program, you could easily afford a private island or two of your own. Sounds like a pretty sweet deal, if you ask me.
For more of the same, check out this story about the island of Magaluf. Bit different, but you know.