Normally ISIS are scaring the living crap out of everyone with their horrible promo videos and horrible tactics, but sometimes you hear news like this that makes you think that it might not be long before they do us all a favour and wipe themselves out.
This is one of those stories. It comes from a Peshmerga official called Ali Hussain, who is the commander of the Mekhmour front over there. He had this to say about the incident:
A mine had been planted by ISIS troops in previous battles in the village of Kharbadan to target the Peshmerga, the vise versa happened, killing two of the group's local leaders on the front.

One of the slain Emirs [Leader] was the group's administrator in the area named Abu Malik, and the other one named Abu abdul-Aziz.
Featured Image VIA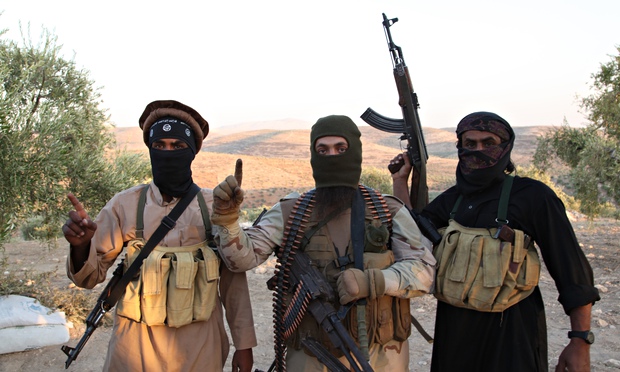 Image VIA 
I'm pretty sure that most people reading it will be happy to accept that it's true and also to believe that ISIS isn't the clued up organisation that it likes to present itself as in its social media. To be fair though, it probably would be kinda difficult to know where you had planted roadside mines previously and whether they had gone off or not, but if it ends in a result like this then I'm only too happy to laugh about how stupid those guys are. Dickheads.
This caps off a bad week or so for ISIS, who recently lost the guy who makes the music to their execution videos to a drone strike. Can't say I'm too sorry about that one either.