It's been a while since we heard about the ISIS bride Shamima Begum after she dominated the headlines for a couple of weeks a couple of months back, but like a bad smell she's back again.
Featured Image VIA
This time her family's lawyer Mohammed Akunjee has had an open letter published in The Times in which he criticises to Home Secretary Sajid Javid for revoking her citizenship and leaving her essentially stateless, after it was found that she had no right to Bangladeshi citizenship as he allegedly thought. Here's what Akunjee says in his letter: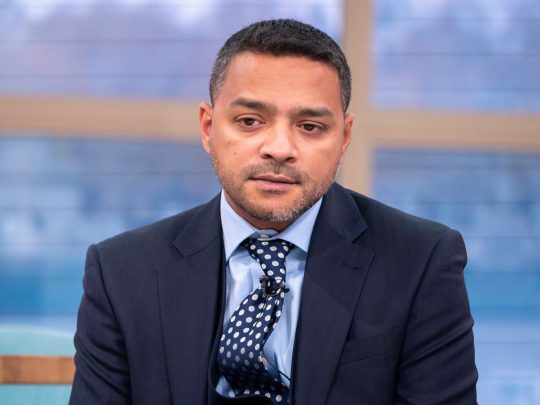 Shamima Begum's parents never contemplated a life for her in Bangladesh.

They did not register her birth with the Bangladeshi High Commission.

They did not take her to Bangladesh on holiday as a child. Indeed she has never visited the country.

Rather, Shamima was born, raised, groomed and radicalised here in the UK.

The suggestion that Shamima is to you genuinely a Bangladeshi citizen is unsustainable.

It is the responsibility of a British Secretary of State to deal with British problems.

Rather than take responsibility for Shamima Begum and her son, you took a British problem and illegally dumped it on our innocent international neighbours.

You have dishonourably left it to the Kurdish people to bear the financial and security burden of Shamima's safety and upkeep.

You left them to minister to her sick child and to bury him.

Through sleight of hand, you have sought to burden the Bangladeshis with her in the longer term.

Your cynical decision amounts to human fly-tipping.
I mean whilst I'm not the ISIS bride's biggest fan for obvious reasons, the fact is that Javid technically isn't allowed to do what he did in international law so something probably should be done about that. I'm not really sure that it's even going to help Begum because her baby is already dead and it sounds like she's having an absolutely terrible time, but something probably needs to be said about Javid's action to prevent a dangerous precedent being set.
The fact is that she was radicalised and groomed in the UK and that is a problem here obviously, but I'm not sure if that means we're obliged to help her out after she ran off to join ISIS in an attempt to destroy our way of life. It sucks that she lost her babies and is having a shitty time, but actions do have consequences and she's in that situation because of her own choices. Unfortunately for her, she's gotta live with them.
For more of the same, check out Danny Dyer's view on the subject. Always trust him to tell it like it is.