The latest twist in the story of ISIS bride Shamima Begum looks as if the story is taking a turn for the worse as news comes that she's fled the refugee camp in Northern Syria where she had beens staying after she received numerous death threats.
Images VIA 
A source told The Sun (super reliable then) the following:
Shamima was directly threatened in the camp.

She is living in fear of her life. There is a bounty on her head.

She felt she had no option but to move her and her child to have a chance of survival.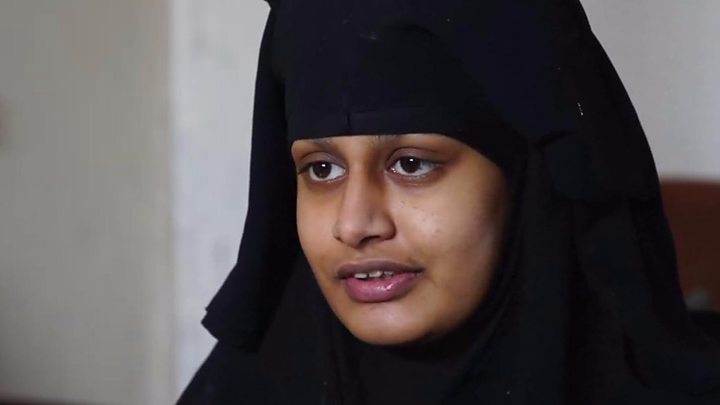 It's understood that she's been moved to another camp on the Iraqi border and that she now deeply regrets talking to the media about her desire to return to the UK. I can't say I blame her on that count because it seems like she's the most hated person in the world right now and can't really catch a break anywhere.
I hope that her and her son Jerah don't end up murdered over there, but at the same time I don't really know what the solution is for them as they'll probably get murdered if they're allowed back here as well. Not sure if they should be allowed back here at all either.
Like I keep saying I'm sure that there are a few more twists and turns in this tale though. See what Danny Dyer thinks about it all here. Legend.