According to the Mail On Sunday, British jihadis are planning to explode a bomb in central London and blow up the Queen next weekend as she celebrates the 70th anniversary of victory in Japan. The attack is said to be orchestrated from ISIS HQ in Syria but is only going to be using undercover British jihadis based on this island. The Mail On Sunday knows this because a source revealed that a specific threat had been made against the Queen which caused her security detail to be reviewed.
However, despite this report the Metropolitan Police are still encouraging people to celebrate VJ day and not be deterred by the threat, releasing the following lengthy statement:
While the UK threat level from international terrorism remains severe, we would like to reassure the public that we constantly review security plans for public events, taking into account specific intelligence and the wider threat.

Our priority is the safety and security for all those attending or involved. The public are encouraged to continue with their plans to attend or take part in events as normal.

The police have for some time recognised, and spoken about, the fact that the fight against terrorism has a number of challenges; the real threat from nationals returning as trained terrorists from Syria and Iraq; the equal threat of those who have not travelled being encouraged and incited to commit attacks in the UK and the young and vulnerable being enticed out to Syria through internet based grooming.
Featured Image VIA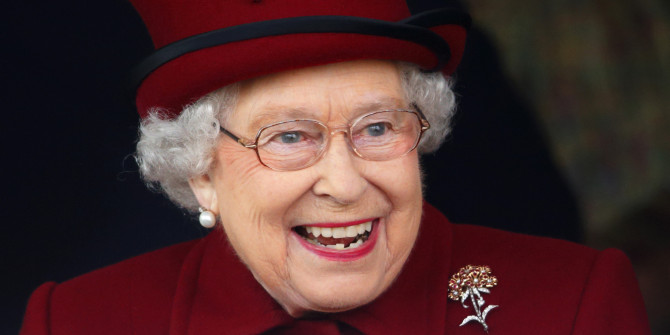 Image VIA
The police, together with our security partners, remain alert to all terrorist threats that may manifest here or where individuals overseas may seek to direct or inspire others to commit attacks in and against the UK.

It is always helpful when journalists share with us information that could indicate terrorist or criminal activity.

We would also like to reiterate our long-standing advice to remain vigilant and alert.

As ever we would urge the public to get in touch to report anything suspicious by calling the confidential anti-terrorist hotline on 0800 789 321 or in an emergency by calling 999.
So there you have it. I wasn't planning on heading out to the VJ celebrations, but if I was I wouldn't let some stupid plot to blow up the Queen affect my plans and it sounds like the Met have got it under control in any case. I'm not really sure how accurate a source the Mail On Sunday is either, but I doubt they're just making a headline as outrageous as this to sell newspapers so there's probably some truth in it somewhere.
While we're on the subject of the Royal Family, remember when a German newspaper 'accidentally' posted a photo of Kate Middleton's bare ass?