Metropolitan Police Assistant Commissioner Mark Rowley – who is also the national policing lead for counter-terrorism – has warned that ISIS are looking to execute a huge terrorist attack on UK soil.
Here's what he had to say:
In recent months we've seen a broadening of that, much more plans to attack Western lifestyle, and obviously the Paris attacks in November.

Going from that narrow focus on police and military as symbols of the state to something much broader.

And you see a terrorist group which has big ambitions for enormous and spectacular attacks, not just the types that we've seen foiled to date.

You see a terrorist group that whilst on the one hand has been acting as a cult to use propaganda to radicalise people to act in their name and you also see them trying to build bigger attacks.
Featured Image VIA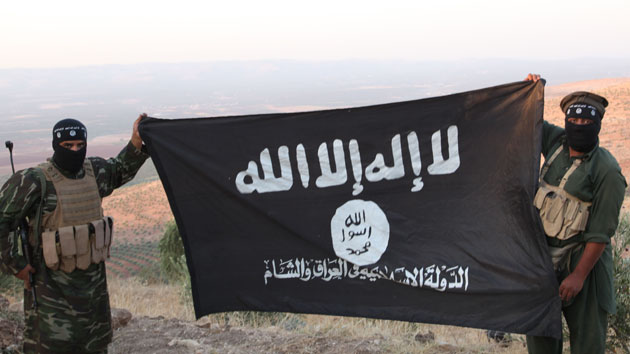 Image VIA
Rowley added that ISIS were trying to get fighters who had received military style training in Syria into northern Europe in order to execute these attacks. He also said that the increasing number of girls, women and teenagers joining up with ISIS was a worrying trend, and that the number of people arrested on terrorism charges in the last three years has increased by 57% over the three years previous to that.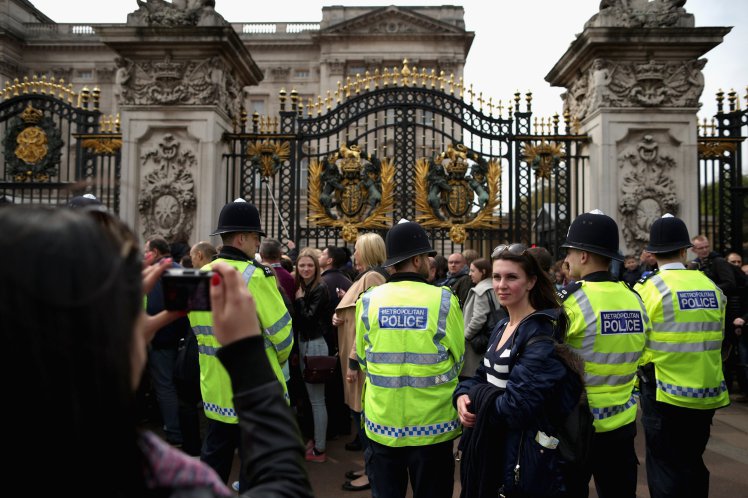 Image VIA
Whilst this is all worrying news/statistics, I'm not sure if we all have to stay locked in our houses for the foreseeable future to avoid the possibility of a terrorist attack. Although that would pretty much guarantee that you don't get caught in one, the fact is that reports from Syria are indicating that ISIS are broke and can no longer house people under their protection or train any new soldiers means that they're definitely not the force that they once were.
It's not a threat we haven't heard before, but the fact it's coming from the head of counter-terrorism suggests we should at least keep our wits about us.