Photojournalist Hajimohammadi Saniabadi visited this hospital in Tehran where patients suffer from all kinds of mental disorders and documented his time there with these harrowing photographs.
He said: "When you go inside there, you think you have walked into another world because the patients don't think the way you do, they don't behave the way others behave. You don't feel that they have a bad life because they don't know what is happening. They think this is life and they kind of like it."
He says the patients' days typically involve walking around inside or within the fenced yard, talking to themselves or each other or visitors, taking medicine after every meal, and then going to sleep.
As he got to know the patients, he realised that they lived two lives — one where they believe everything is okay, and one where they think they're somebody else, somewhere else.
Saniabadi's aim was to show that people should not be solely defined by their illnesses.
Here are the photos he took: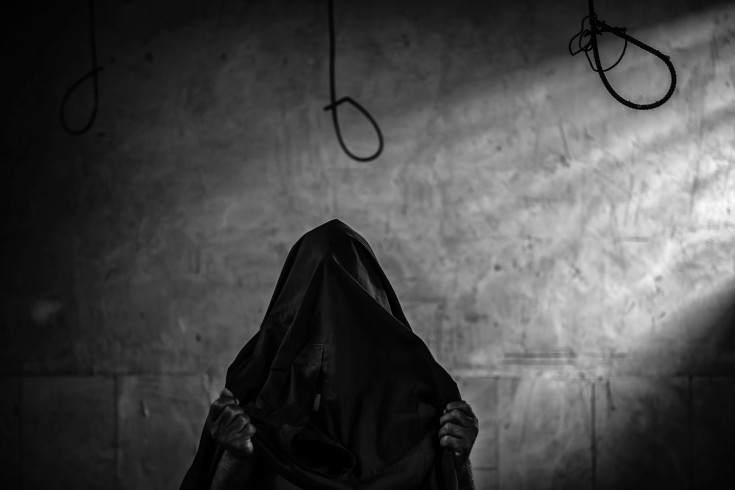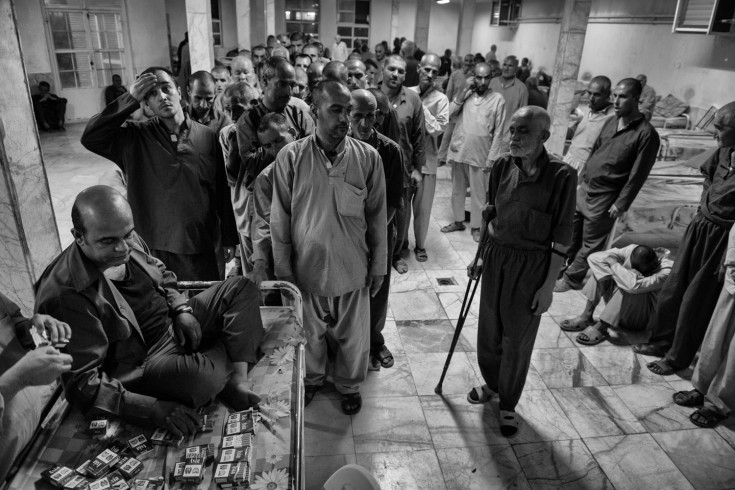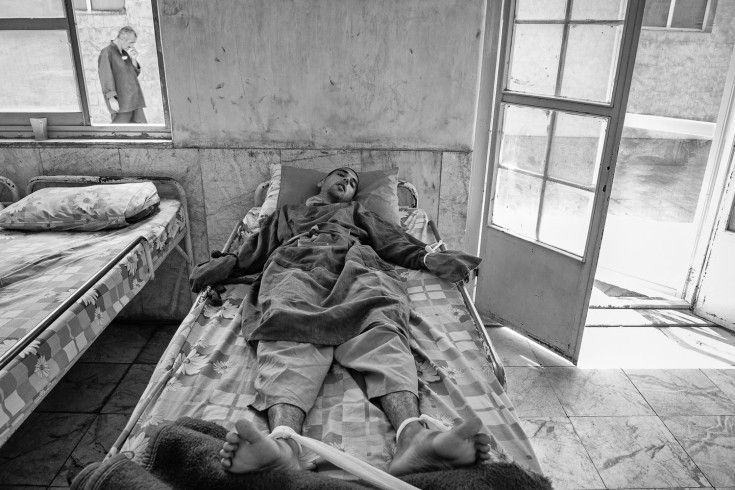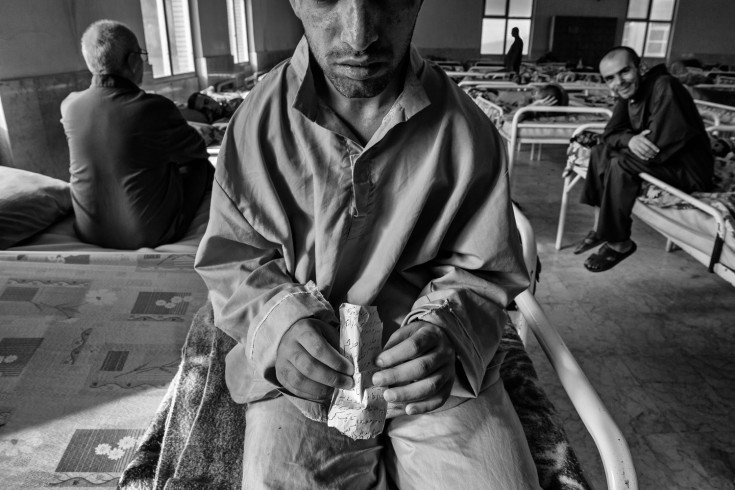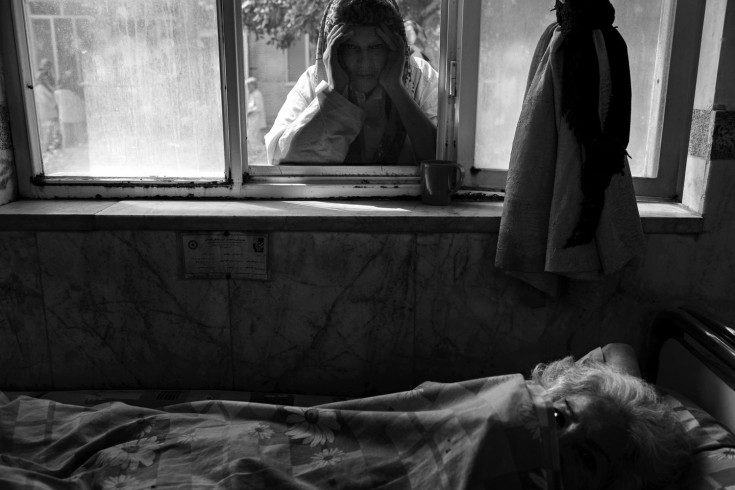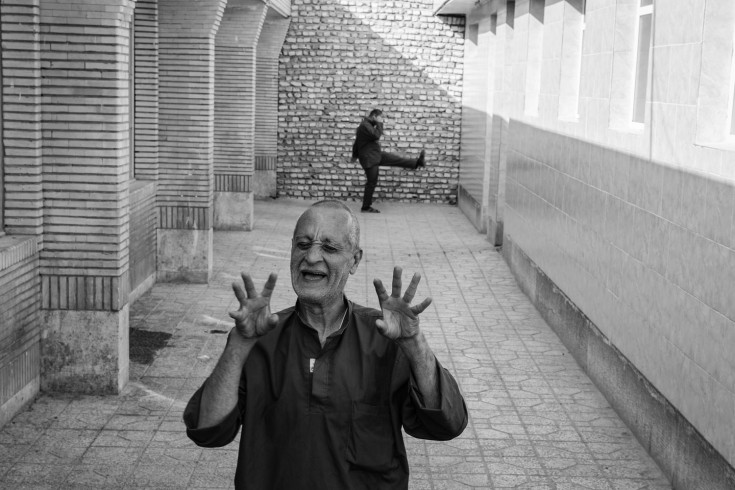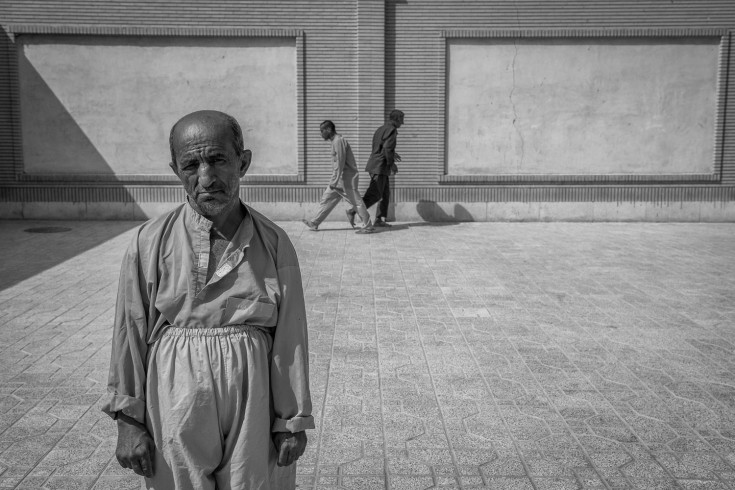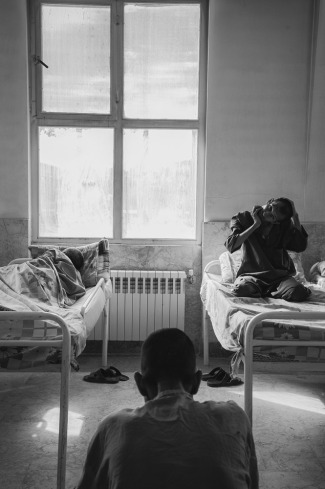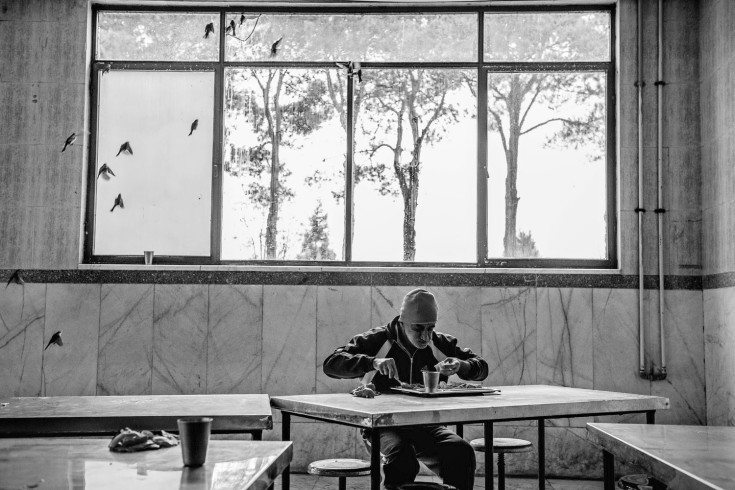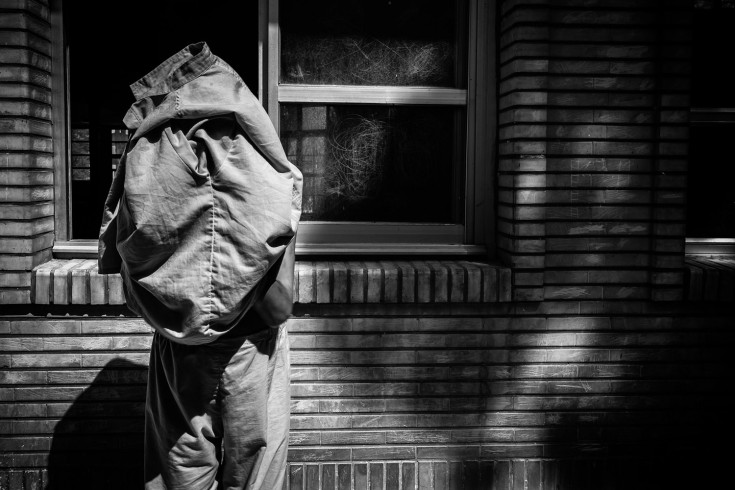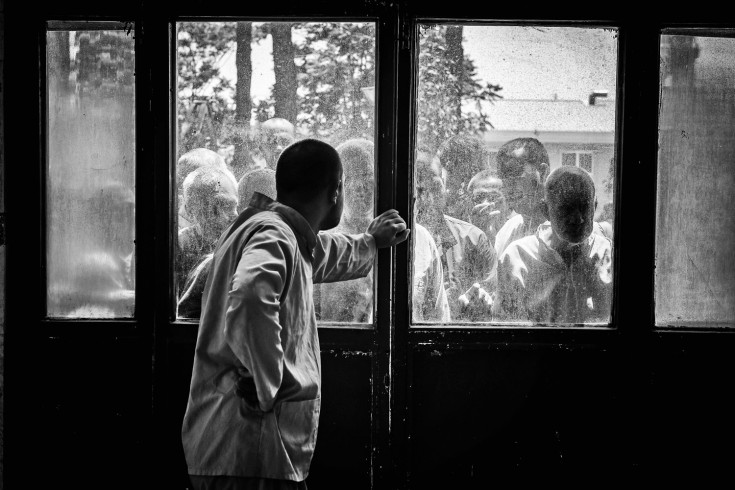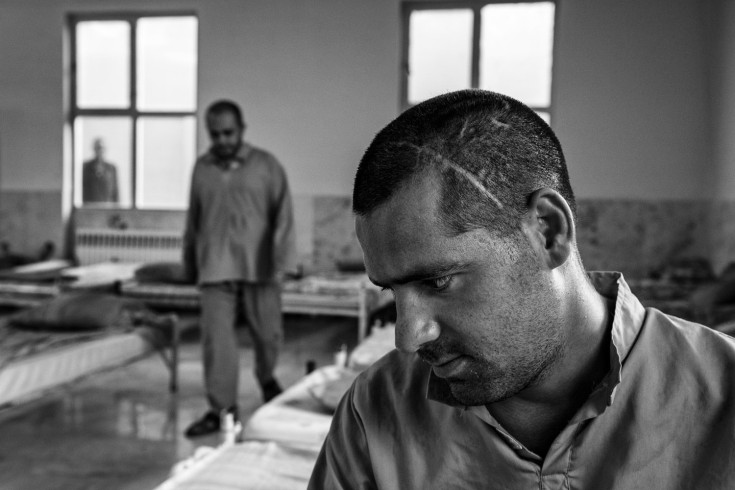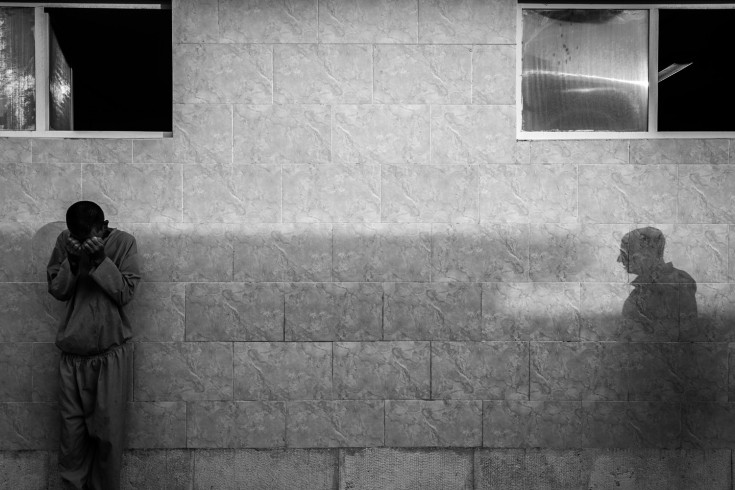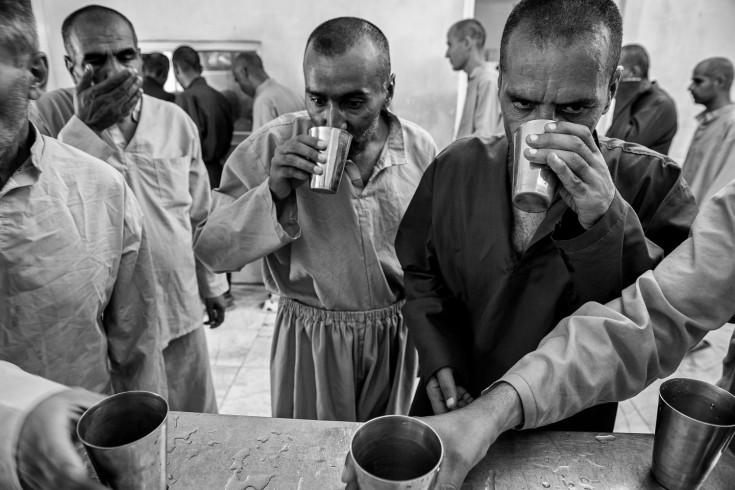 Images VIA
Up Next: The World's Worst Psychiatric Institutions