As a closed country, no information gets into North Korea (DPRK) easily but at the same time very little gets out. The UN's recently released human rights report compiled from interviews with hundreds of North Korean escapees is a rare and deep insight into the state of the country.
The following is a selection of excerpts from the UN report showing not only the fear and danger in North Korea, but also the total and overwhelming control that the ruling dynasty has over the down trodden masses.
Today's macabre waltz through the darkened forests of North Korea covers arbitrary detention and torture in prison camps.
Arbitrary Arrests And Enforced Disappearances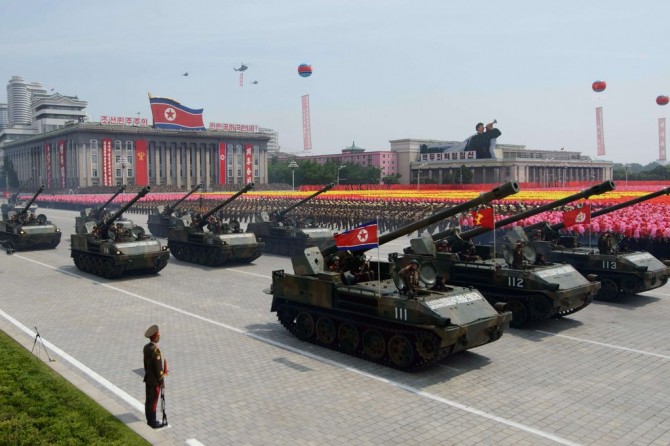 As you can imagine, in a country with a human rights record as bad as the DPRK's the way they treat suspected criminals isn't exactly well measured. A survey carried out by the Korean Bar Association (in South Korea) found that the majority of people detained didn't even know why they had been detained.
The criminal justice system is cack-handed across all types of crime but it seems markedly worse when the crime is deemed political. Especially those handled by the sinister State Security Department (SSD) and the Korean People's Army (KPA) Military Security Command.
According to the DPRK's own guidelines, a family should be told of their relative's arrest within 48 hours. But the Korean Bar Association found that in about half of the cases the family weren't told at all at any point.
Someone arrested for a political crime can be picked up day or night from their office or home and often have no idea why. They can only really surmise their reason for captivity by the line of questioning they receive.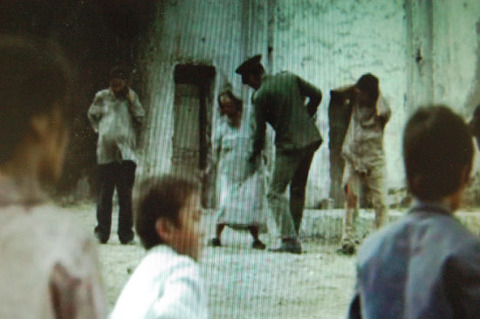 Mr Ahn Myong-chol testified that most inmates to whom he spoke during his long years working as a political prison camp guard had no idea why they had been arrested: "They all told me that one night when they were in bed, suddenly [State Security Department agents] came to their house and they got arrested… I was taught that the inmates were bad people. But these people, I found out, had no idea why they were there".
In effect, a friend or family member could simply disappear without any warning or trace. They may never be seen again and the family and friends may never know why.
That's a pretty good way of keeping a population in constant fear of their lives. If you knew that even a minor infraction could have you ripped from your lives, you would be on your best behaviour. Always…
☛ More: Inside North Korea: Unbelievable Excerpts From UN Report #1