Since legalising prostitution in 2002, Germany has seen a colossal rise in its sex industry, with different brothel concepts becoming more common as business owners are given the freedom to experiment.
Featured Image VIA
One of its most controversial concepts has to be its flat-rate sex work. This is basically like an all you can eat buffet, but instead of delicious food it's women who are being served up. In these 'all you can bang' brothels, punters pay just 99 Euros (nearly £90) and for their fee they are allowed to then have sex with as many women, as many times as they like between 4pm and dawn.
One of the most famous establishments that offers this service is the King George. As club owner Sascha told Vice, although this is open seven days a week, the girls are only allowed to work a maximum of five days, "to regenerate. Mentally and physically."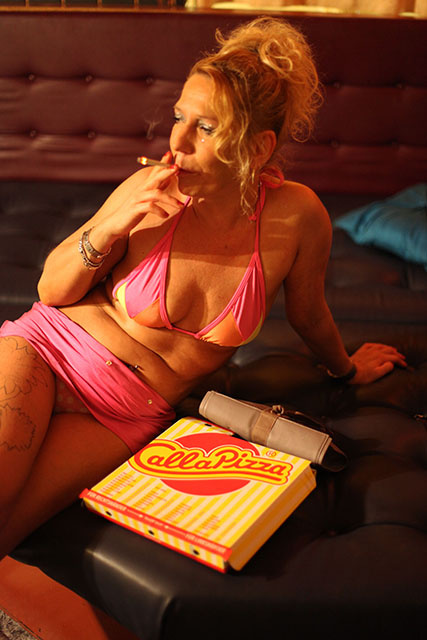 London-based photographer Jasper White decided to explore Germany's underworld of kitsch brothels as part of his 'Brothels' series, explaining:
These spaces were developed, styled and dressed by the girls who rent the rooms themselves. The looks of the rooms are determined by their clients' needs, which ultimately explain more about the personalities of the clients than that of the workers. The joint persona of the rooms and the girls is what is being sold.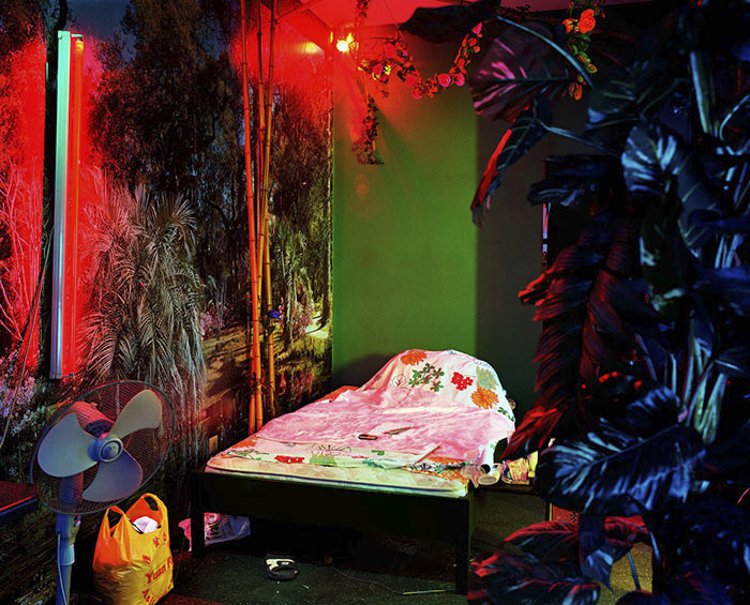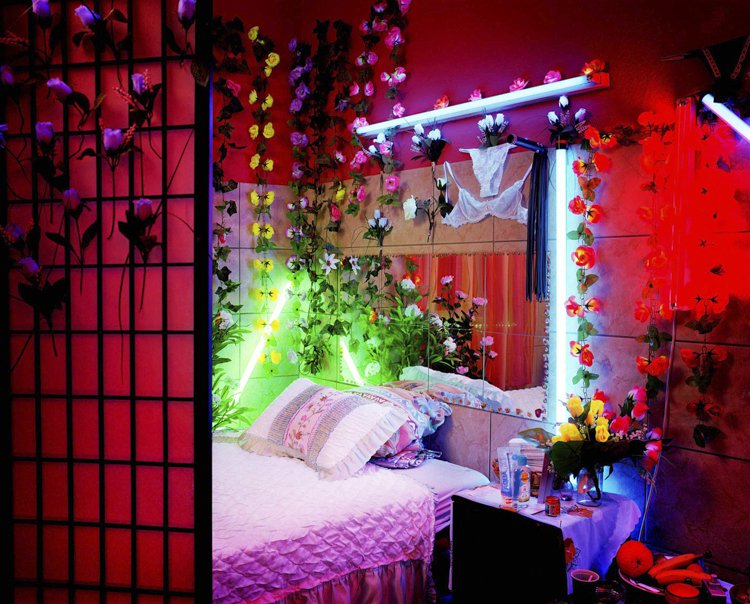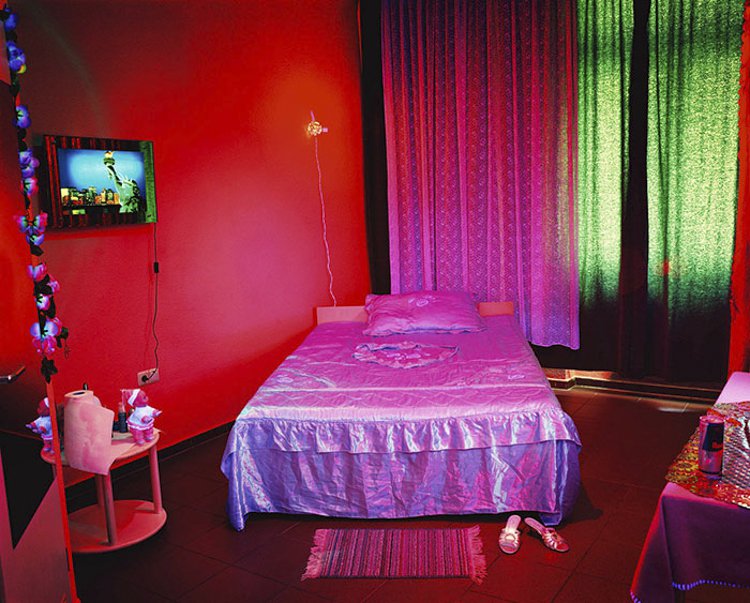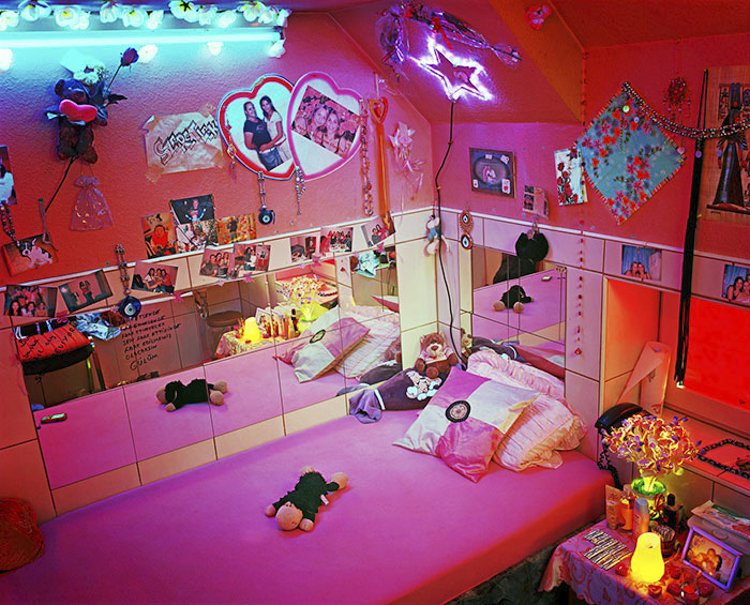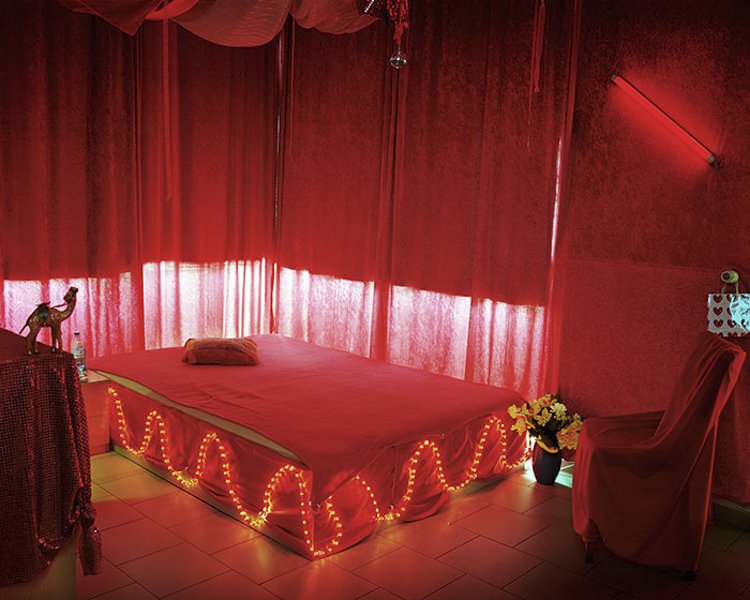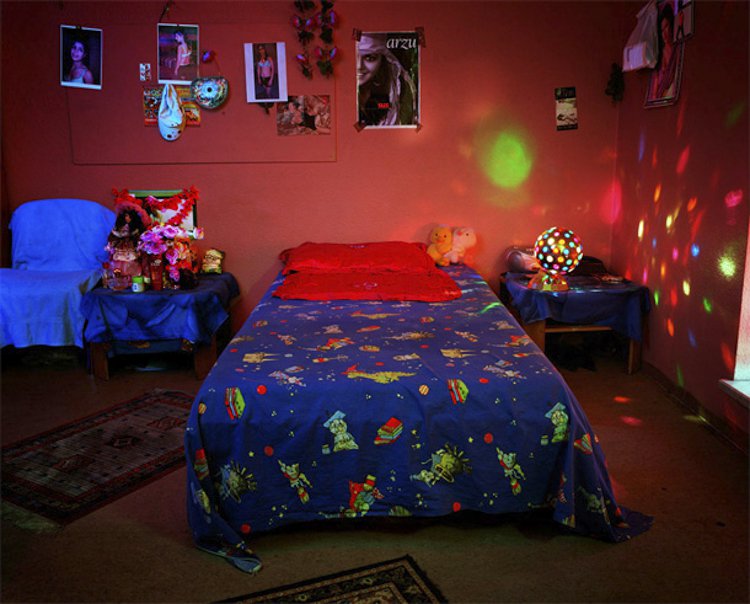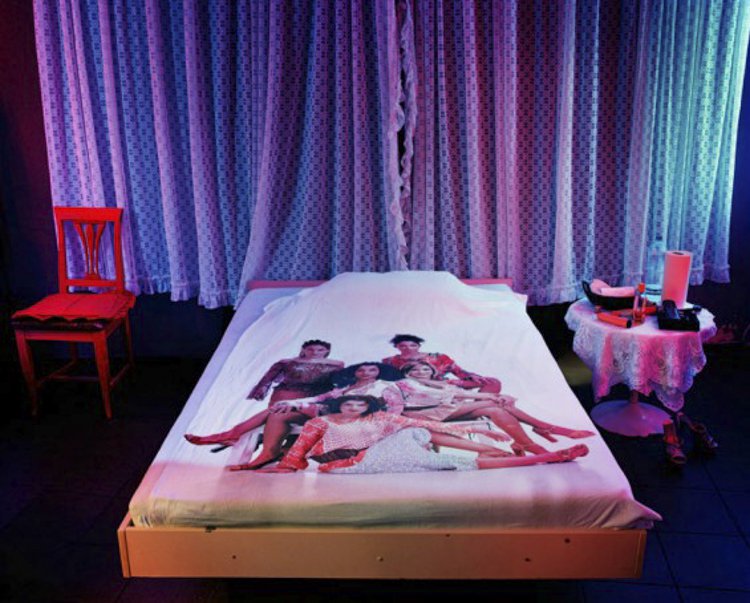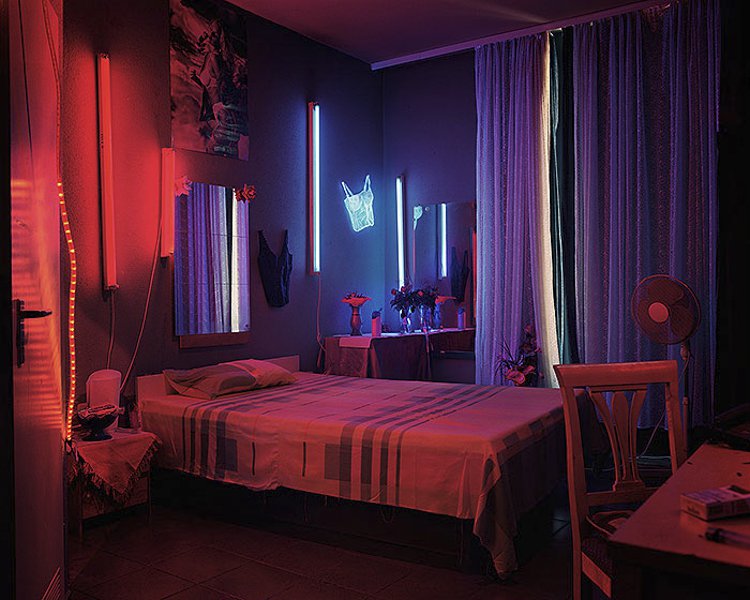 Images VIA
To read about the shocking 'animal brothels' when men pay to have sex with animals, click HERE.