The time has finally come up for all the Juggalos out there to stand up and be counted.
Featured Image VIA 
The Insane Clown Posse and their disciples (known as Juggalos) are still sore after the FBI classified them as a 'loosely organised hybrid gang' back in 2014 due to the negative connotations that surrounded this pigeonholing. They took their case for removing the classification to the U.S. Justice Department, but a federal judge dismissed it and they're currently in the appeal process regarding it.
To help raise awareness for this, band leader Violent J has revealed that the rap group are planning a march of the Juggalos on Washington D.C. for next September. Speaking at the 17th annual Gathering Of The Juggalos festival this weekend at what was described as a seminar (really?), J said this:
In 2017, the weekend of September 17th, we need you.

We're gonna do a fucking march on Washington.

They call the Juggalo World a movement, right? Well, let's move!

It's time to explain to the world who the fuck we really are.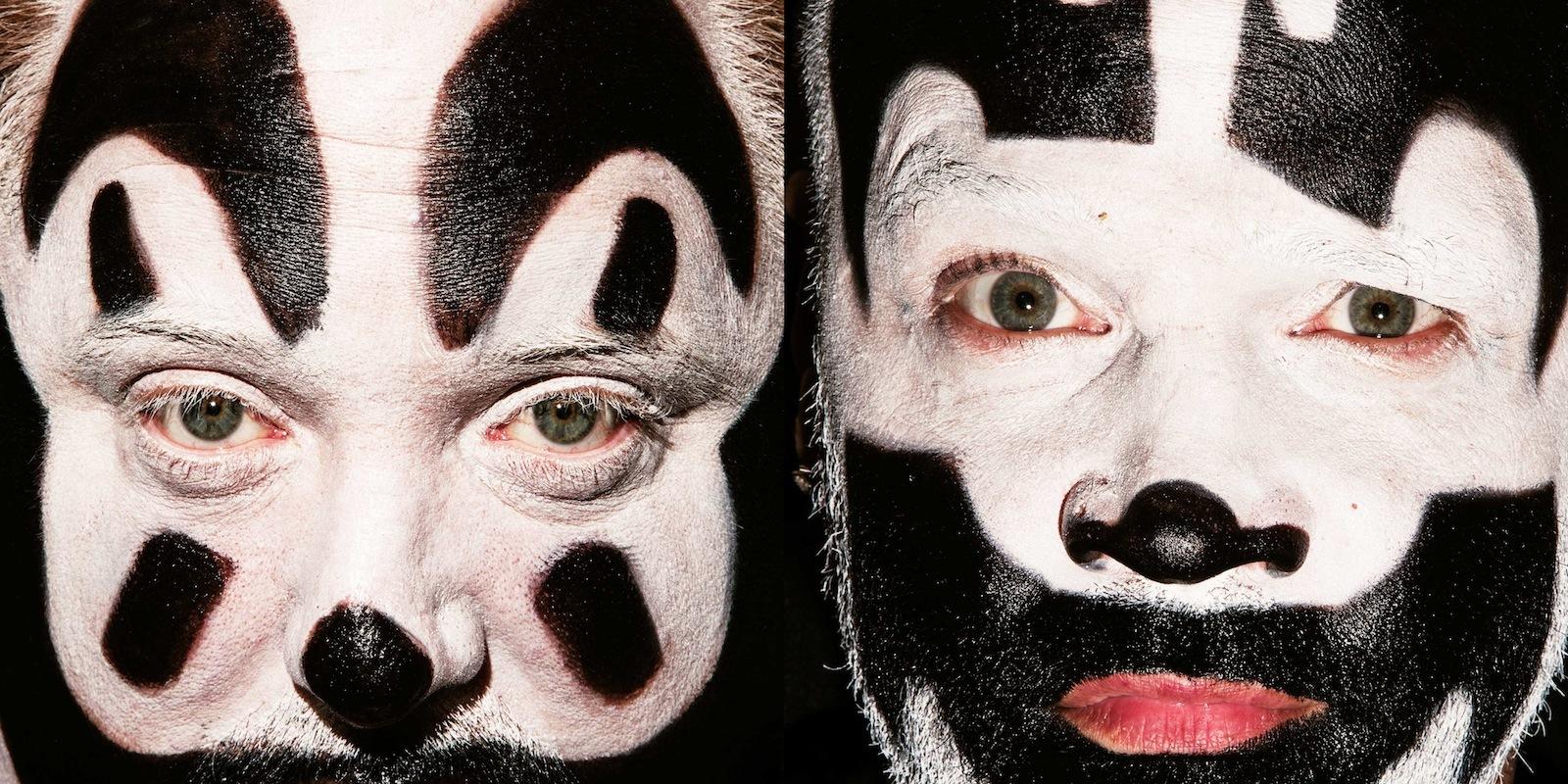 Whilst this all sounds very confident and inspiring – like he's rallying a whole crowd of Juggalos – apparently J also followed it up with some not so positive words:
We could totally embarrass ourselves, and there could be 25 people there.
Lol. Nothing like a shot of confidence to rock a sinking ship. In all seriousness though, I expect Capitol Hill to be awash with Juggalos come September 17th 2017. You literally never see these guys in your day to day life, but as soon as Insane Clown Posse play a show, they're fucking everywhere.
I mean look at how huge Gathering Of The Juggalos is – these guys will literally do anything for ICP so I fully expect them to show up in their throes cometh the hour. The rest of us are just going to be fucking terrified as we witness a real life version of The Purge, only without all the killing hopefully. Gonna be a weekend to remember.
If for some reason you don't know what a Juggalo is or what all this stupid Insane Clown Posse stuff is all about, then check out this documentary about their Gathering Of The Juggalos festival.